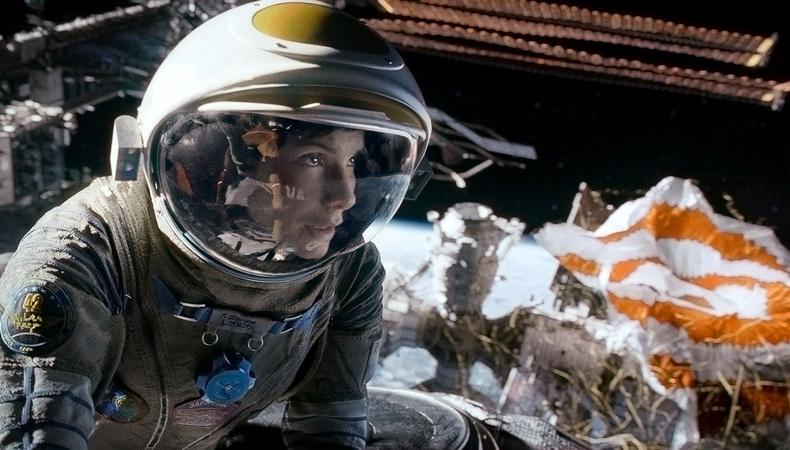 One of the world's oldest and most iconic film studios has been given the green light by planning officials to initiate a proposed expansion of their facilities – adding to the momentum of a booming UK film and television sector. Shepperton Studios' £500M expansion project would include new sound stage space, support facilities, and offices by hundreds of thousands of square feet.
If now approved by the government, it is estimated the studio would employ 1,500 workers and boost the local economy by £322M. The company projects that the construction work would hire an additional 837 jobs per work year.
"The UK is currently missing out on a significant number of international films because of a shortage of sound stages," said studio director Andrew M. Smith in a statement to industry outlets in August. "The British Film Institute and British Film Commission have been calling for more stage space to reverse this trend and the increased capacity proposed at Shepperton Studios will meet head on the need for additional purpose-built sound stages to accommodate blockbuster size movies."
READ: £78m Mega-Studio Brings New Opportunities to UK
Situated in Spelthorne borough, Shepperton Studios has been the filming ground for iconic blockbusters since the 1930s, with classic movies on its roster including 2001: A Space Odyssey, Billy Elliot, Oliver, and recent mega-hits like Christopher Robin, Beauty and the Beast, Mamma Mia! Here We Go Again, and Mary Poppins Returns.
In the past years, the UK has seen a surge in film development, spurred by lucrative tax credits designed to entice global film producers. In the BFI report, Screen Business, data shows that the UK has seen 63% production growth in the past few years, contributed over £3 billion to the national economy in 2016 alone.
READ: Netflix Ramps up UK Production
Such growth is notable in Brexit's shadow. Indeed, with recent announcements from companies like Netflix to expand development and programming in the UK – and partnerships between Sony, HBO, Film4, and London mayor Sadiq Khan to increase workforce training – the film and television industry seems to be a rare oasis in an uncertain economy.
Now that the studio expansion has been approved by the Spelthorne Borough Council – despite concerns from some locals about the impact on green space – the application will be passed along to the Secretary of State for Housing, Communities, and Local Governments for review.