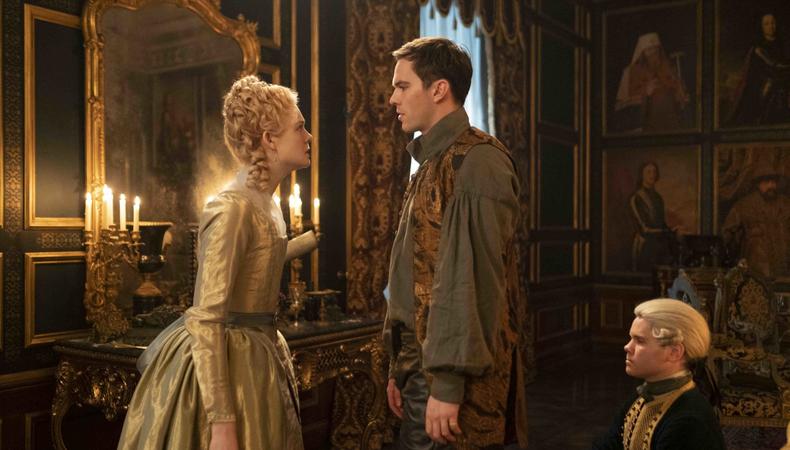 The Great
Hulu's bold and irreverent tale of the rise of Catherine The Great of Russia is coming back for a third season, with Elle Fanning and Nicholas Hoult starring. Created by Tony Macnamara (The Favourite), the show is set to film soon and it's likely that casting director Dixie Chassay will be on board.
All Creatures Great and Small
Channel 5 have greenlit a third installment of the series based on best-selling author James Herriot's collection of stories about a vet in the Yorkshire Dales during the 1930s and 40s. Shooting for three months begins in March and casting director Beverley Keogh is attached.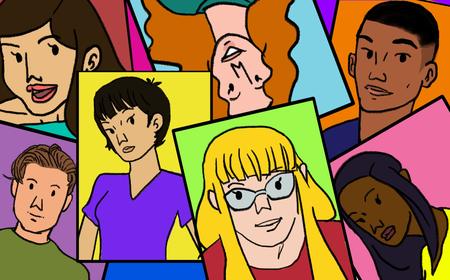 The UK Actor's Headshots Guide
The Ballad of Renegade Nell
The debut feature from acclaimed TV dramatist Sally Wainwright, creator of Gentlemen Jack and Happy Valley, tells the story of an 18th century woman who is forced into highway robbery, crosses paths with Queen Anne and plays a role in the forging of a new Europe. There's still no cast or director publicly attached as yet, but filming is set for late February and casting director Lauren Evans is on board.
Borderland
Powerful feature Borderland is still in pre-production, starring Felicity Jones (The Theory of Everything) and Jodie Turner-Smith (Queen & Slim). Confronting the gritty reality of life in the IRA during the 1970s, the story follows a paramilitary who witnesses the shooting of his wife by an SAS sergeant, setting him on a bloody revenge mission. Writing and directing duo Tom and Charles Guard are attached, sharing a script credit with Ronan Bennett (Top Boy, Gunpowder). Shooting begins on 28 March in Glasgow and casting director Dan Jackson is attached.
See Also: