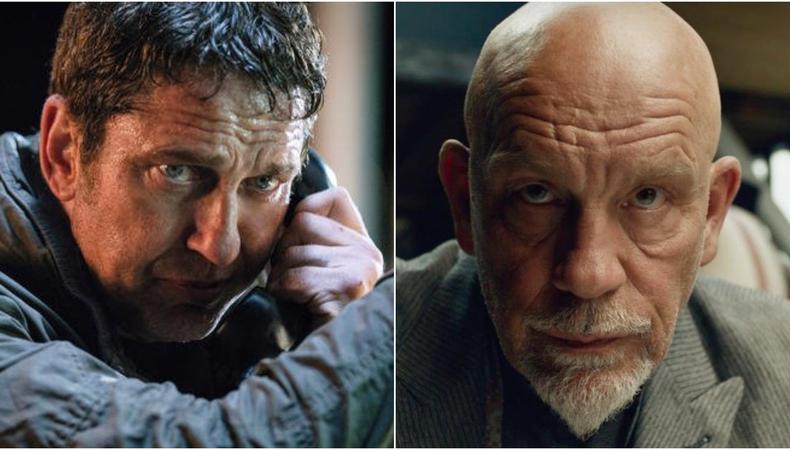 The following projects are now visible on the horizon, whether in development or actively casting. Keep these leads on your radar and your eyes open for the opportunity to land an audition.
Kandahar
Gerard Butler's take on the Edward Snowden story is set to begin filming in Saudi Arabia later this year, with stuntman-turned-director Ric Roman Waugh attached. The story follows a CIA operative and his translator as they flee from special forces in Afghanistan, and sees Butler star alongside producing. No other cast are attached as yet but casting director Daniel Hubbard is attached.
The Yellow Tie
Currently in pre-production, The Yellow Tie sees John Malkovich star as celebrated musician and conductor Sergiu Celibidache, who came from a humble background in Eastern Europe to lead one of the world's foremost orchestras. Celibidache's own son Serge directs and Des Hamilton is attached to cast.
Object Permanence
Polish filmmaker Filip Jan Rymsza follows up his trippy horror Mosquito State with another film shot in English. The plot is under wraps but filming looks set to take place in Berlin early next year and casting director Des Hamilton is again attached.