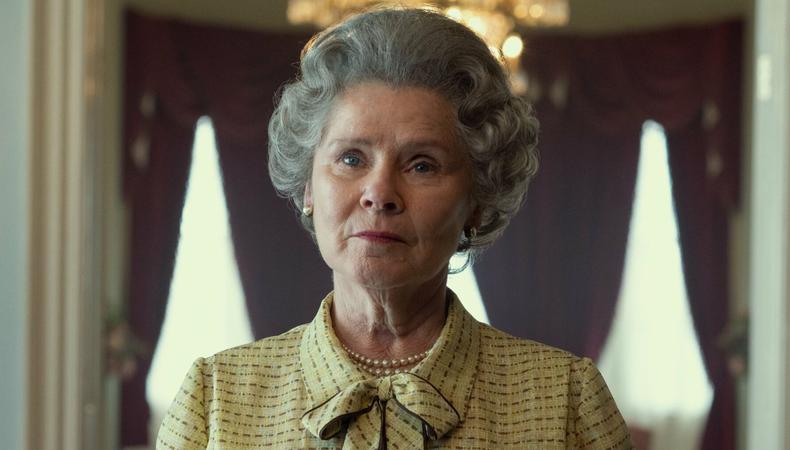 The following projects are now visible on the horizon, whether in development or actively casting. Keep these leads on your radar and your eyes open for the opportunity to land an audition.
The Crown
The sixth and final series of Netflix mega-hit The Crown is set to begin shooting this summer, with another acclaimed cast stepping in to take the story of the Royals into the early 2000s. Imelda Staunton is crowned Queen, Elizabeth Debicki (The Night Manager, Guardians of the Galaxy) takes over the role of Diana, and Jonathan Pryce (The Two Popes) plays Prince Philip. Lesley Manville (Mum, Phantom Thread) will play Princess Margaret and Dominic West is to become Prince Charles, with West's son Senan making his screen debut as the teenage Prince William. Robert Sterne is returning to cast, supported by assistant Charlotte Chapman. Filming begins in August and will continue for seven months.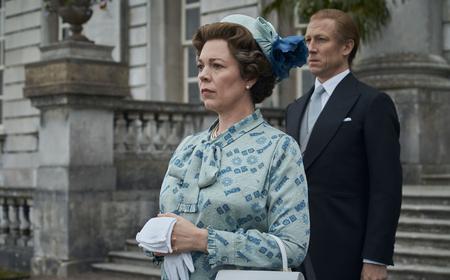 How 'The Crown' Got Made
Firebrand
Award-winning director Karim Aïnouz makes his English-language debut with a psychological horror set in the Tudor court, shooting this year. Firebrand tells the story of Catherine Parr, the last of Henry VIII's six wives, played by Michelle Williams. Jude Law is set to play King Henry. The project is currently in preproduction, and Nina Gold is attached to complete the cast.
Call The Midwife
BBC favourite Call The Midwife, based on real memoirs, has been renewed for a 12th and 13th series, shooting this year. The action now moves into the end of the 1960s, with a returning cast that includes Laura Main, Jenny Agutter, and Stephen McGann. Shooting for series 12 begins in April, and Sophie Parrott is attached to cast.