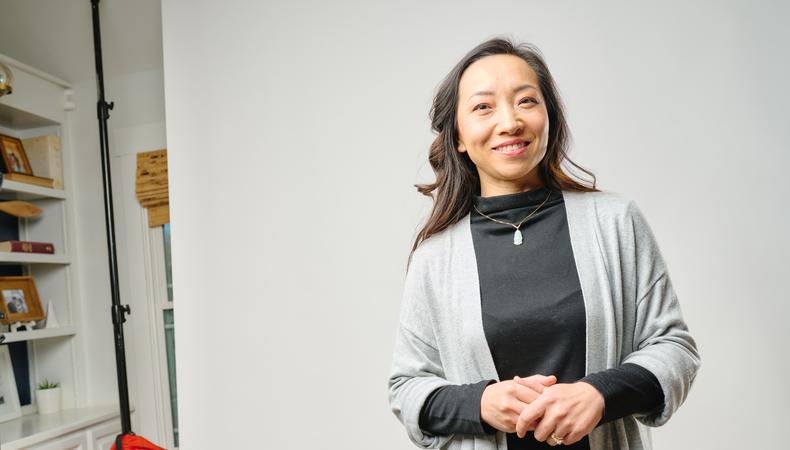 What is Backstage?
Backstage is the world's best casting website and largest career platform for performers. Thousands of new casting notices are posted on Backstage by casting directors and producers each day looking to cast talent for their productions. Each day, talent seekers search the Backstage talent database to find the perfect performer for their project. Actors, singers, dancers, and performers of all kinds turn to Backstage to find jobs that fit their skills and interests.
Aside from helping performers find work, Backstage also serves as a great educational and industry news resource. Dive into our collection of expert-written articles, guides, and advice columns for help getting on the path to a successful career!
Is Backstage legit?
Backstage is for real! Since 1960 we've helped tens of thousands of performers get cast in all types of productions, from Broadway musicals to Hollywood movies and more. Every job that gets posted on Backstage is screened by our team of experienced casting professionals to ensure accuracy, legitimacy, and most importantly, your safety! There are plenty of scams out there, but Backstage has spent decades providing a safe, trusted environment for actors and performers to pursue their dreams.
Backstage has a sterling reputation in the performing arts community. Browse our archive of articles featuring Backstage users who have gotten cast through our platform, as well as reviews and testimonials from a number of famous performers who have used Backstage to help jumpstart their careers! If you're serious about acting, Backstage is for you.
Do you have to pay for auditions on Backstage?
With Backstage, you never pay to audition. A premium membership to Backstage gives you access to:
Thousands of casting notices reviewed by our team of casting professionals for safety and legitimacy





A professional talent profile and listing in the Backstage talent database where thousands of talent seekers search for performers





Unlimited applications to projects to help you land a job





Private and secure communications with casting directors




Why Backstage instead of one of its competitors?
Backstage stands apart from other casting platforms in several key ways.
The largest marketplace
Backstage is the largest online casting site in the world, with thousands of notices for roles in New York City, Los Angeles, Atlanta, London, and other major acting hubs. Backstage offers a variety of roles and production types for actors of every type, from Broadway musical theater to lead roles in indie films, background work in Hollywood motion pictures, voiceover work, and more. You will not find so many legitimate casting notices on any competing site.
Leading platform features
Our platform is built with all the technology and tools performers need to quickly find and submit for the right roles. Our search function includes a highly customizable filtering system to find exactly what you're looking for, our acting profiles are professional and comprehensive, and our secure messaging system enables you to communicate safely and privately with casting directors.
Casting calls you can trust
Backstage employs a team of experienced casting professionals who screen every notice for accuracy and legitimacy. If we spot a scam, we deal with those notices quickly to protect your safety.
No transaction or hidden fees
A membership to Backstage covers everything. Other casting sites have hidden fees, from uploading media to applying for roles. Backstage wants our performers to be successful, so we let you upload an unlimited amount of media and apply to as many roles as you'd like—all at no extra charge.
Expert articles and guides
Our platform also provides users with a full archive of articles and guides by industry experts, a forum where our community goes to discuss all things acting, and more.
Does Backstage have casting for child and teenage actors?
Definitely! Backstage has lots of projects casting child and teen actors for roles in films, TV shows, commercials, Broadway musicals, and more. All of these notices are reviewed and vetted by our casting team for legitimacy and accuracy, ensuring young performer have safe access to the opportunities of their dreams.
Read on: