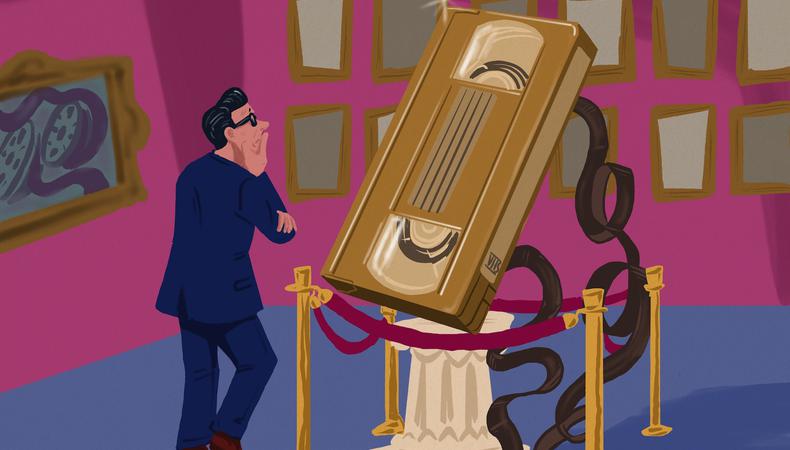 Last week, I dropped by the storied Museum of Stuff We Don't Need Anymore. It's located in the heart of Hollywood, right along the Walk of Fame. That's how you know it's important!
You probably haven't heard much about our newest showbiz landmark, because it opened a few weeks before the pandemic began. It's been able to survive because the city issued a special tax on every actor who earned less than $20,000 last year—and, boy, did the money pour in! I heard there was one government official who suggested that only movie stars should be forced to pay the tax, but that person was laughed out of his job.
The price of admission is $20. Union actors receive a discount, and nonunion actors pay double. Naturally, the museum is following strict COVID-19 protocols. Reservations are a must, entrances are timed, and you have to wear a mask. And don't be fooled by the side door designated for people who prefer not to wear one. It just leads you to a dark and lonely place where Hollywood dreams go to die.
When you enter the Museum of Stuff We Don't Need Anymore, take a close look at the staff. Do they look familiar? Well, that's because everyone who works there is a former sitcom star who couldn't find another acting job when their show was canceled. That's the price actors used to pay when they were typecast as one specific kind of character. But, hey, they get the last laugh, because look who's working now!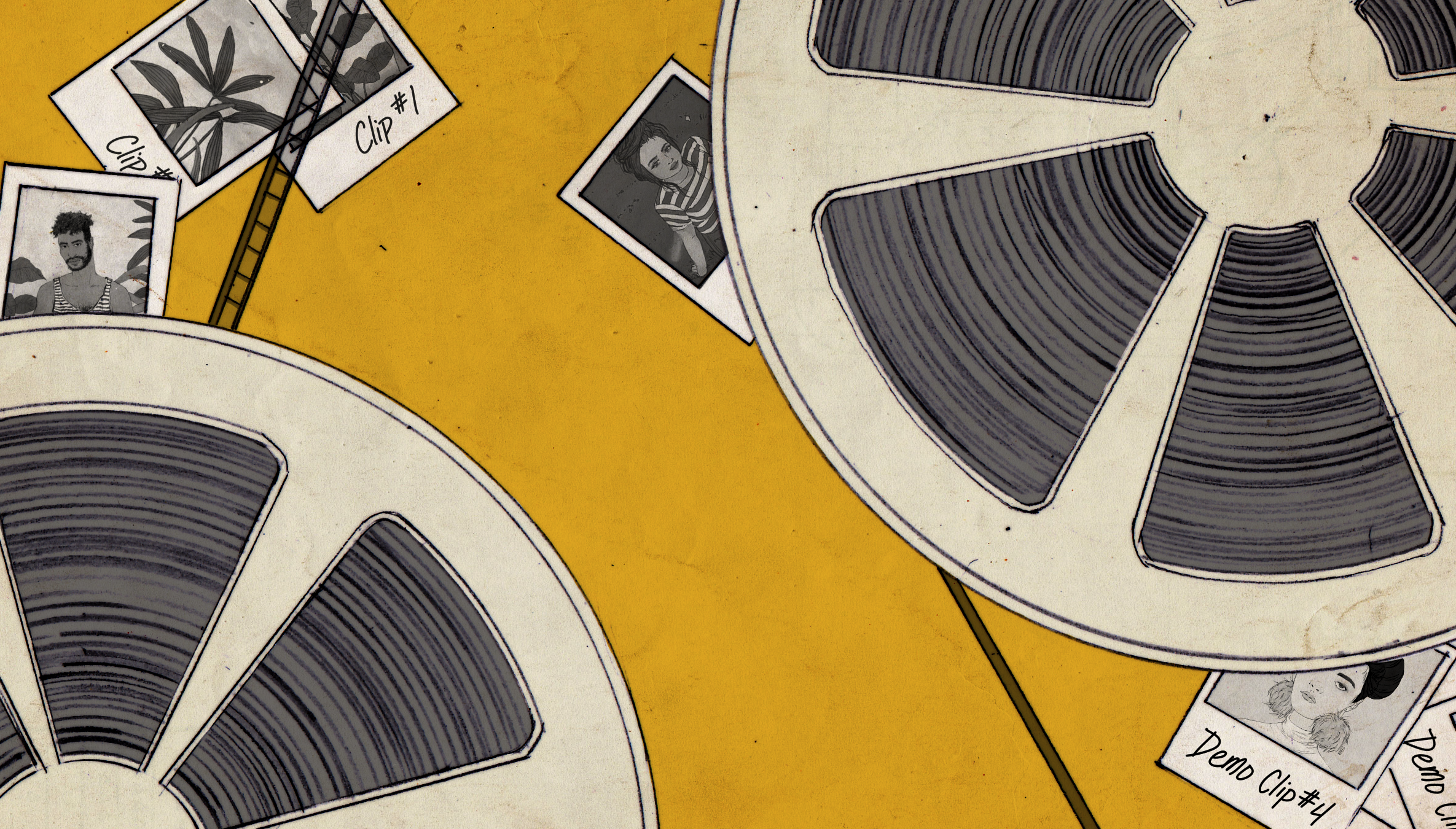 How to Make a Demo Reel
Explore the first floor carefully. There are several fascinating exhibits there. The gallery of black-and-white headshots is eye-catching, and the exhibit of demo reels on VHS is especially interesting. Younger visitors might be confused by their existence, but the audio guide will help them understand these relics from our recent past.
"The price of admission is $20. Union actors receive a discount, and nonunion actors pay double."
My favorite spot in the museum is out back, in the Nostalgia Garden. That's where you'll find a long brick wall that's been knocked down. This sounds random, but it's not. Inspired by the Berlin Wall, this structure represents the barrier that used to exist between actors who worked in film and those who worked on television. As recently as the '90s, it was extremely difficult for a performer to make the leap from the small screen to the large one, and movie stars had no interest in doing the reverse. Isn't history quaint and hard to believe?
You'll find the museum's screening room on the second floor. Make sure you check the schedule, because it changes every day. When I was there, the program focused on Hollywood's failed efforts to turn non-actors into stars. Watching these athletes, musicians, and comedians trying to act with zero understanding of craft was an amusing walk down memory lane. It's a good thing we learn from our mistakes. Finding talent online on services like TikTok makes much more sense.
If you don't have the pleasure of living here, let me assure you that Los Angeles is not the culture-free wasteland others would have you believe it is. Our theaters are first-rate. The art scene is thriving. And the Museum of Stuff We Don't Need Anymore is just the latest addition to our growing list of attractions.
This story originally appeared in the Jan. 26 issue of Backstage Magazine. Subscribe here.
Looking for remote work? Backstage has got you covered! Click here for auditions you can do from home!