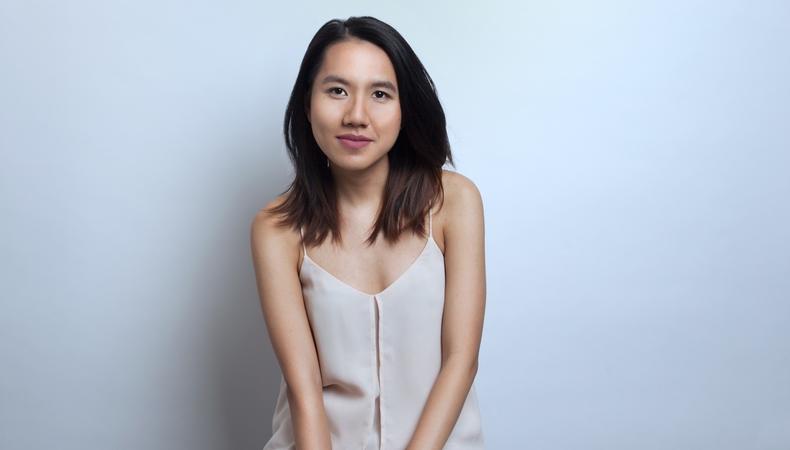 Though she first started with Backstage as a way to cast her own project, Mathilda Chua now uses the resource as a way to get cast in others' work that moves her.
"Visiting," a film, was a personal project.
"I'm Chinese-Singaporean myself, so being on set with people who spoke my mother tongue made me feel so at home. Stories about immigrants and people of color are not told often [enough], so it was very heartening when people who looked like me were invested in this story."
Keep your friends close and your colleagues closer.
"One job leads to another; one relationship leads to another working relationship. Always keep an open mind with everyone that you meet in the business, and you never know what could come your way next."
Backstage never gets old.
"Backstage is updated so regularly, so there's bound to be new stuff that comes up every day. Also, the projects posted are legit and verified, so you know you're not going for a seedy audition somewhere!"
Fabulous roles exist outside your comfort zone.
"Constantly submit. Look for things outside your comfort zone; even if they're things you think you're not suited for, try anyway! And if you get called in to audition, you may realize that you're more suited than you thought you would be, [or] you may be asked to read for a different part that really suits you."
Momentum will build on itself if you let it.
"Keep [your Backstage profile] constantly updated. Update your reel, your résumé, your most recent headshots. Put your best work there so people can see it, too! Go for every audition that you can; go to open calls. Don't put yourself down for not getting things. You literally just have to keep doing it, and, ultimately, you'll build your own rhythm and auditioning will become second nature to you."
And if you haven't yet been cast, check out Backstage's audition listings!