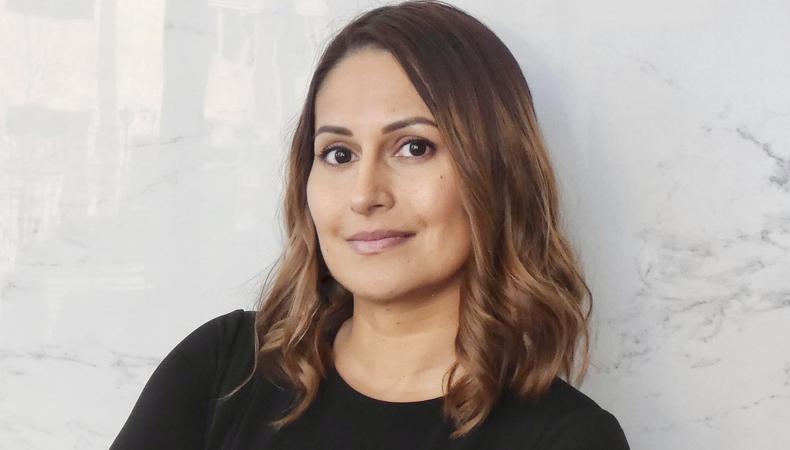 Francis Chuon returned to acting after a long hiatus, and she's been killing it with the roles she's booked since.
Take things a day at a time.
"Acting is therapeutic for me because of the passion I have for bringing stories to life. I have wanted to be an actor since I was a kid making home movies with my siblings. At age 9, we tried relocating to Los Angeles but were unable to afford the expense, so I stopped pursuing acting. I recently became involved in acting again to introduce my kids to it so they can explore their talents and interests."
Trust the process.
"As someone who started acting later in life than I'd hoped to, one of the lessons I've learned is that every actor is unique and has their own path."
Prepare so that you can nail every audition.
"I study the role, story, and sides as much as possible. I also brainstorm ideas that can enhance the performance—movements, behaviors, wardrobe, props, etc. Then, I practice until I feel comfortable."
Do your homework, and don't be afraid to take risks.
"If you are new to acting, study acting methods, self-tape techniques, and other resources to put your best foot forward. When you feel you are ready, don't be afraid to step outside your comfort zone and submit. It can take several submissions before you are cast, so stay patient, encouraged, and hopeful."
Team up with your peers.
"I recommend starting by gaining as much experience as possible with different types of gigs, like background roles, student and short films, music videos, and commercials. Connect with other actors to network and share ideas. I try to do the best job I can while having fun interacting with others and being professional, adaptable, and enthusiastic."
This story originally appeared in the May 4 issue of Backstage Magazine.