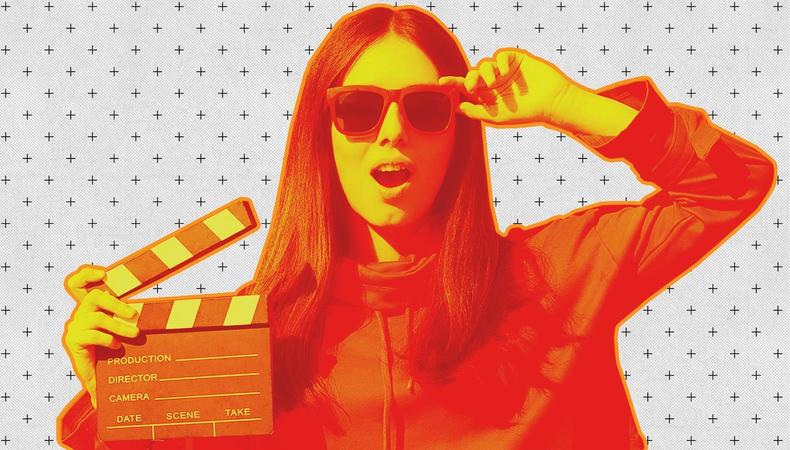 Q: Is there any advantage for an actor to become an LLC or S Corp? Which one would be good to choose and why?—@TheRealActor, Backstage Community Forums*
First off, it's imperative to know that each state has its own set of laws and qualifications with regard to these different business formations. I highly recommend that you consult with a certified tax accountant where you reside before making any major decisions.
Next, you should take a look not only at how much money you're earning, but what you speculate your earning reality to be over the next several years. My personal suggestion is that until you pass $75,000 in annual income and begin approaching or surpassing $100,000 annually, and you own significant assets, it's best not to mess with incorporating. It allows for asset protection and tax benefits, but it's somewhat complicated, as well as costly, and requires a bit of ongoing maintenance.
READ: The Actors' Guide to Filing Taxes
You're probably aware that most who earn their income in the entertainment industry deal with high levels of income inconsistency. The real question to ask yourself is not so much about deciding between incorporating as an LLC or an S Corp, but whether to incorporate at all. Making this decision is something that should be thoroughly fleshed out with a tax professional before pulling the trigger.
An actor is considered a solopreneur—an individual responsible for running a one-person business. That being the case, there are two main advantages to incorporating: tax write-offs and personal liability protection. If you're earning enough money to consider becoming incorporated, the way the tax laws are right now, it's a big advantage to be set up as an LLC or an S Corp. Being a W-2 actor is much less complicated, but it has extremely limited tax benefits, as you're not permitted to deduct any of your expenses. Filing as a business allows for most of your deductions to be written off. But once again, your personal income level, assets, and earning consistency should be key to your decision-making.
I'm an acting, life, and business coach, so use this advice as a door opener, not the be-all, end-all on the subject. Talk to a licensed financial adviser if you want to learn more.
*Submit questions for our Experts on Backstage's Facebook or Twitter accounts or via our forums page at backstage.com/forums!
This story originally appeared in the Aug. 20 issue of Backstage Magazine. Subscribe here.
Looking for remote work? Backstage has got you covered! Click here for auditions you can do from home!
The views expressed in this article are solely that of the individual(s) providing them,
and do not necessarily reflect the opinions of Backstage or its staff.