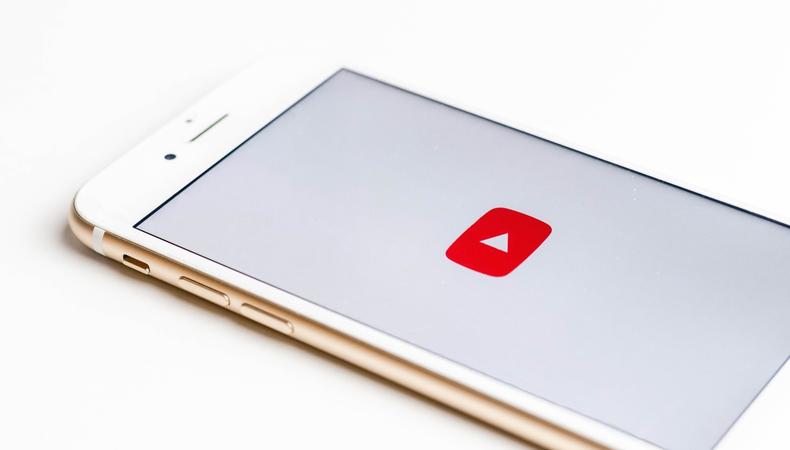 If you're a voice actor on the go, fear not! Success is at your fingertips. We've rounded up seven essential voiceover apps for Android and iOS to edit and record clips, get tips from the pros, and have some fun along the way.
Vocal Warm Up
Price: $3.99
Available on: iOS
The key to a healthy voiceover actor is a healthy voice. Often, that calls for a proper vocal warm-up, and Vocal Warm Up by Musicopoulos could be just the thing you need. While it's geared primarily toward singers, many of its exercises—including breath control, trills, and sirening—are applicable to anyone trying to get their cords ready for a day in the studio.
Easy Voice Recorder
Any voice actor needs the right recording tool, and Easy Voice Recorder for Android is a top-rated favorite. The interface is clean and user-friendly, and recordings sound crisp and clear. Upgrade to Easy Voice Recorder Pro ($3.99) for Bluetooth capabilities, file sharing, and more.
Audio Evolution Mobile Studio
This Android app for sound editing is the best of its kind in multitrack audio and MIDI sequencing. Though it's just as useful for working musicians, it has everything voice actors could want in order to record and edit clips on their phones.
TwistedWave Audio Editor
Price: $9.99
Available on: iOS
Apple users' best bet for intensive sound editing on their iPhone is TwistedWave. This highly rated and easy-to-use app can apply effects like fade-ins and pitch shifts, save samples in various file formats (including WAV, MP3, and FLAC), and file share to Dropbox or Box.com, in addition to standard editing tricks like copy and paste, redo, and undo.
Actor Audition App
This app from casting director-turned-acting coach Scott Sedita is basically an acting coach in the palm of your hand. A great tool for any working actor, it organizes audition scheduling info, offers voice and speech warm-ups to run through pre-audition, and teaches Sedita's technique for breaking down a script.
Voice Over Self Direction
Because so much voiceover work is done alone, one needs to be able to make strong choices and self-direct on their own. This app from voiceover coach and casting director Mary Lynn Wissner breaks down voiceover casting's five most frequent directions to help fine-tune actors' ability to excel independently. Voice Over Self Direction also provides actors with sample scripts, sample audio, and an index of emotions and triggers to enhance a read.
DubMe
This one's more for the newbie voiceover actor or simply for new media makers who want to have some fun playing around with dubbing audio and narrations. The free app takes pre-existing visual content and allows users to narrate commentary. Who's up for a bad lip reading? The app also comes with 18 free audio effects, with more available at the store.