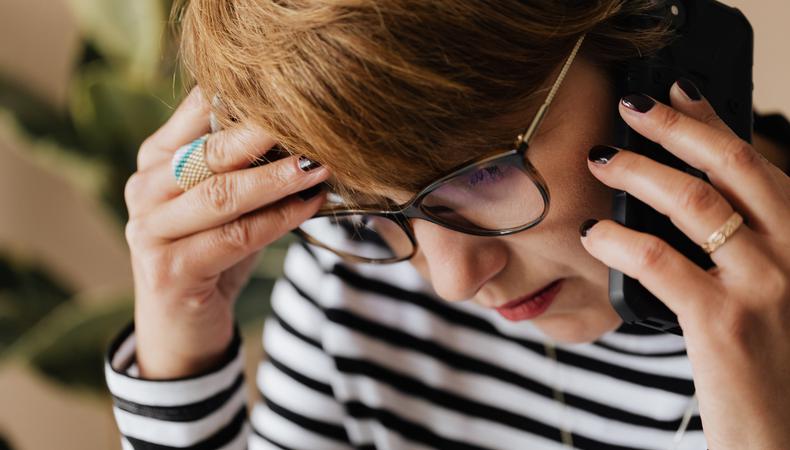 This business is full of tricksters trying to take advantage of actors. But knowledge is power, and actors are a talented and smart group. So we asked seven industry professionals this question: What are some clear signs of an acting scam? Their expert advice will help you avoid any casting scams or fishy talent "agencies" hoping to con actors out of their hard-earned cash.
Paul Barry, L.A.-based acting teacher and founder of Acting 4 Camera
If you've never been scammed before, don't worry about it. If you've been scammed once or twice in your life, you probably got unlucky. Move on. If you find yourself being scammed on a regular basis, then the question for you is not how to spot a scammer, but why do you repeat the same mistake time and time again?
Naiveté is a wonderful quality in an actor, but a lousy one in a business owner. You are a business owner, and your cash flow dictates how long your business stays afloat. The more scams in which you become embroiled, the less time you'll ultimately be in business.
Victims of scams are almost always looking for a shortcut or a sudden unearned windfall. Scammers prey upon this innocence (or laziness—whichever it is in you). Hard workers don't get scammed. They don't have time because they're busy working for success with others doing the same. In the time you spend seeking out a shortcut you could have run the entire track and become stronger and fitter in the process.
Heidi Dean, founder of Marketing 4 Actors
An audition is a job interview. If you're applying for a job to be a waiter, lawyer, or secretary, you would never pay for an interview, right? It's no different in the acting world! If an agent asks for any money upfront to secure representation—(this includes monthly fees for a profile on their website)—don't sign with them. They should also not require you to use their photographer or their classes. Suggesting fantastic photographers and acting coaches is fine, but if they require you to pay one of their people to secure representation then you are being scammed! I have more tips on how to spot an acting or modeling scam here.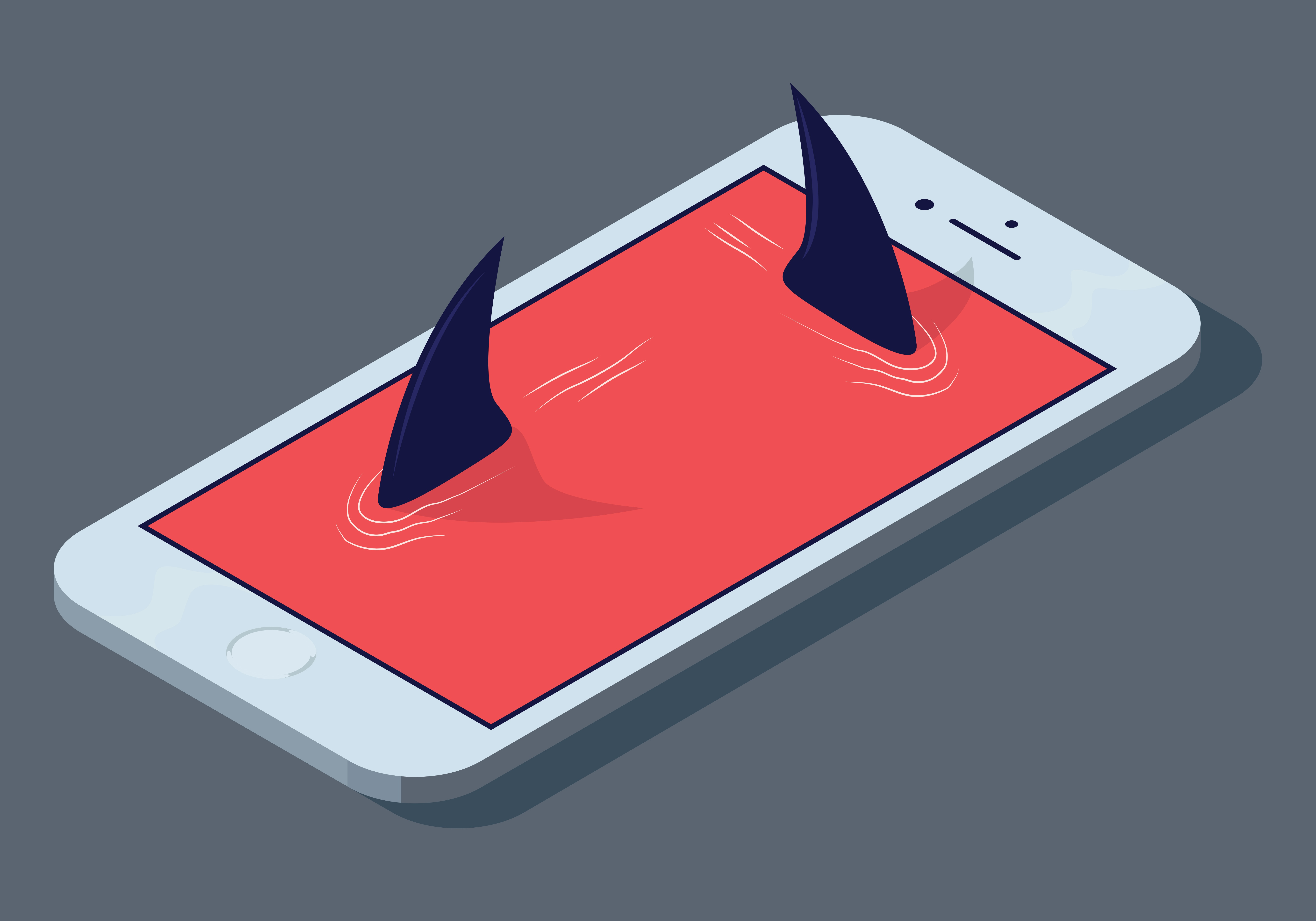 How to Avoid a Casting Scam
David Patrick Green, founder of Hack Hollywood
The main signs of an acting scam come from your gut. Ask yourself if whatever you are being sold would work in any other business or industry.
Success requires hard work and doing things that might make you uncomfortable. Despite your fear wishing there was a fairy godmother who could make your journey easier, anything or anyone who tells you that they can somehow make it easier for you or give you a leg up that you don't have to work for is definitely a scam.
Trust your instincts. They are always right. The people who have what you want can't be bought.
Cathryn Hartt, founder of Hartt and Soul Studio
Tell-tale signs you should hide your wallet and run:
Anytime "shopping mall" and "talent search" are in the same sentence.
An agent asks for money upfront to represent you. (He should get a percentage of your work.)
Someone promises to make you a star if you give them money.
Someone solicits you to be in his agency and you have never met him or sent him a picture—especially from a town far away from you.
An ad or radio commercial tells you that you can get a free audition.
Anytime someone tries to get you to take classes as part of a package for a star-making program.
The phrase, "Our talent scout is in your town!" Run! Do not look back! When in doubt, Google them followed by the word "scam."
Joseph Pearlman, L.A.-based acting coach and founder of Pearlman Acting Academy
One of the biggest acting scams in the industry are those unsavory bandits who try to sell actors on the losing proposition of finding their "niche" or "type." It's like attempting to steal your personality and sell you back a second-rate version of yourself. The pursuit of niche/type is the occupation of the Sunday driver actor, as it revolves around trying to find what pre-prescribed stale box(es) you could neatly package yourself into—all for the purpose of pleasing! It's herd mentality crap, and it's sold to the stampede of actors who believe there's one pre-prescribed path to industry success.
The higher art form is to do what's taught at Harvard Business School and distill your "singularity," or "value proposition"—it's your wow factor and the DNA of your branding! It's the unique combination of attitudes and behaviors that make you an original and set you apart from the herd. It's showing the industry what they never saw before and desperately must have because no one else can do it. I help actors discover their unique singularity, and help them use it to launch their careers, on their own terms.
Jessica Rofé, founder and artistic director of A Class Act NY
A sure sign that a talent agency is a scam is when they ask an actor for money up front. If an agent offers to take your headshot for a fee, or offers to coach you for a fee, it's most certainly a scam. An actor should only pay an agent when they book a job and agents can only take 10 percent, so if someone is asking for more than that, they are not a legitimate agent.
Denise Simon, NYC-based acting coach
Before plunking down your hard-earned cash look for these red flags:
Anyone who says they can make you a star.
When told you can earn up to $300/day as an extra, no experience necessary
Companies taking your calls at 10 p.m.
There are plenty of reputable casting directors and agencies who accept new talent every day. Do your research. If it smells like a scam, it most likely is. For more on scams, read my article "7 Signs of a Casting Scam."
Want to be more involved in the Backstage community? Become a subscriber here!
The views expressed in this article are solely that of the individual(s) providing them,
and do not necessarily reflect the opinions of Backstage or its staff.