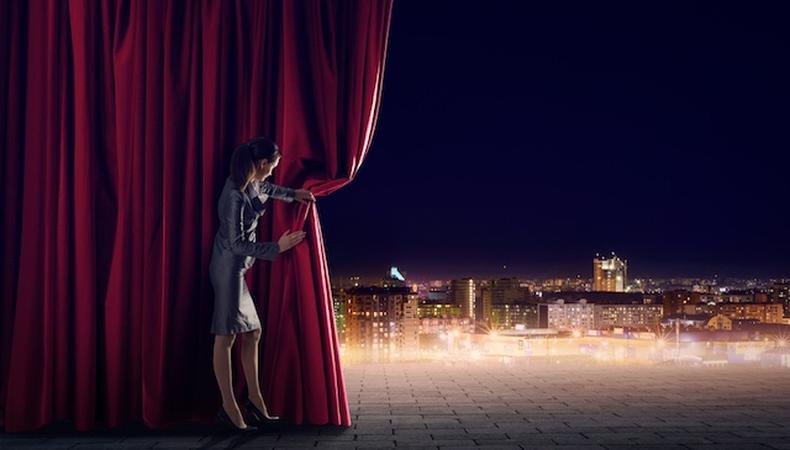 As any professional stage manager will tell you, there's no single, right way to navigate the road to success. But the USC School of Dramatic Arts just made it a little easier for aspiring stage managers with the nation's first named professorship in stage management.
The renowned Southern California university announced Wednesday, June 8, that thanks to a generous $1.5 million donation from the Pollitt family (Teresa and Byron and their daughter, USC Dramatic Arts alumna Alice M. Pollitt), it's developed its very first endowed professorship.
"The Pollitt Family's generosity enables the USC School of Dramatic Arts to immediately strengthen and enhance the training we provide stage managers, and underscores the importance of these artists on a national level," Dean of USC Dramatic Arts David Bridel said in a statement. "We are profoundly grateful to Alice, Teri, and Byron for this transformative gift."
READ: The Ins and Outs of Stage Managing
With this new professorship, USC is able to hire a leading industry pro to join the school's community and mentor students while strengthening its stage management curriculum. The hope is that this new curriculum will set students up for post-grad success. Alice M. Pollitt, for one, has already gotten a taste of such success. Having interned while an undergraduate at USC with Disney Theatrical Group and worked on the 2015 Tony Awards, and on Broadway productions like "American Psycho" and "Noises Off," the 2015 BFA Stage Management graduate will next be the production stage manager on "Lisa and Leonardo" in the New York Musical Festival.
In order to foster professional successes among other graduates, finding the right candidate to fill the endowed professorship role is of the utmost importance. The search for this new USC faculty member will commence in the fall of 2016.
Inspired by this post? Check out our Los Angeles audition listings!
Want more acting advice? Watch below.