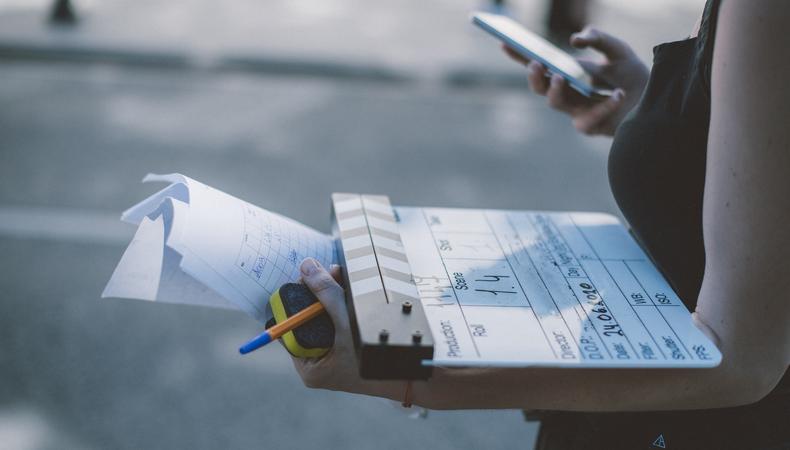 Searching for production assistant jobs? Stay up to date with the latest industry and crew news with our write-up on who's looking for below-the-line and creative talent. We update this roundup frequently to include the best production assistant jobs available now, so you can easily get a jump start on your career.
Please note that shoot dates are subject to state and county restrictions and may change. Refer to Call Sheet for the latest updates, and keep checking Backstage for the latest news on project development during this time.
L.A.: Sci-Fi Thriller
A sci-fi thriller is seeking a PA with experience operating a boom microphone on set. Filming will last for three weeks at the start of August. Pay is $3,000.
Want this gig? Apply here by July 7.
New York: Advertising
An advertising company is looking for a few set PAs to work on set at the end of June. Pay is $275 for a one-day shoot.
Want this gig? Apply here.
New York: 'Modern Loveseat'
A Columbia University MFA short film titled "Modern Loveseat" is seeking an art department PA with access to a cargo van or truck. They will be helping move a prop sofa around the city to various filming locations. Filming will run from July 25–27. Pay is $450–$600.
Want this gig? Apply here.
A Coming-of-Age Show
An LGBT coming-of-age show is searching for a PA to do various duties on set over the next four or five months. Pay is $125–$375 per day.
Want this gig? Apply here by July 1.
Washington, D.C.: Comedic Drama
A comedic drama short film is looking for a PA to assist in Washington, D.C. and Virginia. Dates are TBD. Pay is $100 per day.
Want this gig? Apply here by Aug. 5.
Houston, TX: Production Agency
A production agency is seeking PAs to help run an event every weekend in July. The PAs will be responsible for setting up and breaking down equipment, swag bag stuffing, and check-in and greeting. Pay is $22 per hour biweekly.
Want this gig? Apply here by July 16.
For more on how to get work on a film crew, visit Backstage's crew hub!