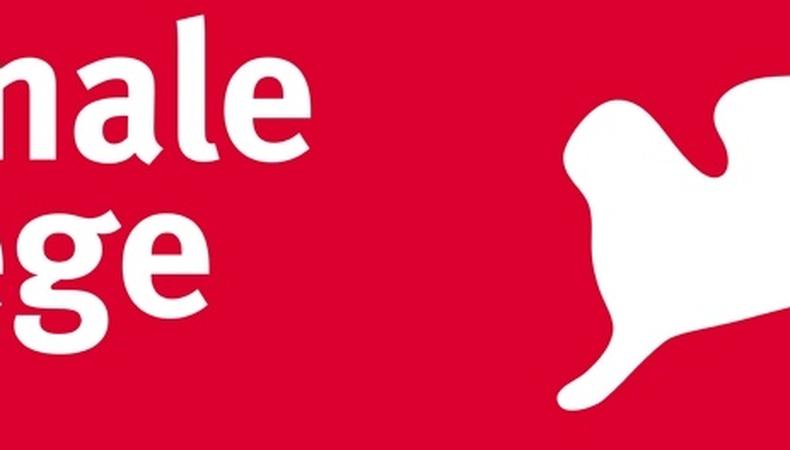 The Venice International Film Festival, one of the world's largest and oldest international film festivals, is getting a lot smaller in 2013. Or more accurately, it's making a big commitment to small films.

The festival is part of the Venice Biennale, which this year is adding to its existing programs for dance, theater, and music by introducing its new Biennale College – Cinema to foster young filmmaking talent and aid in the production of micro-budget films. The goal of the program is to create three feature-length audio-visual works with a budget under 150,000 euros (approximately $193,000) within a year.

Fifteen director-producer teams will be selected for an initial 10-day workshop, which will be held in Venice in January 2013. Up to three projects will then be chosen for further development, including another 15-day workshop between February and March and 150,000 euros towards the production. All participating filmmakers must commit to creating, developing, producing, and editing their micro-budget projects within five months, so they will be completed in time to screen at the 2013 Venice International Film Festival and online.

The program is open to directors who are working on their first or second feature, and to producers of varying experience levels who have produced at least three short films that were distributed and/or presented at festivals. Filmmakers will work with international industry experts and mentors throughout the year-long process.
For more information and to apply, visit www.labiennale.org. The deadline for applications is Monday, Oct. 22. Teams will be selected by early December. There is no age limit or participation fee, but participants will be responsible for their own travel costs.

The organizers state that the remaining 12 micro-budget projects that do not receive financial support or move forward to the second workshop will still be given online exposure, and the filmmakers will have opportunities to seek co-producers in collaboration with TorinoFilmLab, IFP, Dubai International Film Festival, and other suitable film markets.

According to the website, "Biennale College - Cinema also aims to advance research on micro-budget productions, which have become, in times of economic crisis, one of the few opportunities that young talents have to make the leap into directing full feature films. The project also includes the online distribution of the films, thus giving budding filmmakers the much needed visibility—the lack of which is one of the major problems of today's independent cinema."

The project was launched in partnership with Gucci at the 69th Venice International Film Festival in August.