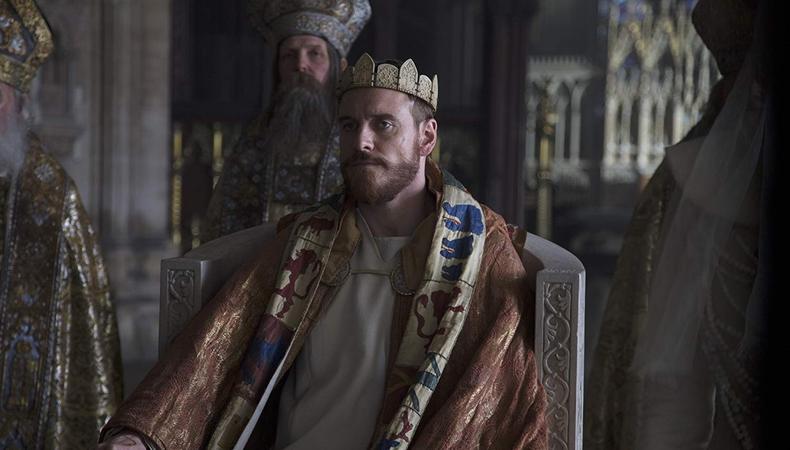 Looking for roles in smaller cities and regions across the country? There are plenty of great opportunities you can pursue this week! An immersive theater production needs talent to lead "Macbeth," a production of "Annie" is seeking dancers, and a Disney television series is looking for background actors.
"MACBETH"
An immersive theater experience of Shakespeare's "Macbeth" is seeking male talent, aged 18 and older, for the titular role. Rehearsals start on Sept. 3 and the production runs from Oct. 3–Nov. 3 in Chico, California. The production pays competitively and will provide lodging for out-of-town talent. Apply here!
"ANNIE"
The Fireside Theatre is seeking male and female dancers, aged 18 and older, who sing and act well for an upcoming production of "Annie." All roles are for the chorus and ensemble, which includes different character roles. Rehearsals start on July 1 for a July 18–Sept. 1 run in Fort Atkinson, Wisconsin. Talent will be paid $682 per week under the terms of an Equity Dinner Theatre Agreement. A chorus call is scheduled on May 1 in Chicago. Apply here!
DISNEY TELEVISION SERIES
A Disney TV series needs male and female talent for background roles. The production is looking for talent, aged 14–24, to play high schoolers. Shooting will take place on May 4 and 5 in Salt Lake City, Utah. Pay is $101.50 for each 12-hour day. Apply here!
"A TRUSTMARK STORY"
A series of advertising videos for insurance products needs Asian female talent, aged 35–55. The spot will be a short monologue in an interview-style. Talent will play a nurse living in Seattle, Washington and must provide their own costume and make-up. The video shoots for four hours in Chicago, Illinois from May 1–3. Talent will be paid $350, which includes a total buyout. Apply now!
"WOODLANDS & WYVERNS"
An immersive theater production with multiple endings based on audience participation is seeking diverse talent, aged 20–30, for leading and supporting roles. "Woodlands & Wyverns" is a "comedic love letter" to tabletop role-playing games such as "Dungeons and Dragons." The production welcomes women, people of color, people with disabilities, immigrants, refugees, and LGBTQI+ to apply. Open casting calls are scheduled on May 5 and 12. The production runs Fridays and Saturdays in Englewood, Colorado from July 12–27. Evening rehearsals start late May following a mandatory read-through on May 13. All roles pay a stipend plus bonuses based on ticket sales. Apply here!