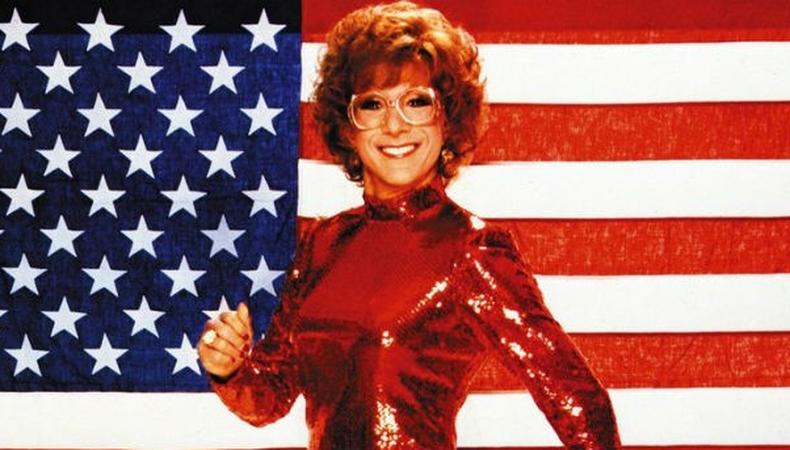 Excited to see Kristen Wiig, Melissa McCarthy, Kate McKinnon, and Leslie Jones in the new "Ghostbusters"? The buzzy blockbuster—out in theaters today!—is one of several new installments of comedy classics that fans have been clamoring for, and we can't wait to see what new remakes continue to hit the big screen.
READ: "How to Recreate the Comedic Brilliance of 'Ghostbusters' "
With a "First Wives Club" TV show, a "Mary Poppins" Disney sequel starring Emily Blunt and Lin-Manuel Miranda, and an all-female "Ocean's Eleven" on the way, here are 10 more comedy favorites begging for a reboot. What films would you add to the list below?
"Tootsie"
Sydney Pollack's 1982 instant-classic film managed quite a feat; it combined laugh-out-loud comedy, delivered by a brilliant Dustin Hoffman, with deceptively shrewd social commentary about sexism. For that reason this cross-dressing comedy about a difficult Hollywood actor stepping into a woman's shoes is worth revisiting. A reboot could cast Jessica Lange, who won her first Academy Award in the film, as the main character's long-suffering agent! Or, like "Ghostbusters," they could gender-swap the roles and feature a female actor dressing as a man...?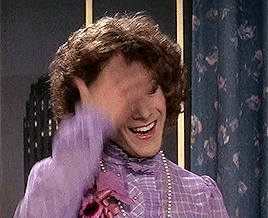 "Dr. Dolittle"
Everybody loves talking animals. Audiences of both the 1967 "Dr. Dolittle" starring Rex Harrison and the 1998 one starring Eddie Murphy certainly did (the latter, in fact, inspired four lesser-known sequels). Trying to top Murphy's wacky yet heartfelt performance would be a fool's errand, but with the right actor—male or female!—Dr. Dolittle, animal conversationalist, could delight moviegoers again.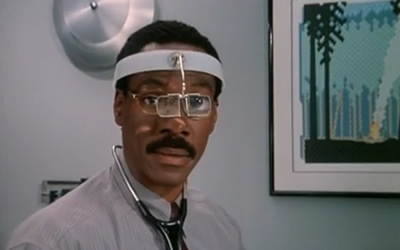 "9 to 5"
There was talk of Will Smith producing a remake of this 1980 workplace comedy starring Dolly Parton, Jane Fonda, and Lily Tomlin—and there were even rumors of a film adaptation of Patricia Resnick and Parton's Broadway musical version hitting the big screen. Either way, in an era where equal pay for women is on everyone's mind, a revamped "9 to 5" could give audiences the kickass, feminist story they've been craving.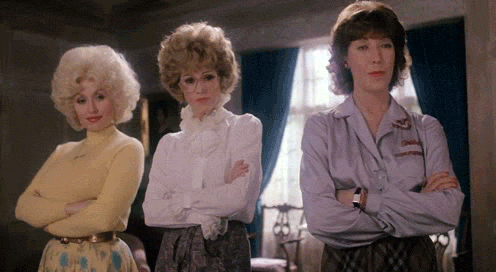 "The Hangover"
What about a remake of a more recent big-screen comedy? What if instead of a bachelor party starring Zach Galifianakis, Ed Helms, and Bradley Cooper... it's a bachelorette party? Any number of female comedians could lend their talents to a new version of, or another sequel to, "The Hangover," and make it another box office sensation.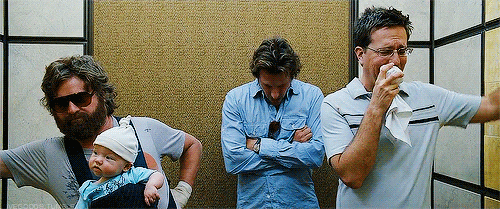 "Funny Girl"
How about a classic movie musical? Rumors about a "Funny Girl" remake starring Lea Michele have circulated ever since the "Glee" actor took on iconic numbers from Isobel Lennart, Jule Styne, and Bob Merrill's delightful musical on the small screen. Hollywood is overrun with funny girls—let's not rain on their parades.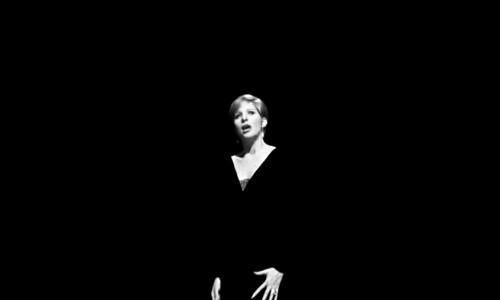 "Cool Runnings"
Although loosely based on the true story of the 1988 Jamaican bobsled team at the Olympics, "Cool Runnings" is a universal tale of camaraderie and triumph. It's also a hilarious and beloved movie. Whether a reboot focuses on the same four real-life athletes or a new story entirely, we need more feel-good sports movies that make us laugh.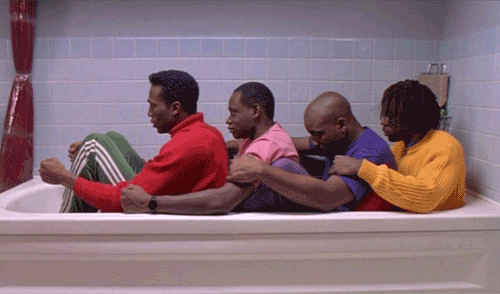 "Death Becomes Her"
"Wrinkle, wrinkle, little star. Hope they never see the scars." This magic-infused 1992 comedy served as a perfect showcase for Meryl Streep and Goldie Hawn's comedic chops. A remake or sequel would need actors with a flair for outrageous campiness... Who would you cast?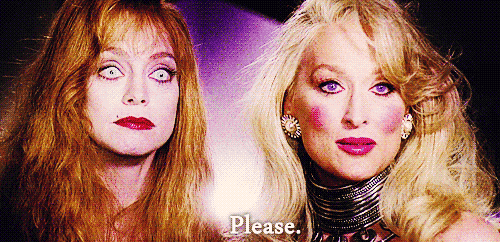 "Dirty Rotten Scoundrels"
A cult favorite starring Michael Caine and Steve Martin, the 1988 con-man comedy "Dirty Rotten Scoundrels" spawned a superb 2005 Broadway musical—why not a reboot? The 21st century is filled with different sorts of swindlers and frauds, after all.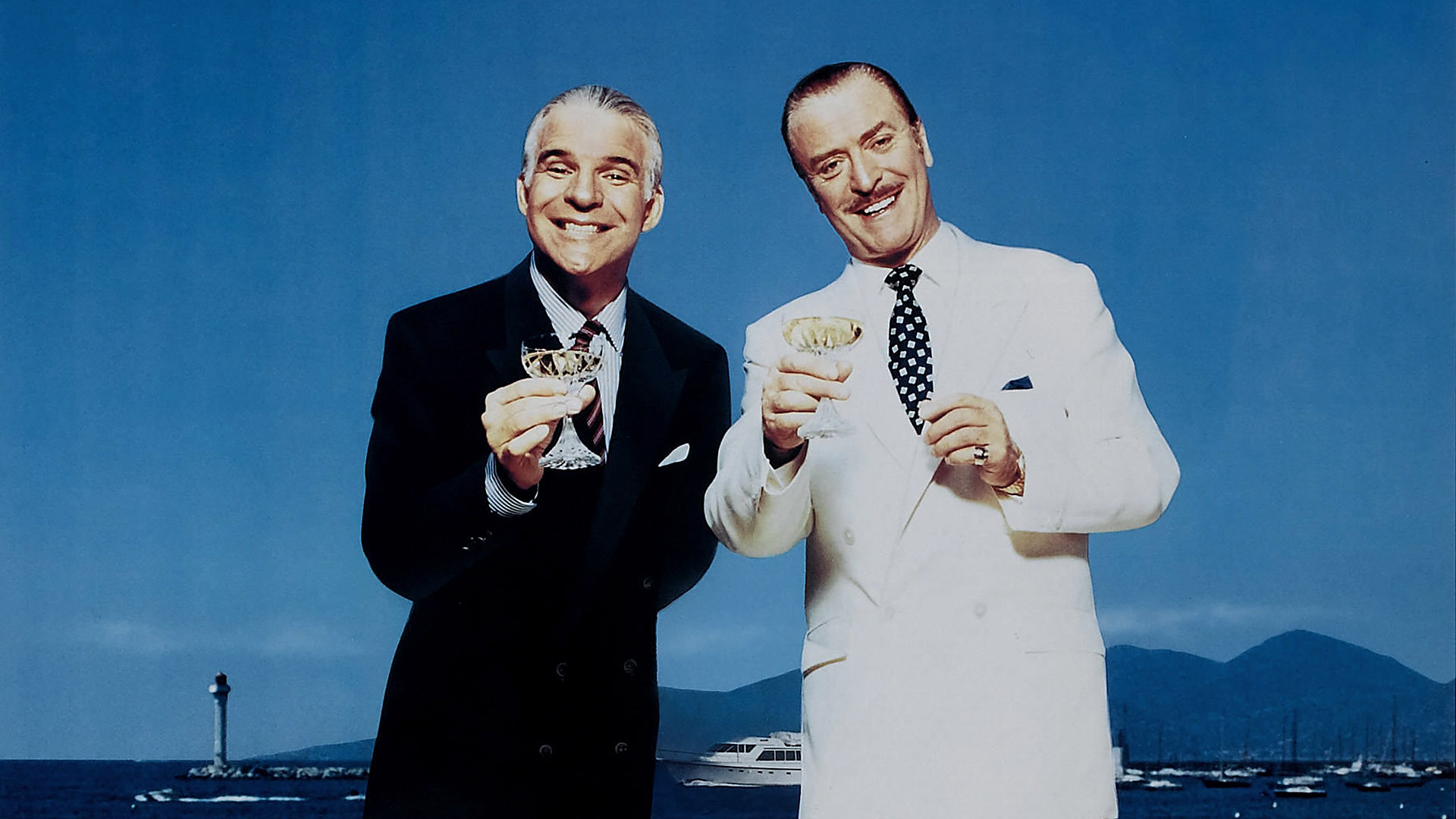 "Who Framed Roger Rabbit"
Hollywood loves stories about Hollywood. And with the exception of "Space Jam," which will soon have a follow-up starring LeBron James and directed by Justin Lin, few recent movies have included both live-action and animated characters. "Who Framed Roger Rabbit" featured fantastic work from the late Bob Hoskins, plus Charles Fleischer as the voice of the titular toon, combining elements of murder mystery, neo-noir, and wacky cartoon humor. A director with animation and live-action experience, like Brad Bird or Jennifer Yuh Nelson, could direct!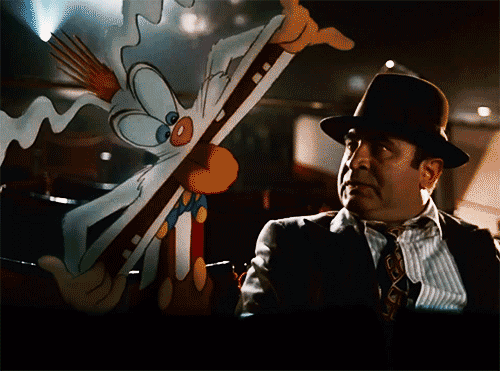 "Breakfast at Tiffany's"
Last but not least, everyone's favorite classic rom-com. "Breakfast at Tiffany's," based on Truman Capote's novella of the same name, has dazzled movie buffs since its 1961 release. It is also, to 21st-century eyes, a tad dated (the less said about Mickey Rooney's embarrassing Asian caricature, the better). How to recreate such an iconic film? It would take a megaton of charisma to match or top Audrey Hepburn's starring turn as Holly Golightly in the original, but we have faith Hollywood can deliver.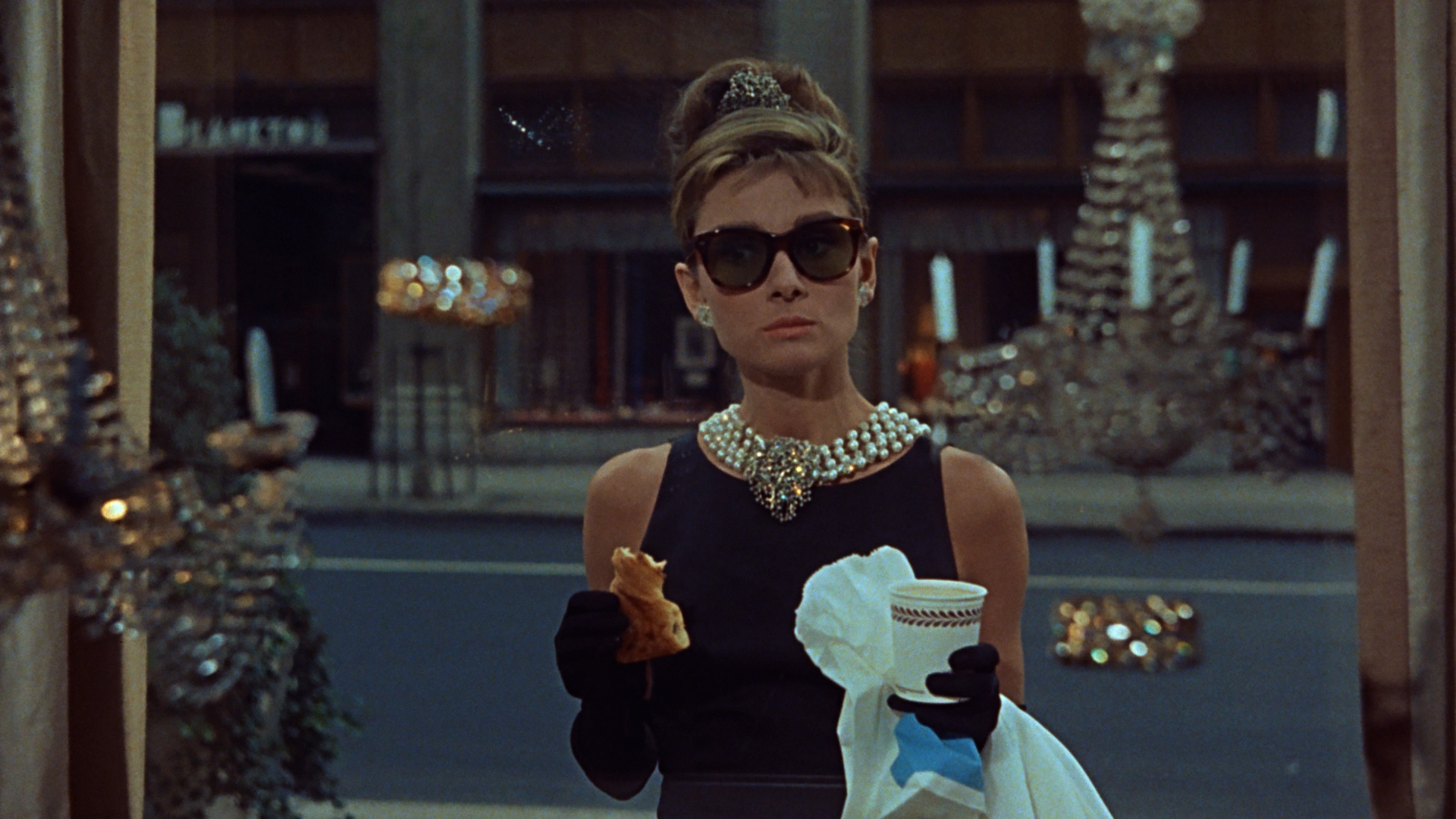 Star in your own comedy classic by checking out our film audition listings!
And for practical acting advice, watch here: