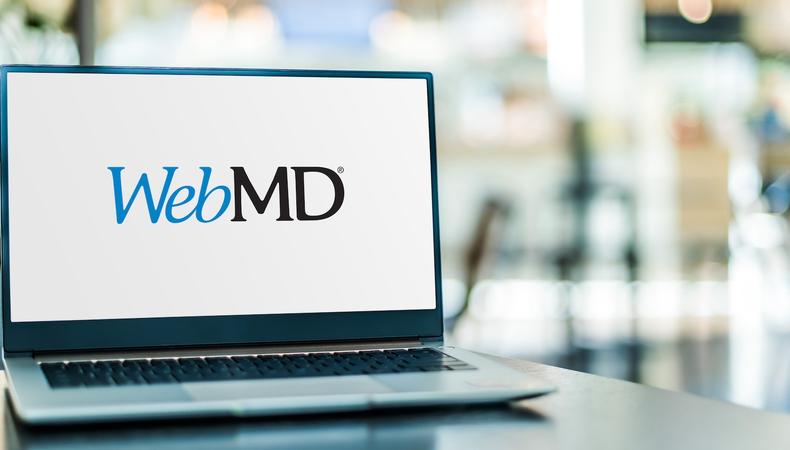 We've rounded up the best worldwide casting calls actively searching for talent. This week includes a Hummel ad, and WebMD video, and more. Check out our full list of worldwide casting to learn more and apply.
Hummel Ad
Casting is underway for an ad for Hummel. A child dancer, age 6–10, and a female basketball player, age 18 or older, are wanted for the photo and video shoot, which will take place on Aug. 25–27 in Budapest, Hungary (with a travel day set for Aug. 24) for the child talent and between Sept. 15–22 in Europe, exact location TBD. Pay is €1500 with travel and accommodation provided for the talent and one chaperone.
Want this gig? Apply here.
Medical Video
WebMD and Medscape are seeking a white male actor, age 53–65, and a female actor, age 35–50, with non-American accents for a scripted medical video. Filming will take place in The Hague, Netherlands. Pay is €700 for five hours of work with transportation provided.
Want this gig? Apply here.
Cruise Line, Performers
Phoenix Cruise Lines is seeking Germany-based male tenors with dancing skills and male dancers with singing skills, aged 20–45, for performances onboard its flagship MS Amadea. Rehearsals will begin on April 23 in Cologne, Germany. Pay, accommodation, dining, and free access to all passenger areas will be provided.
Want this gig? Apply here.
TIE Tour France and Belgium - Season 2022-2023
EITC, an innovative theatre-in-education company that tours throughout Europe and promotes the English language in secondary schools, is seeking actors. Native English-speaking actors, aged 18–30, are wanted at this time. Singing, guitar skills, and other music skills (especially harmonica) are a plus. Rehearsals will take place from late September to early November with tours from early November to late May 2023. Pay is €40 per show with accommodations and transportation.
Want this gig? Apply here.
Nationwide Pet Brand
Voice actors and content creators in Monaco and the U.S., aged 18 and older, are wanted to create content for a pet brand offering wellness products for dogs. Talent will work remotely. Pay is $75–$150.
Want this gig? Apply here.
Long-Running Shows, Voiceover Actors
English-speaking voiceover talent based in India, aged 18–50, is wanted to become narrators for long-running shows and audiobooks of various genres. Talent will work remotely. Pay is $50–$75 per finished hour.
Want this gig? Apply here.
"Surviving the Moon"
Eyematic Films is seeking English- and Italian-speaking actors in Italy, aged 15–60, for various roles in "Surviving the Moon," a feature film. Filming will take place in Napoli and Rome with possible filming in other countries. Pay is TBD (likely profit share).
Want this gig? Apply here.
"Banished"
Casting is underway for "Banished," a mystical series about demons banished into the modern human world, which they will have to learn to return home. On-camera and voiceover talent, aged 8–40, is wanted for several leads and supporting roles, including Marlock, a cunning and merciless demon lord. Filming will take place in Los Angeles, Germany, the U.K., and other locations TBD. Pay is $300–$1,080 with travel and meals covered.
Want this gig? Apply here.
Looking for remote work? Backstage has got you covered! Click here for auditions you can do from home!