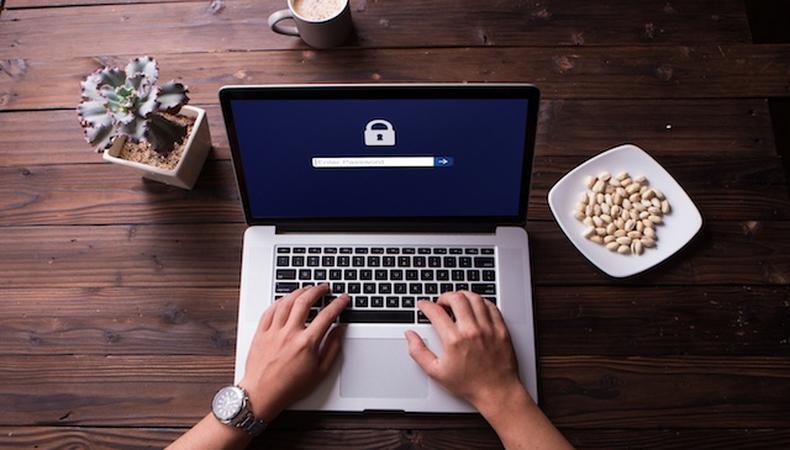 It's common knowledge at this point that every actor should have a website. But do you know exactly what needs to go on it?
Backstage Expert and ActorWebs.com founder Amy Russ says there are eight basic elements to every actor's personal website. As long as your site incorporates these features—while at the same time being easy to navigate and use-friendly—you're on the right track to booking more work!
READ: Why Every Actor Needs a Website + What It Should Have
Welcome to Set the Scene, Backstage's video series of advice for performers. We release new videos every Thursday, so be sure to subscribe to the Backstage YouTube Channel!
Check out Backstage's film audition listings!