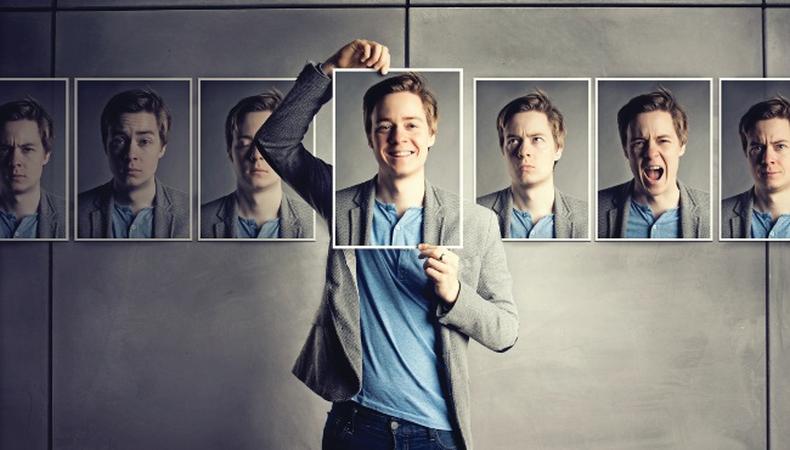 The headshot is your calling card, and one of the most important investments an actor makes. It's that little JPEG that jumps off the screen on a casting director's computer when they are deciding whether to bring you in. It's that professional, high-quality color 8x10 that shows your personality, and can hopefully get you in the door for that big role. It's all about this first impression, and if you want to be a professional actor, you must have a killer headshot.
Mark Bennington, a New York–based headshot photographer, says, "It begins with an actor coming to the table knowing what they look like and how others see them.... Developing this connection with your inner and outer self is huge."
So what makes a great headshot?
Framing, Lighting, and Background
In general, a successful headshot is framed chest-up with good lighting on your face. Three-quarter shots are good for print, and extreme close-ups are good for, well…nothing. For a headshot, you should look directly into the camera, and the focus should be on the center of your eyes, not your left ear or your shirt collar. No peace signs, weird facial hair, or the infamous "hand on face" pose. The background should be blurred, and your headshot must be shot with a DSLR camera using a lens with a shallow depth of field. We don't need to see that you are standing on a rock in Central Park, or sitting on a Ferris wheel in Santa Monica. It's about you, not the environment.
Resemblance
I can't stress this enough. Nothing will upset a casting director more than bringing in an actor who ends up looking nothing like her headshot. Casting directors, agents, and directors are far more attracted to an actor who is comfortable with who she is. It's not about getting the "pretty" shot; it's about getting the shot that shows your personality, your type, your age, your brand, your essence—not just about which one your mom might put on her mantel. Find what makes you singular and own it. A memorable headshot captures you as you are now, not the person you want to be.
Makeup and Clothing
Wear clothes that make you feel good and in which you're comfortable. Don't airbrush out the wrinkles and moles, and keep the makeup natural. Wear a simple, solid-colored, textured shirt that makes you feel sexy. Avoid spending tons of money on a makeup artist; they'll only make you look like a completely different person. You should look like you on your best day.
Natural Light vs. Studio Lighting
Think about the types of roles for which you'll be auditioning. Are they gritty film roles or big multicamera sitcoms? This will affect the type of shots you take. Natural light headshots can be wonderful for an actor who is looking for that "film look," and studio lighting can be controlled to create a nice, bright comedy effect. When you are looking through portfolios, find a photographer who specializes in what you are looking for.
Like this advice? Check out more from our Backstage Experts!