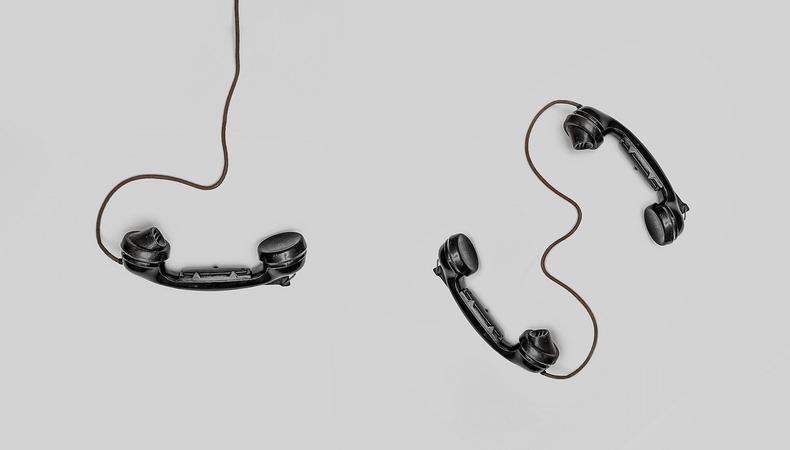 Actors' Equity, the U.S. union for professional stage managers and stage actors, recently announced the launch of a new hotline where members can report instances of harassment or abuse in theater workplaces. The helpline, which was announced in the union's latest edition of Equity News Magazine, is the latest step for the labor organization that's in the midst of redefining itself as more engaged and activistic.
"This hotline is another outlet for members to anonymously report any kind of harassment or hostility in the workplace, even if they aren't ready to bring formal charges," said Equity's President, Kate Shindle, in a press release. Since 2017, Shindle has overseen Equity 2020—a nationwide campaign aimed at enhancing the union's offense and influence in the labor landscape.
When the MeToo and Time's Up movements rattled Hollywood after producer Harvey Weinstein was arrested for serial abuse, American society-at-large has publicly examined the structures that safeguarded sexual misconduct for so long. Actor unions have been quick to jump in with additional support structures.
SAG-AFTRA, the nation's union for screen talent, made harassment-prevention a top priority with the establishment of a Code of Conduct for members and campaigns to end abusive industry practices like hotel room auditions. Equity also created a Code of Conduct for their members, which is recited at union functions. Both actor unions have programmed workshops, training sessions, and advocacy events designed to upend a long-fostered culture of sexual misconduct and bullying in the industry.
Entwined with discourse about abuse is the examination of status in the entertainment industry, which often places actors in an inferior position of power because of the competitive gig-based nature of employment. The lopsided balance of power and the unconventional working conditions of American actors have long emboldened unions to organize and push back against manipulation. In 2016, Equity partnered with the advocacy organization the Actors Fund to train union staff members in responding to reports of abuse.
Equity has also mandated that all theaters employing members provide a copy of anti-harassment policies to employees at the first read-through. Theaters are also now expected to submit their policies to Equity's offices to be compiled into a database. "In addition to the hotline, of course, Equity members can always contact their business rep anytime for a confidential conversation about any problems they are having at work," stated Shindle.
Equity members who experience abuse in theater workplaces are encouraged to utilize the new hotline by calling 833-550-0030.
SAG-AFTRA members can report instances of abuse at 855-724-2387.
The Actors Fund offers support services for Los Angeles actors at 323-933-9244 (Ext. 455), New York actors at 212-221-7300 (Ext. 119), and Chicago actors at 312-372-0989.
The RAINN National Sexual Assault Hotline is 800-656-4673. All calls can be made anonymously.
For more perspective on fighting abuse in the entertainment industry, check out Backstage's guide on the topic here.