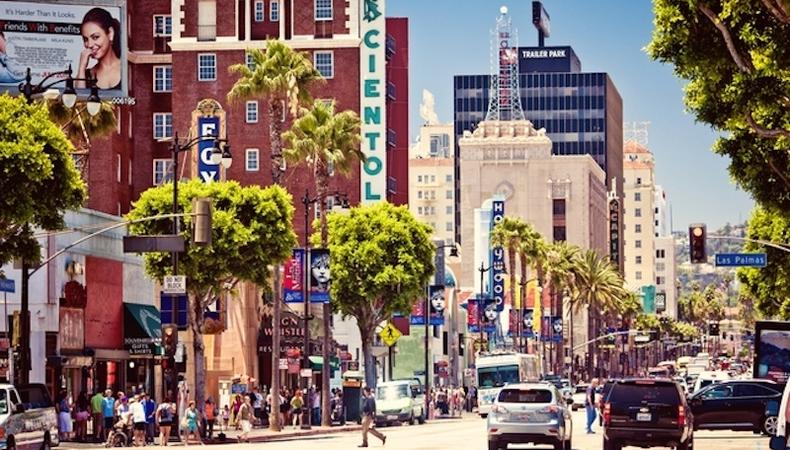 The Actors' Equity Association has put forward a proposal to revamp the 99-Seat Theatre Plan setting the union on what could be a collision course with Los Angeles small theater producers.
Equity wants to create a new agreement that will guarantee actors and stage managers are paid "a salary no less than the legally mandated minimum wage and ensure members are paid for rehearsals as well as performance hours," according to a release. Under the current 99-seat agreement, Equity actors can be paid a stipend of as little as $7 a performance for the first four weeks of a black-box theater run.
The union also wants to lift restrictions on the number of performances and remove caps on ticket prices while maintaining "the scheduling flexibility that has been allowed in the existing 99 seat plan so that members may take more remunerative employment during the process."
Some producers, already worried that a recent uptick in union enforcement action foreshadowed a resumption of the Waiver Wars, believe the proposal will gut the city's management theaters, many of which struggle with tight margins under the current pay structure for performers.
Meanwhile, the Equity proposal would put company theaters under a different set of rules. It would allow members in the L.A. area to "self-produce and collaborate under a new internal union membership rule called the Los Angeles Self-Produced Project Code. Members will be allowed to work without benefit of an Equity contract when they self-produce in theaters of 99 seats or fewer in Los Angeles County," the union said.
Moreover, it would allow members to work in existing membership companies "without benefit of an Equity contract under a new internal union membership rule called the Los Angeles Membership Company Rule. Members may work without benefit of an Equity contract in membership companies in which they have participated and that are in existence as of Feb. 6, 2015 as long as the membership company produces in a theater of 99 seats or fewer," according to a release.
The union has recently been canvassing its membership for ways to reform the 99-seat plan.
"Many members told us they think of 99-seat productions as their 'gym'—a valuable space to strengthen their artistic muscles, hone their craft and take on roles they might not otherwise have the chance to play," Mary McColl, executive director of Equity, said in an email to members. "While there are strong views on all sides, we heard clearly that LA members want the Plan to change so that actors' contributions to 99-seat theater are more fairly valued."
The union has called a meeting of its local members for Feb. 23 while L.A. producers are huddling this week to devise a response. The proposal must be approved by a referendum of Equity's L.A. County-based membership. Ballots for the vote are set to be mailed March 25. The ballots will need to be returned by April 17, with the union's council set to make a final decision on the new plan April 21.
Want more L.A. news? Sign up for our Backstage L.A. newsletter!