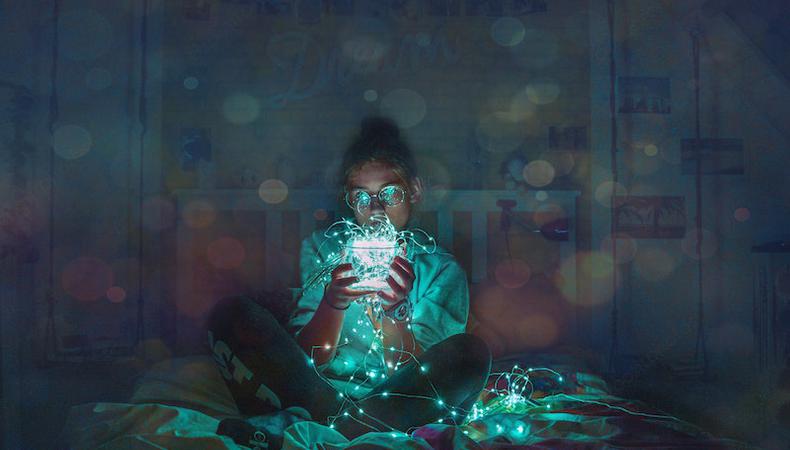 I can still to this day hear my teacher Bella Itkin yelling at me across the rehearsal room from her wooden chair in her thin Russian accent, "Robert, you're missing the 'tranzeets!' " Exposing the organic process by which one thing becomes something else eluded me as a young actor. I'd learned how to read a script and break a scene into beats (so-called because of Stanislavsky's own Russian accent pronouncing the English word "bits"), but there was something in between that was missing. It was a few years later that I had an experience playing Viola Spolin's "Begin & End" game, which helped me better understand transitions and reveal the actor's ability to amplify the rising action of a scene.
As we head into a new year, I'd encourage you play "Begin & End" to illuminate the "bits" of a scene, or whenever you want help with transitions. It is fun and simple.
Here's how it works. Play a scene three times. The first time, put your focus on the scene's basic circumstances: where, what, and who. The second time through, focus on recognizing and building each beat. Spontaneously break the scene into a series of smaller scenes by calling out the word "Begin!" at the beginning of each beat and "End!" when it's over. A "smaller scene" could be taking a sip of coffee or a series of activities like closing the door, hanging your robe, drawing a bath, and looking in the mirror. Heighten the intensity as you go forward through the scene, like you're climbing a staircase. For the third take, play the scene as fast as possible, focusing on retaining the detail from take two. Which of the takes made the scene most real for you? Why?
This game offers many insights into our work, among them that if we seize the energy from the end, new beginnings thrust us forward in action. I've often thought that the game should be called "End & Begin" because, when round two gets going, you find yourself propelled through each transition saying "End! Begin!"
In "Let the Great World Spin," Colum McCann wrote, "I can still to this day hear my folks whispering and laughing before they went off to sleep: perhaps it is all I want to recall, perhaps our stories should stop on a dime, maybe things could begin and end right there, at the moment of laughter, but things don't begin and end really, I suppose; they just keep on going."
Like this advice? Check out more from our Backstage Experts!
The views expressed in this article are solely that of the individual(s) providing them,
and do not necessarily reflect the opinions of Backstage or its staff.