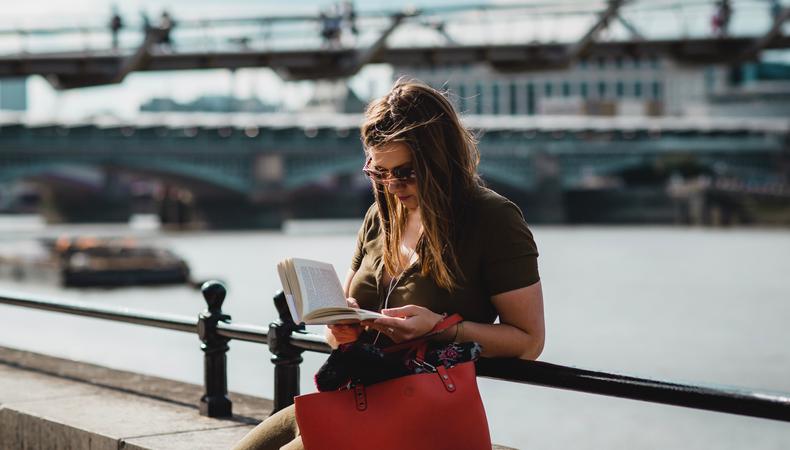 What actor isn't in search of an exciting, job-booking dramatic monologue? For young performers, the hunt can be even more challenging—it's not easy to find good dramatic monologues for teens. As an acting coach for kids, teens, and young adults, I understand the struggle. I've spent countless hours searching for engaging material to use as teaching tools, exploring the classics and great writers of the past while also hunting down contemporary playwrights producing timely material. Here are my top six picks for dramatic monologues for teens.
1. "A Bright New Boise" by Samuel D. Hunter
"A Bright New Boise" was nominated for a Drama Desk Award and won an Obie Award for Playwriting in 2011. While the play itself is more of a dark comedy in the vein of Sam Shephard, this functions as an unadulterated drama in which a teenage boy, Alex, searches for his estranged father. There are several monologues in the play that offer honest looks into Alex's relationship with his dad, including one that extols Alex's pipedream of his father being a hero returning from war: "When I was little I used to have fantasies about my real dad coming to get me." Hunter doesn't sugarcoat his language, making the characters difficult to support at times but still unwaveringly human. While the language is dynamic, it can be crude, so I always suggest changing it to fit the young actor's age.
2. "Class Action" by Brad Slaight
"Class Action" is a collection of 25 scenes and monologues about life in and outside the classroom, and any one of them can be a great audition piece. The dialogue is engaging, funny, heartfelt, and occasionally hormonal, much like adolescence itself. One of my favorites is Dennis' speech in scene nine where he laments the lack of recognition for intelligence at school and settles on the conclusion that when he gets out, life will be full of possibilities when he "makes a fortune on cutting-edge computer software." This monologue doesn't take itself too seriously and can even be funny at times, but underlying Dennis' struggle is a universal desire to be accepted, and his frustration at a system that places the boy with the 176 IQ on the sidelines. This makes it an interesting monologue for an actor to play with, exploring these themes in a more lighthearted manner.
3. "Fences" by August Wilson
"Fences" is one of the more well-known plays on the list, lauded as a "classic American drama." The piece follows Cory, a Black teenager and aspiring football player living in the 1950s, when he stands up to his abusive father. As Cory confesses his resentment for his father's lack of support, he gradually finds the courage to openly defy his father and in doing so, to recognize his own strength. I love the way this monologue builds to allow Cory his moment of triumph. The character's growth and arc in this one-minute monologue is enough to give any young actor room to develop their own character and find their own moments of triumph. It's understandable to any boy who's ever felt ignored or insignificant and climaxes in an almost cathartic win for the powerless.
4. "Everything Will Be Different" by Marc Schultz
I also mentioned "Everything Will Be Different" in my comedic monologues for teens list because it brilliantly handles vast changes in tone and character throughout. This particular monologue makes great use of its contrasting characters as Charlotte, the "ugly duckling" whose mother recently died, expresses her frustrations to Heather, the most popular girl in school. The monologue is easily relatable to teenage girls, who themselves are constantly bombarded with demands to mirror society's standards of beauty. Beyond this, it offers an engaging character in Charlotte, whose naiveté creates a heartfelt confession as she tries to comprehend her personal tragedy.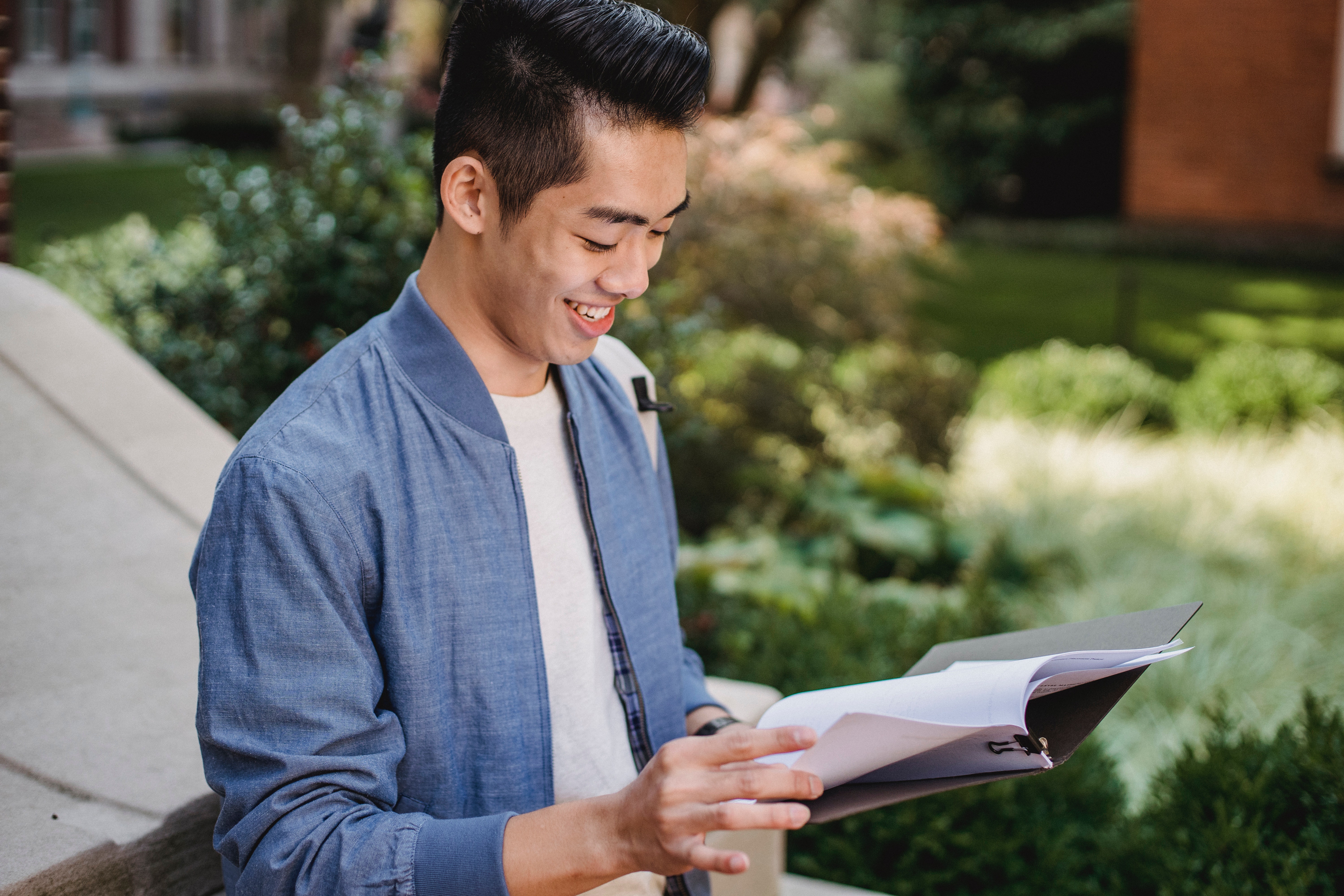 35 Monologues for Teens
5. "Laramie Project" by Moisés Kaufman and members of the Tectonic Theater Project
A high school favorite to produce, "Laramie Project" tells the true story of Matthew Shepard, a young, gay man who was the victim of a hate crime and has since become a symbol for America's struggle against intolerance. Zubaida Ula's monologue, in particular, stands out as a rallying cry against ignorance, while she herself struggles to comprehend the tragedy that she sees unfolding around her. The monologue is brutally honest and offers a biting look into how hatred can infest and spread beyond a single event, while it still manages to retain the curiosity and confusion universal to adolescence. In the end, Zubaida proves herself to be a confused, morally-driven intellectual, as she begs the audience to recognize the hate crime for what it is: "these are people trying to distance themselves from this crime. And we need to own this crime."
6. "Push" by George Cameron Grant
"Push" grapples with heavy subject matter, exploring the life of a boy named Chris after he faces bullying and eventually takes his life. I find it to be a rich source of material for any teen willing to confront these difficult topics. Two particularly engaging monologues follow Eve, Billy's sister. The first provides a look into Eve's personal grief when she visits the subway platform where her brother died, attempting in vain to understand the tragedy. The second tackles her guilt when, in a flashback, she sees her brother trying to tell her that he's gay as she fails to comprehend and provide the support that he needs. Both monologues provide deeply moving looks into Eve as a character, and into her relationship with her brother, and provide plenty of layered subtext for a teen actor to unpack.
There you have it. Six dramatic monologues for teens that are perfect for an audition—or just to improve your craft. Keep these in your back pocket and you'll be prepared for anything a casting director or director throws your way.
The views expressed in this article are solely that of the individual(s) providing them,
and do not necessarily reflect the opinions of Backstage or its staff.
Disclosure: This post is brought to you by the Backstage team and/or a Backstage Expert. If you purchase items through these links, we get a small share of the revenue from the sale from our commerce partner.