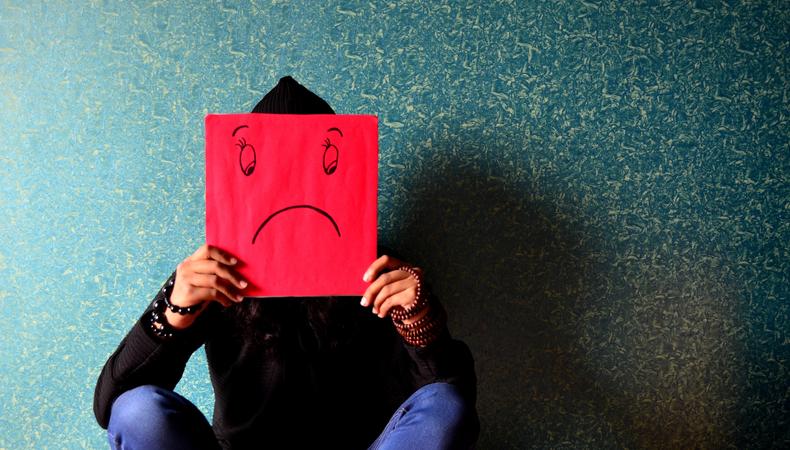 My students tell me they act because they love stepping into a character's shoes and making an audience laugh or cry. Acting makes them happy, fills them up and provides fun. I'm so glad they are not doing it for the fame or fortune, both of which are fleeting and may never happen. It's hard work to make it as an actor and requires dedication, persistence, and fortitude. However, if your son or daughter isn't having fun while acting, it may be time to make some changes.
Many kids start acting as a fun and fulfilling hobby but then realize it's a profession. Showbusiness is fraught with anxiety, rejection and financial concerns. It can place a lot of stress on youth and families.
I teach a serious but fun course of study; I design classes and workshops for the disciplined young actor committed to their craft. However, I make sure to keep the element of fun in the class work. If acting isn't fun, why bother? Why would anyone want to face the rigorous demands of an acting profession if they're not enjoying the process?
Casting directors and directors are looking for actors who are engaged and find the fun, passion, and aliveness in what they're doing. Audiences want to fall in love with the actors. When a young actor is missing the passion, he won't be able to connect with or delight the audience. So how do you know when it's not fun anymore? Here are some of the signs to recognize if your child is burning out and may require some action:
No desire to go to acting classes or workshops
Turning down auditions
Not memorizing lines or completing class assignments
Exhaustion
A high level of stress
Little enthusiasm for anything related to acting
READ: 5 Things Young Actors Need to Land TV Roles
If your young actor is exhibiting any of these signs, it's time for you to talk with them about how they feel about acting now. Ask if they're having fun and want to continue or if they'd like to take a break and be a "regular kid" for a while.
It can be difficult for some parents to realize their young actor is burned out or ready to stop acting. You have invested time, money, and effort into their acting career, just as they have. However, loving parents realize that change is good for development and growth.
If your child isn't having fun with acting any longer, celebrate together the good memories and skills gleaned from acting. Talk about the life lessons they learned and how those lessons can help them going forward. Support your child in taking a break from acting. Let her know she can decide to return when she's ready or let it go to pursue another interest.
When the passion for acting is gone, it's time to take a break. When you support your young actor in following their passion—whether it's for acting or not—you are doing the very best possible parenting job, even if it's not fun for you!
Get all of your child actor questions answered by peers and experts on the Backstage Community forums!
The views expressed in this article are solely that of the individual(s) providing them,
and do not necessarily reflect the opinions of Backstage or its staff.