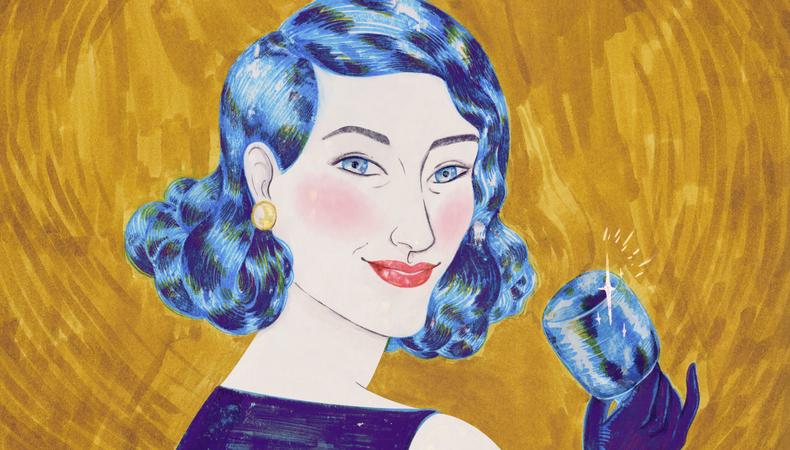 Upon its premiere in November 2017, Amazon Prime Video's "The Marvelous Mrs. Maisel" was an instant hit. Its lush midcentury setting, Amy Sherman-Palladino and Dan Palladino's rat-a-tat dialogue, and star Rachel Brosnahan's extreme charm and watchability led it to become the first streaming comedy to take home the Emmy for best series. Though it's set in the 1950s, the story of newly single mother Midge Maisel trying to break into the male-dominated comedy world had a contemporary twist in the era of Time's Up. To combine all those elements, the Palladinos turned to casting directors Jeanie Bacharach in Los Angeles and Meredith Tucker and Cindy Tolan in New York City to populate the cast. (They also took home an Emmy this year for their work.) Bacharach, who previously worked with the Palladinos on "Bunheads," spoke to Backstage about helping build the pilot cast.
Talk about the casting process for "The Marvelous Mrs. Maisel."
It was absolutely about finding the right Midge, and I actually thought of Rachel when I read the script. Amy, Dan, and Amazon were open to finding the right person—it didn't have to be a name. Plus, Amy and Dan's writing is so particular that they weren't comfortable making an offer [without an audition]. We started reading people and had been casting for several weeks before Rachel was able to get in. Once she did, that was pretty much it.
How did you build her family?
In the pilot, [Midge's father,] Abe Weissman, was not a very big role. I brought up Tony Shalhoub, and I think everyone sort of assumed he wouldn't do it. It's Tony Shalhoub; it was a supporting role. But he read and loved the script, the idea, and the female lead. I think once Tony became a possibility, Amy and Dan started brainstorming how to put him to use, and some of the family dynamic grew. They talked through how they saw the role and how important he was going to be in the series. With Marin [Hinkle, who stars as Midge's mother, Rose], that was just reading. She came in to audition, was fantastic, they liked her, she did a chemistry read with Rachel—and that's how that happened.
READ: How to Get Cast by Amy Sherman-Palladino
What were some of the challenges that came with casting "The Marvelous Mrs. Maisel"?
The concern was that Rachel didn't have a lot of comedy experience. But when she read, the big drunken monologue was part of the audition process for Mrs. Maisel, and she nailed it in a way that other people had not found. Even though comedy is not as much her background, she's smart enough to understand where the comedy is and to make the adjustment. She's so trained that she understands text and language and the importance of language, which for Amy is key to her pages and pages of dialogue.
How did you find Susie?
When casting Susie Myerson, I imagined Alex Borstein when I first read the script. Amy had originally seen Susie and Midge as the same age or closer in age. As much as she loves Alex (they're friends and have worked together before), she and Dan were hesitant to go there because of the age Susie was written. A lot of wonderful people came in, and Amy wasn't finding her. Eventually, she considered Alex. She can break your heart—her ability to be vulnerable was, I think, important for Susie's overall journey. She wasn't just this wiseass tough lady, but had sacrificed things in her own life to be where she is, for better or for worse. She read with Rachel, and magic was born. Usually, you think of chemistry reads as being for love interests, but their chemistry was very important and it was pretty apparent from the get-go.
As a CD, what advice do you have for actors?
Make the most of every audition, whether it be for a project like "Maisel" or not. Be prepared, do the homework going into the room, and think about going into that audition to win the room and not the role. Only one person can get the job, but a CD isn't only ever casting just that role, they're casting parts they don't even know exist yet. The CD is going to remember people who come in and do good work even if they didn't get the job, so make the most of it. Think about longevity and not just landing that part that you're going in to read. Trust that if you've done great work, the CD is going to remember you for other things.