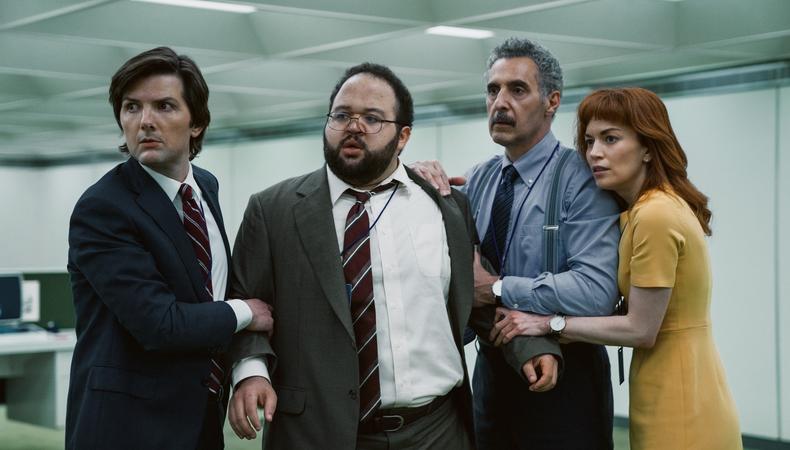 Apple TV+'s original series "Severance" is an absolute must-watch—especially if you have a love-hate relationship with your job. The workplace thriller, directed by Ben Stiller and Aoife McArdle, comes from the mind of Dan Erickson; Stiller and Erickson also serve as executive producers on the project. With a 98% rating on Rotten Tomatoes and plenty of positive reviews from critics, it's not all that surprising that the streamer has already renewed the dystopian thriller for a second season.
If you're hoping to join the "Severance" cast when the new season picks up filming, you've come to the right place. In this in-depth guide, you'll find audition advice from the show's casting director, updates on casting calls, and more.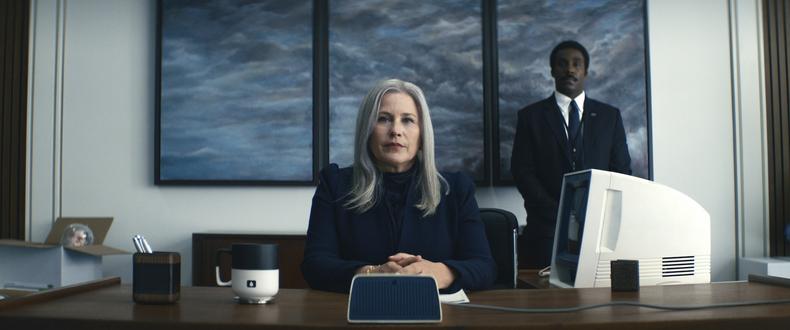 This Apple TV+ original series is a dystopian drama that follows Mark (Adam Scott) and a team of office workers who have undergone a procedure that literally separates their work lives from their personal ones. When they go to the office each day at Lumon Industries, they don't remember who they are on the outside, and vice versa. The viewers follow along as Lumon employees try to find out what they really do at work. Right before the Season 1 finale aired, Apple TV+ gave the greenlight for a second season.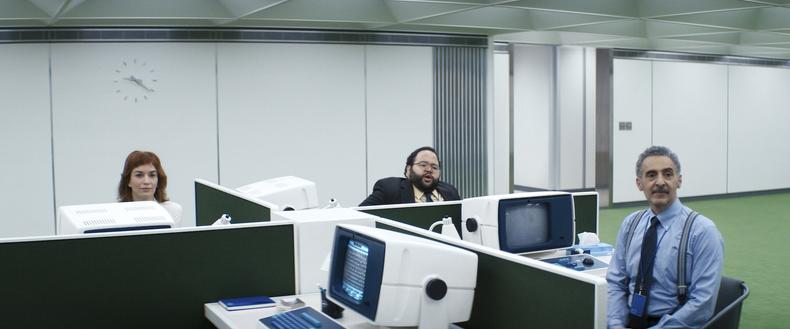 The "Severance" cast includes:
Adam Scott as Mark

Zach Cherry as Dylan

Britt Lower as Helly

John Turturro as Irving

Patricia Arquette as Harmony Cobel

Christopher Walken as Burt

Tramell Tillman as Milchick

Jen Tullock as Devon

Dichen Lachman as Ms. Casey

Michael Chernus as Ricken

Marc Geller as Kier Eagan
"Severance" is not currently in production, but we expect updates soon with more information on when the show will pick up for Season 2—including casting opportunities.
Season 1, like many projects that were shot at the height of the pandemic, took a long time to film. Production was set to begin March 2020, but was moved to November 2020. However, Stiller said the delay was actually a blessing. "I think it only helped us in the creative process, because there were always questions we were trying to figure out the answers to," he told Apple Magazine.
The first season filmed in the Hudson Valley, New York City, and New Jersey, so it's likely that Season 2 will also shoot in those areas.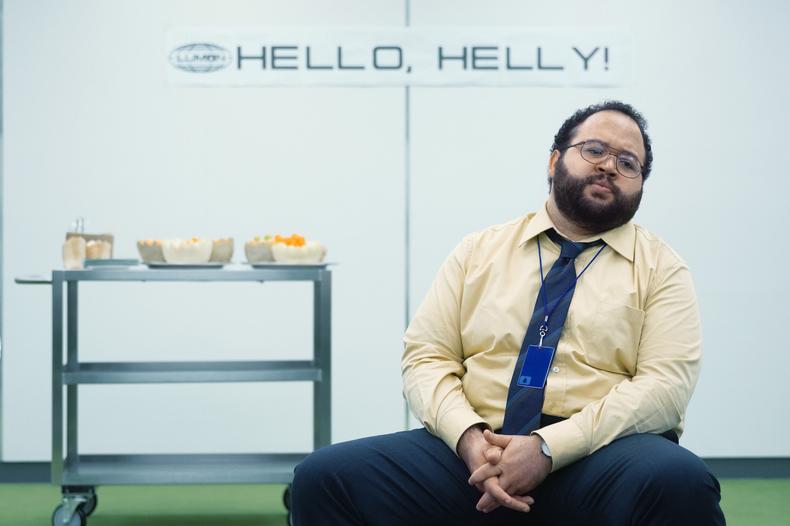 While "Severance" Season 2 isn't casting yet, keep your eyes on our casting call section for future opportunities. Major networks like Apple TV+ often cast with us—so there's a good chance that when Season 2 begins, they'll do the same.
Along with bookmarking our casting call section, you can always check out our roundup of similar gigs that remind us of "Severance" as you wait for the show to return.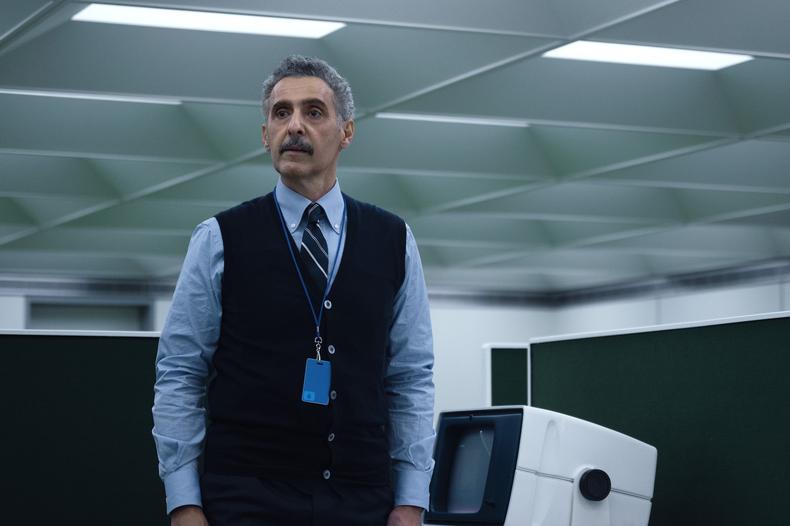 Rachel Tenner put together the ensemble of "Severance." She's best known for her work on FX's "Fargo," which won her an Emmy; Amazon Studios' "The Tender Bar"; and the Netflix series "Maid." She also helped find talent for films including "F9: The Fast Saga," "The Secret Life of Walter Mitty," and "A Serious Man."
If you want to impress Tenner, she told us that she appreciates actors with an original point of view. "What makes it exciting to watch is when people come in with a real, specific point of view. Whether it's the right point of view is one thing, but that's why we're there, right?"
She also told Daily Actor that making a strong choice and sticking to it is a way to stand out in auditions. "I always say that it's great if an actor just comes in with a choice, you know? Just something really specific. And even if it's not right, if it's the wrong choice, obviously we can adjust. I just appreciate the specificity that people come in with, and I think that's kind of what can elevate an audition from seeing groups of actors."
Tenner told us that Stiller enjoys being a part of the casting process, and he knows what he's looking for. "They trust themselves as filmmakers. They know it when they see it, and they just are good to go. There are not a lot of steps or a lot of hoopla to the whole thing. And I think for Ben, absolutely. Ben loves actors. He loves it when he's in the room with them."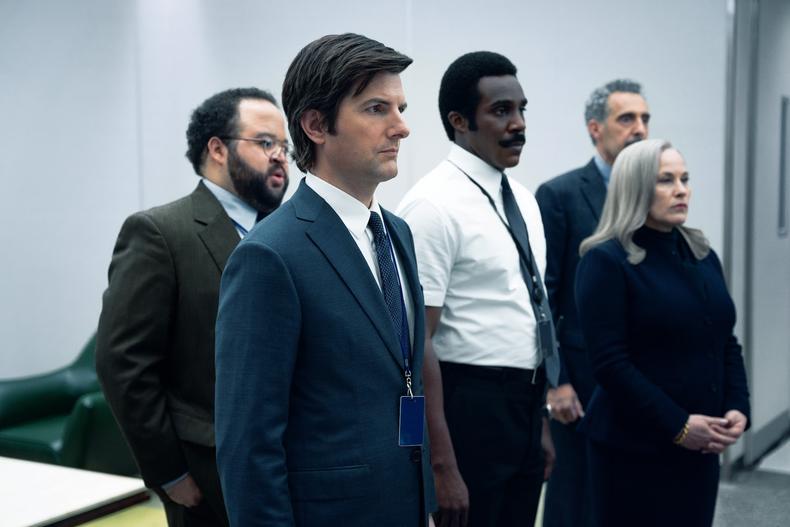 Here are some words of wisdom from the series' actors and crew:
Don't be afraid to embarrass yourself. "I immediately understood the general air of humiliation that comes with trying to do something as ridiculous as be an actor in Hollywood. It's just kind of an embarrassing endeavor," Scott said in an interview about his time on Starz's "Party Down." "You just feel like an idiot at all times. I think all of us in the cast related to that. Being an actor is just kind of embarrassing. So I think we all certainly saw a lot of truth in it."
Embrace creativity. "This life has many facets; your work is one of them. Have fun with work," Patricia Arquette told us. "Be open to the joy of the birth of the creative spirit—and the pain!"
Take time to prepare. "Acting is a bit like being an athlete. You spend all your time getting ready to do something for two minutes," Christopher Walken said to Casting Frontier. "All the things that made my career in the movies happen took two or three minutes, which is the time that it takes for a take. In that time, something happens. That's what people know you for—just like someone running the 100 meters."
Give it your best shot. "Just do it the best that you can do it, because you can only compete against yourself, really," John Turturro told us. "A lot of times, people could be cast in the role and be darn good at it, too. And that's the reality. It's hard when you're trying to get a part and looking for work to understand that, especially if you gave a really good audition."
Persevere. "If you love doing it, keep doing it. You have to do it because you love it, because it's a tough business. In my experience there's a lot of rejection starting out," Stiller said during an interview at Lincoln Center. "You just have to do it because you love doing it, and have perseverance."