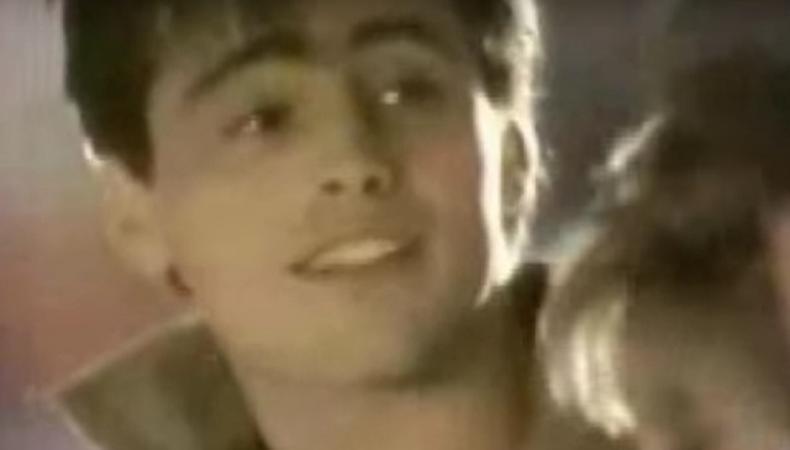 With July 4 right around the corner, it's the season for grilled burgers and dogs. Luckily, Golden Globe winner and seven-time Emmy nominee Matt LeBlanc has us covered in the condiment department.
Turns out, Courteney Cox isn't the only "Friends" star who started in commercials! In 1987, LeBlanc played a greaser guy too cool for the hot dog vendor's ketchup in this hilariously dated Heinz commercial. Did someone order a cheese dog!?
The spot did, however, show a promising acting career for LeBlanc, who gets to showcase his effortless charisma and suave-meets-adorkable charm. Plus that little dimple and wink at the end is just a hint of what's to come—"How you doin'?"
Watch the ad below. Now who's hungry for lunch?
Inspired by this post? Check out our commercial audition listings!