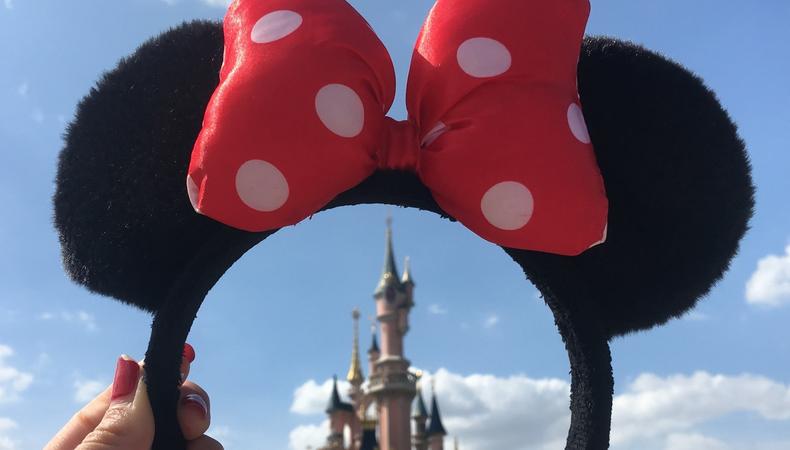 Everyone knows the trope—all the waiters in New York and Los Angeles are actors between jobs. It's been seen in films and TV shows for decades and it's what some people imagine life to be like when they think about working actors. But it doesn't have to be that way. Life as a performer can mean many things today. And as a recent article in the New York Times pointed out, nowadays you can even use your acting skills in your side gigs like experiential and immersive events, brand ambassadorships and more. These jobs pay real money and can even help you develop your craft. You can find all of these gigs right here on Backstage.
Looking to get cast? Apply to casting calls on Backstage.

As a working actor with a need for a flexible schedule to accommodate auditions and filming days for parts on shows, films, or commercials, these brand ambassador positions are the perfect supplement while even being a resume builder. Flex your acting muscles while playing a character in an immersive creative or marketing production that might resemble some of New York City's theatrical offerings. Use your natural charm as a sales associate or greeter for high profile events and brands. Your off time can now be filled with a new way of performing. Instead of long shifts driving Uber or jockeying through the New York or L.A. restaurant scene, several days on a brand job that could pay, according to the Times article, weekly Broadway rates or 700 dollars per hour can help fill in your off time and let you tap into your skills to pay your bills.
Brands are increasingly treating these events as a priority and the events can be seen all over the country, from music festivals to fashion shows to promotions for big budget movies. The companies behind these events have top dollar to spend, especially in order to get quality talent. One performer was hired for a Jack Daniels activation that resembled the NYC immersive theater production "Sleep No More" that paid $1,750 per week, for a "limited run" tour around the country.
There's no one way to be a successful working performer. Just like streaming platforms have blurred the lines between TV and film, corporate creative endeavors have established many avenues to use your talent and skills, while helping to fund your indie passion projects.
The best news is that you can cash in on these opportunities. Backstage has tons of jobs just like these to fund your career and might even let you ditch your survival jobs in favor of something that aligns with your skill set. Here are just a few ways you can kick off your B.A. and beyond side hustle on Backstage right now.
Go method as a character or children's entertainer or party performer.
Help people leave the real world behind in an immersive experience.
Use your acting skills to charm people in a sales or sales associate job.
Got special skills? Looking for something new? One of these out-of-the-box jobs might be the perfect way to cash in.