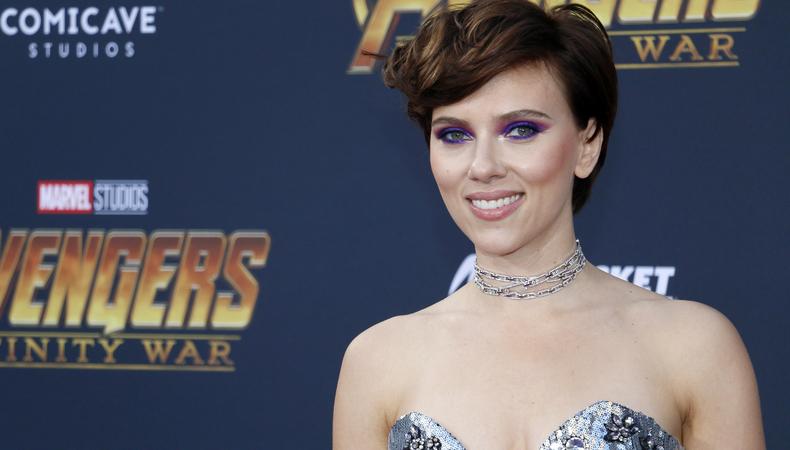 Scarlett Johansson has caused some industry-wide outrage (again).
Here's the background: The actor received far-reaching backlash last summer when she signed on to play a trans character in the film "Rub & Tug"—so much, in fact, that she ultimately exited the production. In a recent interview with As If, she apparently doubled down on her belief that it shouldn't have been a problem.
"You know, as an actor I should be allowed to play any person, or any tree, or any animal because that is my job and the requirements of my job," she says. "I feel like it's a trend in my business and it needs to happen for various social reasons, yet there are times it does get uncomfortable when it affects the art because I feel art should be free of restrictions."
Within 24 hours of the piece's publication, Johansson had issued a statement claiming her remarks were taken out of context (you can read it here). Whatever the context may be, however, many people in and outside of the industry have taken to Twitter, both to remark on why the stance is damaging—as well as just to post some pretty damn funny takes (what Twitter is for, right?). See a few of the best below.