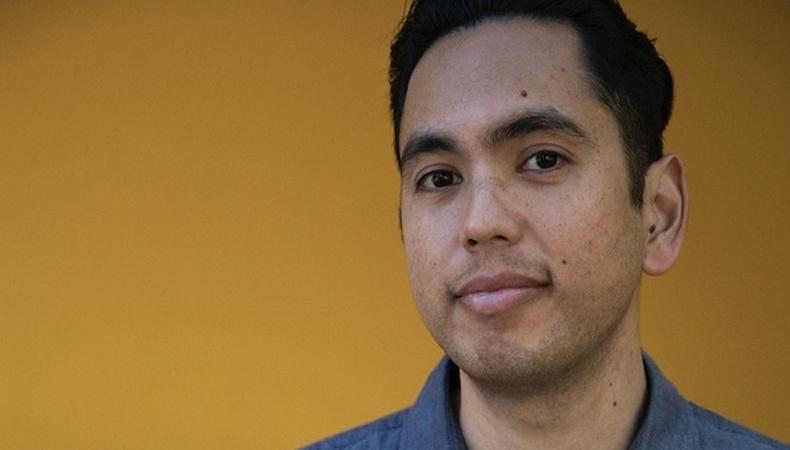 As a producer, director, creative director, and more, Jason Baum transcends most labels altogether. "I just consider myself a filmmaker," he says. Having worked on commercials, films, and music videos for the likes of Sia and Kendrick Lamar, he knows a thing or two about multitasking. Baum spoke with Backstage about how actors can capitalize on music video work, and the tool all aspiring filmmakers should take advantage of.
"Producer" is an elusive role; what does it actually entail?
I liken producing to wedding planning. The relationship between a wedding planner and a bride, for example, is very similar to a producer's relationship with a client or director. The wedding planner is there to keep a budget in order and execute everything before, during, and after, and needs to make sure everyone shows up and equipment is found.
READ: How to Become a Producer
What about the role of director?
A director is really about pushing the crew and pushing the idea to its maximum potential. There is always not enough time and not enough money, so it's really the director's job to make the best use of what they're given and make something that an audience is going to like.
How can actors make the most of their time on a music video set?
For actors trying to make use of the music video experience, if possible, try to network with the people who are there. Even if it's not the director or producer, a lot of people who work on music videos across all departments are coming in and trying to expand their work and are using music videos as a playground to get their name out there and develop their reels. There are a lot of interesting people on the set who would be good to meet and could lead to further opportunities.
How would you describe what it is you do?
I consider myself a filmmaker. I don't like to box myself into one profession or another. When I was a student at NYU, they really taught me to view filmmaking from the position of every crew member and to consider what every person does and what the responsibilities of each role are.
What is your relationship to actors as a producer on a given project?
As a producer I have a varying range of interaction with actors and talent. I spend a lot of time working with the director casting smaller projects where we can't necessarily afford a casting director. Or maybe just, on our own, we're using Backstage to find talent. Sometimes I'm also reaching out to managers or using the internet to find representation for actors whom the director is interested in working with.
And what about your relationship to talent as a director?
As a director, I'm always trying to mentally keep track of people who are doing interesting work. If I see a cool, small bit role on TV or even in a commercial, if I see an interesting performer, I just want to know more about them and I try to find them so I can file it into my rolodex, so that when I have a project come up, I remember them.
Do you have any advice for aspiring filmmakers?
My general advice is that the internet is really a marvelous thing. Don't be afraid to look up the people who make things that you like and reach out to them, because a lot of people are surprisingly accessible. I am always flattered and interested when someone reaches out to tell me they've noticed the work that I've done or been a part of.
Want to book a gig? Check out Backstage's audition listings!