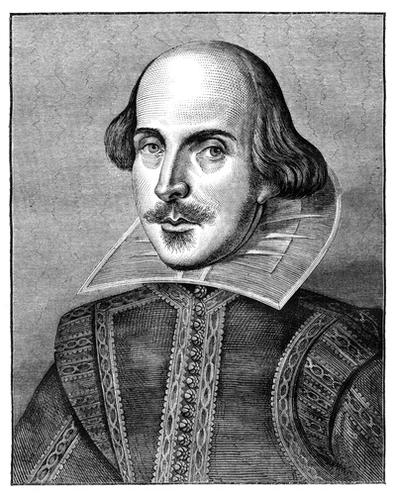 I have learned many truths since founding Shakespeare Behind Bars in Kentucky in 1995, bringing art, theater, and the works of William Shakespeare into correctional facilities.
Prior to beginning text work, our actors enter their intuitive world, where dwells their artistic self. As the actors approach the text, they question in what center of their being does each word or combination of words live? Brain (cognitive center), heart (emotional center), soul (spiritual center), or metaphysical (transcendental center)?

We request that each ensemble member have the courage to allow the words of the playwright to enter their collective centers of being to reveal the elegant truths that reside within. If a moment of truth is not achieved, the actors seek the truth in the next present moment. Nor do the actors revel in the achievement of a past moment of truth. Again, they move on to find the truth in the next.

Shakespeare Behind Bars practitioners believe the past is gone forever and what has happened can't be changed. Living truthfully in the present moment allows the next to arrive, and in the progression of present moment truths we are brought to our future.

In the abyss of not knowing live our deepest truths. Having the courage to allow ourselves to enter this abyss rewards us with wonder and amazement. There may be no road map to the future, but living in the present moment is preparation for our futures to move toward us.

Curt L. Tofteland and Shakespeare Behind Bars offer incarcerated individuals challenging encounters that allow them to develop the life skills needed for successful re-integration into society. www.shakespearebehindbars.org.