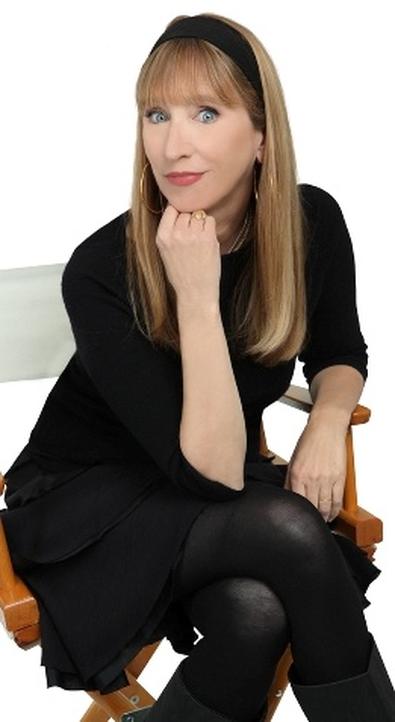 Well-managed and well run social media accounts are becoming as important as headshots in promoting a child's acting career. "A well run Facebook page can be instrumental in building a fan base and showing producers that your child has a following," says Harrison Cheung, a Hollywood Internet marketing veteran and author of the book "Christian Bale: The Inside Story of the Darkest Batman."
According to Cheung, a Facebook page is easier to set-up than a traditional website. There is less need to be concerned with search engine optimization (SEO) and site indexing, because a Facebook page is already part of the Facebook network.
Another useful element? Facebook has hundreds of apps to integrate videos—an ideal tool for posting performances, commercials, readings, and highlight reels. Photo galleries can be managed into albums, so you can separate headshots from production stills of your child's latest work. "It's this integration that makes the Facebook page so useful," says Cheung.
As long as the page is moderated by an adult, Cheung recommends using Facebook to network actively with casting directors, producers, industry insiders, fans, and followers. He also recommends linking with associations that might be helpful to a child's career. For example, if your child has appeared on a TV show or in a film, link their Facebook page with the pages of other cast members, or that of the show or film itself. Typically, Cheung says, social media managers of a TV show will be delighted to push content to your page.
"If your child is hoping to work with a particular actor, it doesn't hurt to 'follow' the actor on Facebook and Twitter," Cheung says. More often than not, though, an actor is going to refer any inquiries to a producer or casting personnel.
Social media is a good way to maintain a level of contact with your child's past and present co-stars, too. Just realize that all communication can become public, so you always need to be conscious of what you post online. And realize that any photos or videos you post become the property of the site.
"It's important to know that once a picture is posted on Facebook, Facebook owns the rights to the photo," says Susie Mains, a talent expert and author of the forthcoming book "Kids For Sale: True Confessions of the Talent Scout." Most people are not aware of this, but it's a fact that can cause a lot of trouble down the line.
Mains recommends that all actors have two Facebook pages, one private and one public. The private page should be for friends and acquaintances (including other actors), and the public one for fans or industry professionals.
Plus, maintaining accounts on both Facebook and Twitter isn't as difficult or time consuming as it may seem. "A wonderful thing about both Facebook and Twitter is that the two sites can be integrated," Cheung says, "so that a tweet on Twitter can show up on your Facebook wall, or vice versa.
"The challenge with Twitter is to hunt down trends and hash tags that are related to what your child has done or what they'd like to do," he adds. If your young actor has been in a commercial, for example, re-tweet the commercial to the Twittersphere and tag your tweet based on the type of ad (example: #cola). This way, if other fans are talking about the commercial, they can easily find your Twitter account, with links back to your Facebook page and/or your web site. Just make sure you tag it correctly so that your tweet is easily found, Cheung warns.
Twitter is often used by local casting agents who will tweet about casting calls. And if you have Twitter search agents on the lookout for those connections, you can respond more quickly than your competition. As an example, searching for tweets which contain "#casting #Atlanta" should turn up results for tweeted casting calls in the Atlanta area.
Twitter can be an excellent way to make the industry aware of an actor, but can you really promote your child's career in 140 characters or less? "A well thought out tweet can reach the right director or producer and could indirectly result in an audition or a job," says Mains.
For more social media advice, watch the video below!