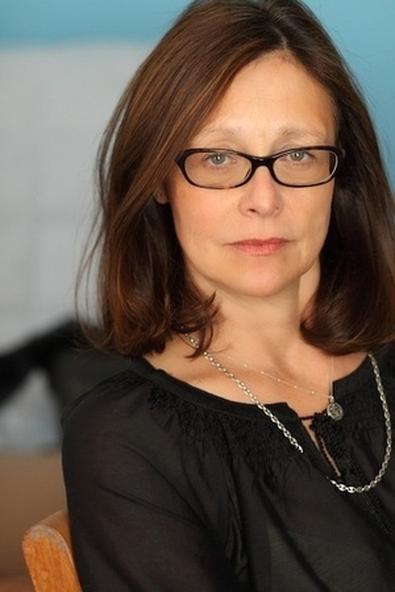 Now that we've settled into the new year I think it is healthy to identify your goals, ambitions and dreams, and see if you are on course to fulfill them. How does you find a place in an over-crowded market? Are you committing to your craft by working at it every day and making it your top priority? Do you have a community of like-minded artists where you can explore ideas and create work reflective of your taste and world -view, as well as your talent. Do you attend to the business of being an actor as well? Do you have good representation? Are you auditioning? Are you fully prepared and present when an audition comes up? Are you contacting everyone you know for work as well as generating your own work by producing or writing?
We live in an age where owning a camera is not a big expenditure. We can all create content. As an agent friend of mine says "Cream rises to the top." If you keep going into the world, working at your craft, and creating, you will grow as an artist and you will get noticed.
Not too long ago my son's best friend from high school died while walking on the side of the freeway, after his car had broken down. He had managed to beat testicular cancer twice and was pursuing his passion—music. He had formed a band, Ryder Buck and the Breakers, and had been playing gigs all over the LA area. According to Shelley Buck, his mother, Ryder had spent 13 hours in the studio the night before the accident, laying down his vocal and guitar tracks for his EP. In her words, "He was working with the dedication and focus of a young man who knew life could be short, and every moment counts."
This tragedy, a young man's life stolen from him at such a young age, made me reflect on the bigger questions including my own pursuit—training actors to work in a way that will encourage their creative growth as artists. How do you measure your own success as you pursue a career that has few definitive milestones? How do you define success for yourself—or do you wait for others to tell you what success means to you?
I'm pragmatic by nature but I have always worshipped at the altar of the arts. I believe that making art—whether it's music, dance, acting, writing, directing, painting—is what we as humans can do to bring us closest to our essential selves. The ability to communicate the human experience allows us to commune and brings deep comfort to us as humans. We are not alone. Of course we have to eat and pay the rent! Anyone who creates can't do it in a state of desperation. You need to take care of your basic material needs without losing your focus on what is important in your life.
Ryder Buck was pursuing his dream. No he hadn't cut a record yet, but he was actively working to do so. He was immersed in studying music, writing music, and playing for people. He was a young man of the world, testing his abilities, communicating his feelings, and creating art. He was 23 years old, the age of many of my students. Having beat cancer, he had the clarity to fully pursue his dream, knowing that every moment in our lives is precious. The world will never know if Ryder Buck would have become famous, but in my mind, he was already successful. He was creating music and sharing it with the world around him. In Ryder's own words, "I think that's the most powerful thing you can do in music is just move people, and bring them up. It's not about being a rock star. It's about bringing people in." We all must find success for ourselves in the way that is meaningful to us.
For an actor it often seems that fate is not in your hands. This is true for all of us in some basic way. Each actor must study, perform, produce, direct, and create works that express their experience. For me success is not at the end of the rainbow or end of your life. It is in pursuit of that expression.
Donna Morong is a respected casting director with more than 25 years in the business. She spent 15 years at The Walt Disney Company ultimately becoming senior vice president of motion picture casting in the feature film division, where she cast films such as "The Princess Diaries," "Shanghai Knights," "10 Things I Hate About You," "Deuce Bigolo," "Annapolis," and "Confessions Of A Teenage Drama Queen." In 2008, she won an Artios Award for casting Ben Affleck's "Gone Baby Gone" for Miramax, which earned an Academy Award Nomination for Amy Ryan. Her ability to spot talent helped launch many successful careers including Heath Ledger, Jennifer Garner, Chris Pine, Rachel McAdams, Anne Hathaway, and Joseph Gordon Levitt.
Ms. Morong began her career in casting in New York City working on original Broadway productions including "Hurly Burly," "Biloxi Blues," and "Brighton Beach Memoirs." She cast productions for Yale Repertory and Second Stage, while concurrently running a successful studio for young actors on Theatre Row.
After her career at Disney, Morong decided to launch her own casting company where she has been working on independent and studio films in Europe and the U.S. Her dream as a teenager of building a studio of like-minded artists is being realized with the opening of the Aquila Morong Studio in Hollywood. She is passionate about nurturing actors' talent and uses her years as a casting director, as well as her training, to aid the actor in realizing their talents through technique and training.