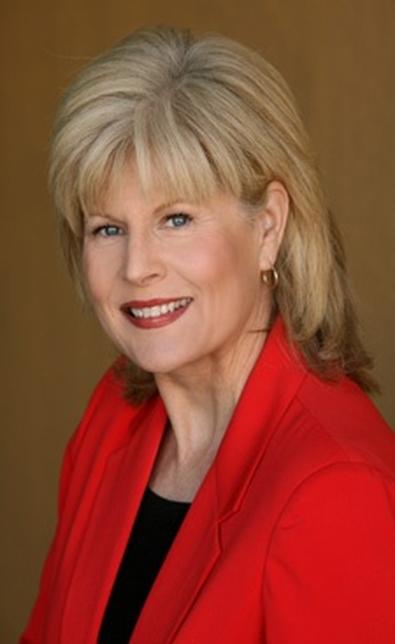 Headshots are an actor's business card. While hiring a professional photographer is a business investment, you can look like a million bucks without spending over $700. In preparation for our agent showcases at 3-2-1- Acting Studios in Los Angeles, students and parents alike ask me many questions about headshots. Whether you're wondering "What do I wear?" or "Should my hair be straight or curly?" Here are five keys to a successful headshot session:
1. Do your research. Always look at the photographer's work before hiring them. Be sure to get a list of all fees and understand what services may be additional costs. Select a photographer whose work you most enjoy and whose price is right! You'll garnish a better experience.
2. Know yourself. Ask yourself "What kind of acting roles will I be cast in? All-American hero, frat boy, cheerleader, villain?" If you are unsure, ask your agent or acting coach. It's also a great idea to find someone who looks like you in Hollywood and note the types of characters they are playing. Know what angle of your face you like best so you shoot your best side. And above all, know that you are wonderful and talented; this attitude will build your confidence and make you comfortable during your shoot.
3. Have wardrobe options. Plan to shoot in three or four different outfits that reflect your age and character type. Good photographers will give you wardrobe instructions. Here are some clothing tips: solid colors and textured clothing (denim, lace, leather) look wonderful on-camera. Avoid busy patterns (polka-dots, contrasting stripes, or prints), because they will distract from your face. And if you have layers, bring them! Jackets, vests, and sweaters really add to the dynamics of your shoot.
4. Get a hair and make-up artist. On average, it's best to hire the photographer's make-up artist, because he/she is a professional and will keep your make-up according to the look you're trying to accomplish. Keep simple hairstyles that are age appropriate and are easy to create in a minute's notice. If you wear your hair curly on a daily basis, keep it curly for your headshots so that casting directors will recognize you when you walk into the audition. After all, you might not have time to straighten your hair before an audition!
5. Act! Think of your photo shoot as an acting exercise. Simply "smiling" or "being serious" might not capture your wide range of emotion. Picture the lens as different people or circumstances so that your expressions will be unforced and natural. Your photographer may direct you to convey an emotion, so take their notes and make adjustments as you bring your acting A-game to the camera lens!
With these five keys, you'll look great and have a successful photo shoot! Have fun!
Want more acting tips? Watch below:
Inspired by this post? Check out our audition listings!
Mae Ross has directed and produced one of Hollywood's most celebrated talent agent showcases for over 15 years, guiding thousands of aspiring young actors to agency representation and career success. She has had the privilege of helping her students to book roles in such major films such as "The Hangover 2," and on shows as "Jesse," "Parenthood," "Hawaii Five-O," "Prankstars," "iCarly," "Sesame Street," "Phineas & Ferb," "Bones," "Cold Case," "The Mentalist," "Criminal Minds," "CSI: LA," "The Power Rangers," "Ghost Whisperer," "Parks & Recreation," and many more. Children in film rated Ross a top acting coach for children and teens.
Ross' own career has spanned three decades, starting at the age of 10, when she toured 64 cities across California with the hit Broadway musical "The Music Man." From there, she went on to star in over 40 national commercials, and has appeared in multiple television shows. She has also modeled international high-fashion brands including Chanel, Max Mara, Wrangler Jeans, Ungaro, Hugo Boss, and Anne Klein.
In 2006, Ross founded 3-2-1 Acting Studios in Los Angeles, which garners consistent recognition as one of Hollywood's finest on-camera acting schools for children and teens and young adults. For more information visit www.321talentshowcase.com.