Video games have morphed from quarter-eating arcade challenges with simple graphics and sound to sprawling, multivolume epics. As the art and storytelling attributes of video games have improved, the need for quality actors has increased.
"It used to be so much more limited," Ginny McSwain, who has directed voiceover actors in titles like "Mass Effect," tells Backstage.
Games are now reviewed for voice acting performances, says McSwain: "Players are actually listening to the performances more than they ever have before."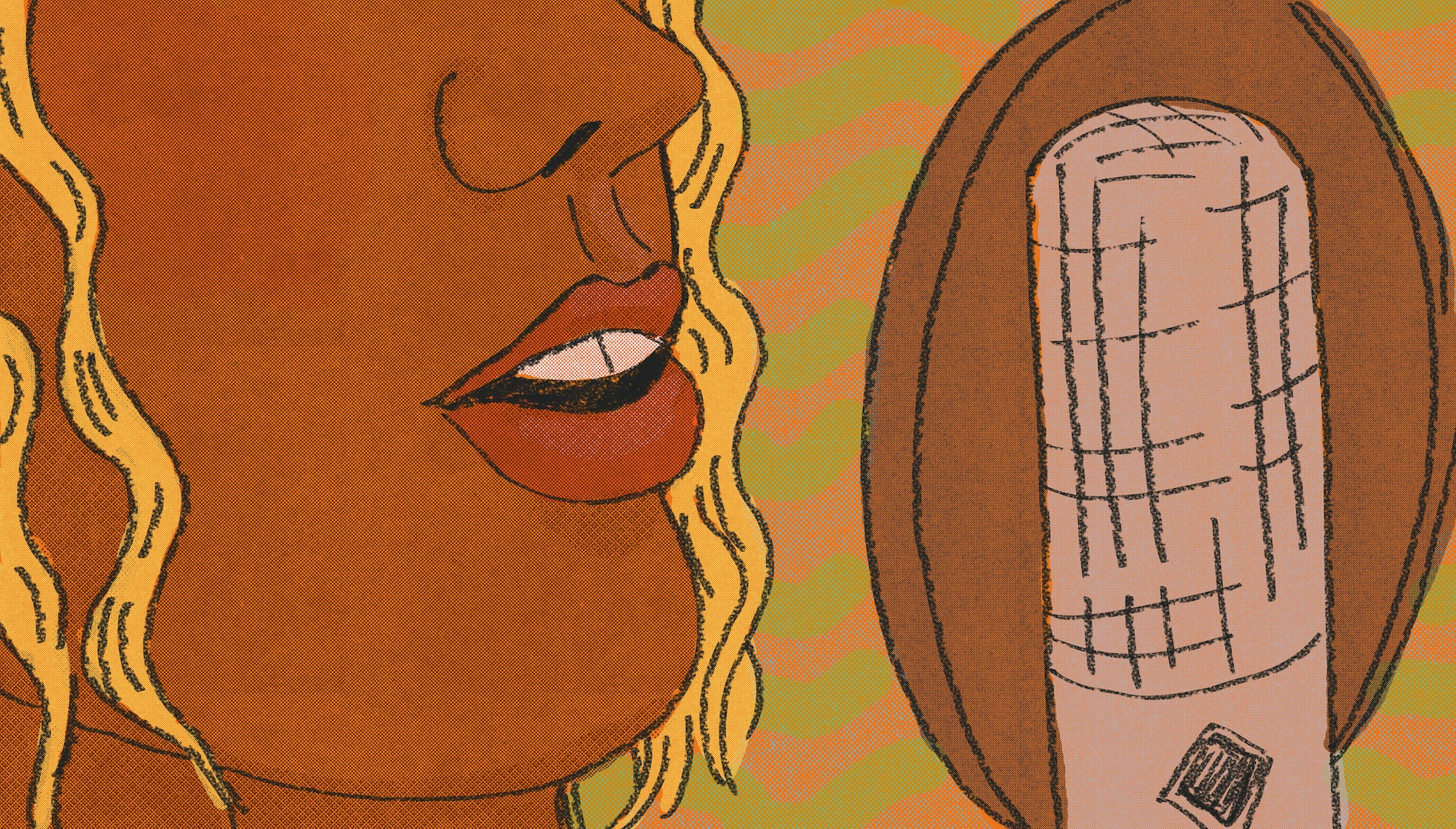 Voiceover 101
For actors, video games present a unique challenge. The pace of production is much faster than work on animated TV series. Scripts are long and preparation time is short. "Voice actors have to master the art of cold reading," says Cristina Vee, who cast and directed the popular fighting game "Skullgirls." In the video game world, actors work fast from long scripts that they don't usually see before the session. For bigger roles, an actor might have 4,000–5,000 lines. "You'll get one line in two takes and then you move on," adds McSwain.
Classes can help performers master the microphone, but "I look for people who can truly convey the heart and soul of a character," says Khris Brown, who has worked extensively on Ubisoft titles like "Assassin's Creed."
The technical aspect of video game acting cannot be understated. "There are definitely situations where I have run into on-camera actors who have not had very much experience in voiceover and they fall flat on their faces," said Chris Borders, CEO of TikiMan Productions, which handles video game casting.
That's because actors used to roaming around a stage or hitting their marks on a TV set are unfamiliar with the confines of a voiceover booth, where a turn of the head could mean that the microphone doesn't pick up the actor's line.
There's much more to video games than microphones; the industry is in a constant state of evolution and actors must be willing to adapt to those changes. "We're currently focusing on what we call full performance capture—people being in motion capture suits and really capturing their full bodies as well as their voices," says Brown, who has also worked for LucasArts.
The reason for this is to match up an actor's voice with his or her physical movements. "When people speak, their bodies move with micro movements that are kind of imperceptible to an eye," says Brown. "It's really important that those two things match."
Just as actors can research a director's films or a producer's past TV series, they can also play a company's titles to get a feel for their games. "I think you can be naive about what's expected in the game you're hired for," says McSwain, "but you have to know something about how it goes."
Looking for remote work? Backstage has got you covered! Click here for auditions you can do from home!