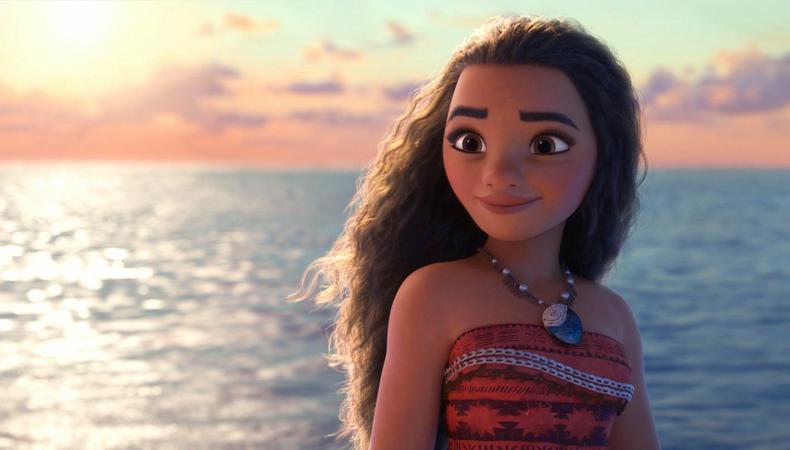 For many actors, a career in voiceover can be as exciting as it is lucrative. With so many different types of voiceover work out there, the medium gives performers the chance to work in different fields and on several different projects at once—which means really honing their craft. Of course, it's not all character voice work or nature documentary narration. The expansive industry encompasses several styles of voiceover work. If you're lucky, you'll get to try it all! Below are nine types of VO work you can expect to find.
Commercials
You may not have noticed it, but commercials and advertisements almost always have voiceovers. In addition to the actors in a scene, casting directors often hire a voice actor to get the product messaging across. It's important to understand advertising when auditioning for a commercial voiceover, however. Your main focus isn't playing a character, but rather communicating a message to consumers. Someone has to tell people that "this cleaner kills 99.9 percent of germs." It might as well be you!
While commercial work makes up a smaller portion of VO work—about eight percent—it can be one of the most lucrative with repeat work and guaranteed payments with union contracts.
Animation
Animation voiceover is probably the most well-known medium. From children's programs to adult TV like "Bob's Burgers" and "The Simpsons" to anime dubbing, voice actors have long found work bringing beloved characters to life on the small screen. And of course, the big screen is no stranger to VO either: the film industry is always looking for actors to voice animated characters. Yes, many A-listers get to moonlight as voice actors, but there's plenty of room for unknowns—Auli'i Cravalho, the lead in Disney's "Moana," had never worked in VO until that film!
Audiobooks
As the popularity of audiobooks continues to increase, so does the work for audiobook narrators. Though an author will often read the book himself, the medium has widely expanded its artistic form; voice actors are often hired to play different characters in a story, which can make listening to an audiobook even more dynamic. While this is true in all voice acting, enunciation is key when it comes to audiobooks. Clear and concise reading will give the listener a much better experience.
Video Games
Have you ever played a fighting game and heard a character's taunts, grunts, and disses? Or two characters interact during an adventure game? Video games are a huge industry for voice work, and the medium spans countless genres. You may be asked to voice a samurai or a completely fictionalized robot-dragon hybrid. The opportunities for creativity are endless.
GPS + Virtual Assistants
Alexa, what's the weather? Hey Siri, set a timer for 10 minutes. Virtual assistants and GPS systems have been talking to us for years—and they're just going to keep doing it. Voice actors with clear, easy to understand tones can consider a career in GPS and virtual assistance audio.
Corporate + Educational Videos
Perhaps not as seemingly glamorous as voicing an animated character, but both the corporate and education worlds offer tons of opportunities for voice actors. Training materials, human resources videos, university course videos offer a world of opportunity. Generally speaking, voice actors should keep a professional tone and take fewer risks when speaking on subjects like workplace behavior, job opportunities, and more.
Health + Wellness
A fast-growing type of voiceover work, exercise, meditation, and inspiration videos, apps, and recordings are a solid choice for a voice artist with a motivating, calming tone. Put yourself in the position of the consumer when reading the material to gauge whether you're reading too fast, slow, or just right.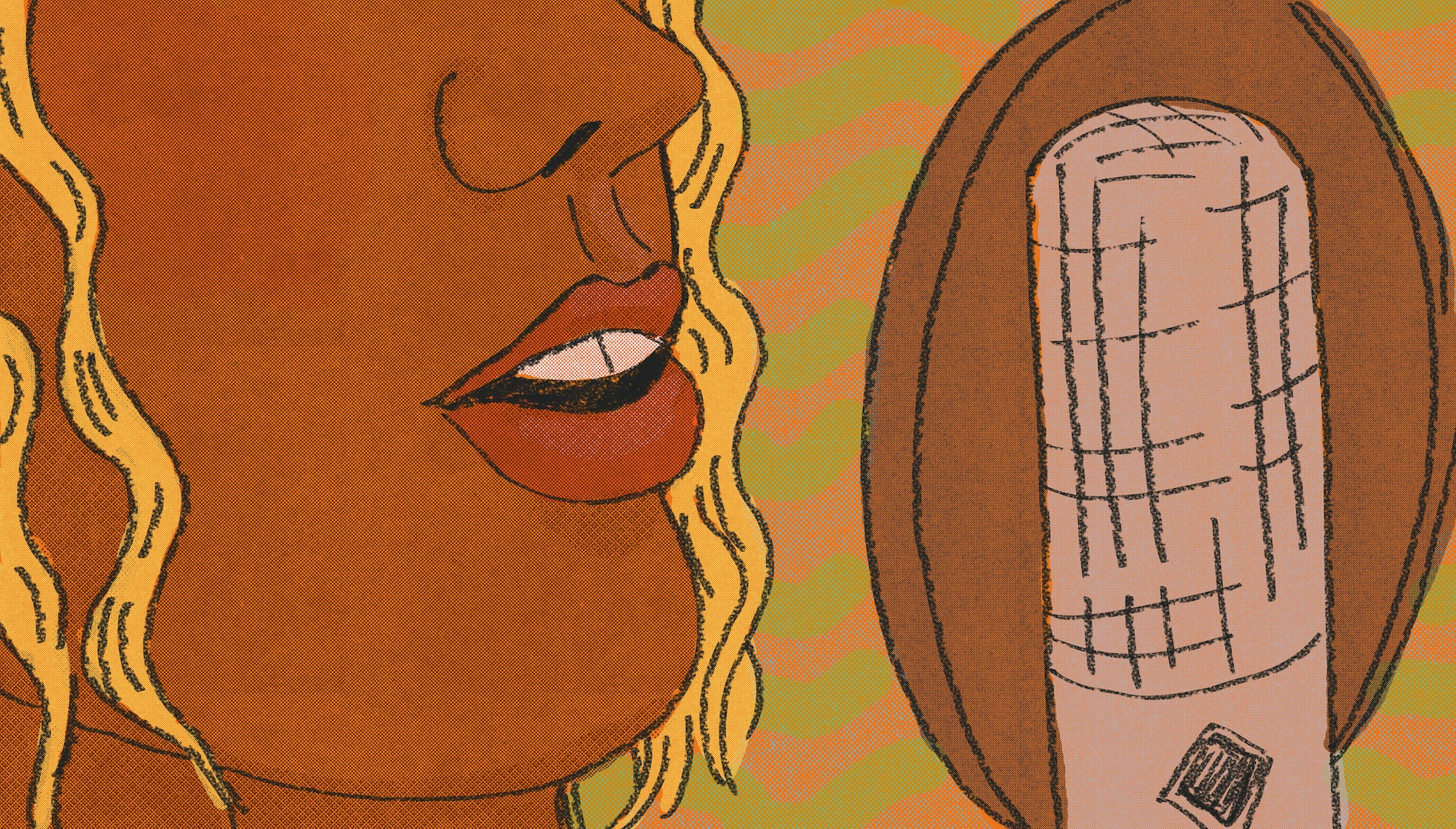 Voiceover 101
Documentaries
Rather than playing a character, documentaries need voice actors to narrate, move stories along, and keep listeners engaged. The narrator of a documentary sets the tone for the entire project, so it's vital to understand the story you're telling and emotions you're trying to convey. These days everyone from Discovery to HBO to Netflix is producing docuseries, which means more work for hardworking voice actors.
Announcing
One of the few opportunities for live voiceover projects, this type of work can run the gamut from sports announcer to radio DJ to public address system announcer. That voice you hear over on the subway platform letting you know trains are delayed? Voiceover artist! Depending on the job, announcer work requires a deep knowledge of the subject, the ability to think on your feet, and confidence reading from a prepared script with little time to rehearse.