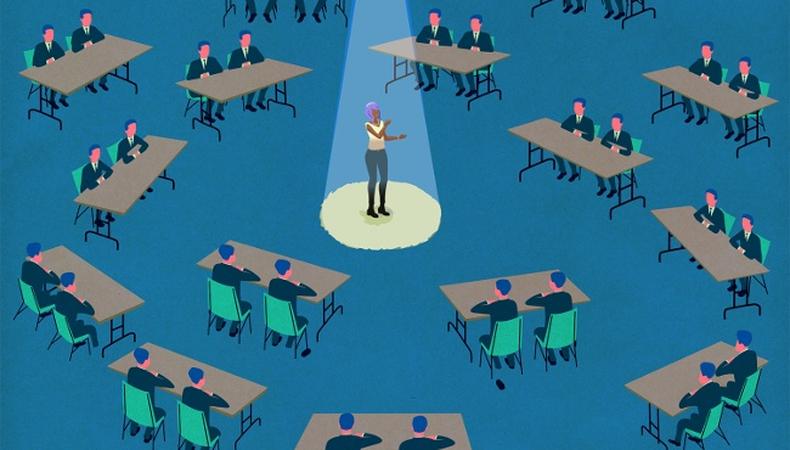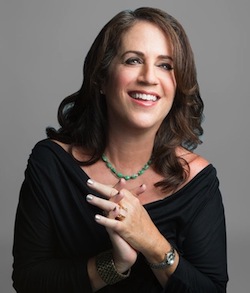 When you get an audition or a role, you need to do the necessary research not only on the character, but on the project you're auditioning for. Here's a checklist to help ensure you're hitting all the right marks.
1. Look up words you don't know or fully understand. Make sure you know not only what all the words in a scene mean, but how to pronounce them. By the time you come in to audition, your performance needs to be pitch perfect, but you also need to understand what you're saying. If you can't pronounce a word, make sure to look it up online. Google and YouTube can give you an audio example of how to pronounce a word properly. And finally, know the history of who and what you're talking about. You can't truly perform without context.
2. Watch original movies and TV series. These days, television and film are turning to past hits; reboots are the new black. I can't tell you how many actors I've auditioned and coached lately who have come in for these projects and have not even watched the original film or TV series. Considering nearly everything is available online, there's no excuse to come in and be ignorant about the legacy of these projects.
3. Watch the other series the producer has created. If you're auditioning for a pilot and the script isn't available, I'll bet that the producer has other shows that they've worked on or created that you can watch to get the tone of the new pilot. Make sure to watch a handful of those shows so you can fully understand the "world" that they live in. This way, you'll know what the show creator expects from you. Notice that when you watch Shonda Rhimes' shows, there is a very particular rhythm to the way the actors speak. You've got to be able to slip into that world seamlessly.
4. What am I auditioning for? What's the genre and medium? Is it a sitcom pilot? Is it a feature? Is it a series? Web series? You have to know there are all different styles of acting for different genres and mediums. Depending on the network and style of the show, a TV sitcom is going to have a different acting style than a Michael Bay movie.
5. Know the level of audition. There are so many different types of auditions. The general meeting with the casting director, the preread, callack, producer and/or director session, chemistry read, mix-and-match, and test. You need to know these types of meetings so that you can be uber-prepared.
6. Do your research ahead of time. If you're a well-trained actor, I suggest you watch an episode or two of everything that is on TV. The smartest thing you can do is keep up with all the new shows so that when you get a notice for an audition the night before, you've already seen it. I'd rather you spend your precious preparation time working on your scene and character than trying to catch up on watching all the shows. Your research is a continuing and constant part of your job.
Known for her work in film and television, producer and casting director Marci Liroff has worked with some of the most successful directors in the world such as Steven Spielberg, Ridley Scott, Mark Waters, Christopher Nolan, Brad Bird, and Herbert Ross. While working at Fenton-Feinberg Casting, she, along with Mike Fenton, cast such films as "A Christmas Story," "Poltergeist," "E.T. – The Extra Terrestrial," "Indiana Jones and the Temple of Doom," and "Blade Runner." After establishing her own casting company in 1983, Liroff cast "Footloose," "St. Elmo's Fire," "Pretty in Pink," "The Iron Giant," "The Spitfire Grill," "Untamed Heart," "Freaky Friday," "Mean Girls," "Ghosts of Girlfriends Past," "Mr. Popper's Penguins," "Vampire Academy," and the upcoming "The Sublime and Beautiful," which she produced as well, and the upcoming film "Magic Camp.".
Liroff is also an acting coach, and her three-night Audition Bootcamp has empowered actors to view the audition process in a new light. The class spawned an online course available at Udemy entitled "How To Audition For Film and Television: Audition Bootcamp." Visit Liroff online at marciliroff.com, follow her on Twitter @marciliroff and Facebook, and watch her advice videos on YouTube. You can also read her blog.
Inspired? Check out Backstage's Los Angeles audition listings!