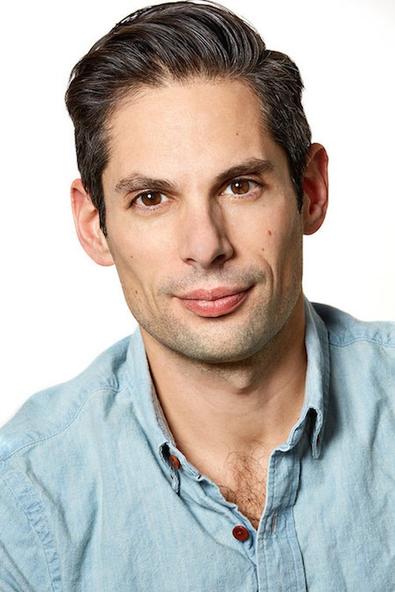 Inspiration doesn't just happen. You have to get your mind started on the process. Here are some ways to approach audition material that will help kickstart the search for inspiration.
1. Inspiration is hard work. So you have your audition materials: the sides, the music, or your own selection of materials. Let's break down some ways you can work on the material.
Read it through with an open mind. No preconceived notions. Let the story wash over you without focusing on your character. Be objective.
Write down your first impressions. Your gut responses, any images that come up—literal or abstract—and make a list of the themes the writer is exploring.
Focus on your character. What role does s/he play in the story: lead or supporting? What purpose is s/he serving in this particular scene?
Break the scene into beats. Beats are units of action—cause and effect. This will help you keep track of the story and your progression throughout the scene.
Assign an action. Assign an action to each beat. An action is an active verb that defines what you are doing with any particular beat: to challenge, to seduce, to tear apart, etc. These actions should make your eyes light up. If you're feeling really ambitious you can assign an action word to every line of dialogue. The plus side of this action work is that this level of detailed work helps you memorize the lines, and the better you know the material, the freer you will be with it.
Craft an objective. Even for an audition you need to have a general sense of what your character wants in the scene. It's helpful to go back to that list of themes I asked you to write down earlier when creating the objective. How does what you're trying to do in this scene support the writer's intention? "I want to (insert active verb here)."
2. Think outside of the box. After you've done the above work, it's time to turn on the creative part of your brain.
Google. You have that amazing list of themes and images you wrote down. Type them into Google and see what comes up. How have other people interpreted those words? Maybe you'll see an image or read a poem or a quote that sparks an idea about the character or the piece.
Leave the house. Go to a museum, a park, or a coffee shop. Take out your earbuds and take in humanity. Maybe you'll see a person that looks, sounds, or behaves in the same way you think this character does. Study them. Look at paintings and photographs.
Engage your body. Go to the gym. Go for a run. Go to yoga. Some of my best ideas occur when I'm running and I'm not actively thinking about the project.
3. Don't sweat it. Each audition is another step—not the beginning or the end of the world. Here are some words of wisdom from your peers out there doing it. You don't have the job when you walk in the door, so you have nothing to lose!
Elise Vannerson: Have one goal before you walk into the room so that way when you leave you don't focus on how they reacted to you or getting the role, but achieving the goals you have set for yourself along the way.
Kyra Miller Himmelbaum: There's a distinction between feeling rejected and just feeling disappointed that things didn't go your way.
Grant Kretchik: Develop a healthy disdain for the audition process, but also treat it like it's your opportunity to act that day or that week and less like it's about a job.
Like this advice? Check out more from our Backstage Experts!
The views expressed in this article are solely that of the individual(s) providing them,
and do not necessarily reflect the opinions of Backstage or its staff.