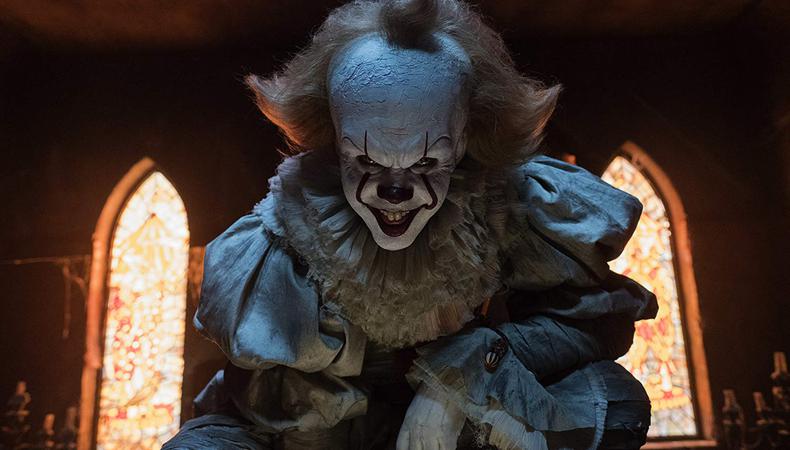 Horror films have always been a hit at the box office. They seem to attract large commercial audiences and do well when other films don't. This happens because they appeal to both the young and old, and they have a thrill factor. Audiences just love sitting on the edge of their seats waiting to jump at the next scare waiting around the cinematic corner.
The audience at a horror film might be heard shouting and seen jumping out of their seats while gripping the hand of the person next to them. It's a bonding experience that can be great fun. In a world where so much is out of our control, we all want some thrills that are controlled and planned within a safe imaginary experience. So the appeal is clear and the entertainment industry understands this and serves its audience.
Actors, writers, and directors, whether starting their careers on a shoestring budget or enjoying an established career with a big budget, have used this genre both to launch and revitalize their careers—and you can too. There are entire groups of commercial producers such as Jason Blum of Blumhouse that have focused on horror films and built their business models around it. Because this genre doesn't always require that the actors be stars, many times new actors can get their start in a horror film as their very first job. I starred in the low-budget horror hit "The Dentist" only to realize years later it was one of Mark Ruffalo's first acting jobs.
Up-and-coming filmmakers often first start their careers writing and directing blood and gore horror movies as well like Sam Raimi with "Evil Dead." Movies like these can be made on a very low budget and make a great impact. The extraordinary low-budget "Blair Witch Project" became a sensation and launched the careers of the unknown actors involved.
On the other end of the spectrum, you'll often see many high-profile stars involved in horror movies. Examples include Elisabeth Moss in the film "The Invisible Man" and Academy Award nominee Emily Blunt starring in "A Quiet Place." This is because these films are often very lucrative and can draw a large cross-cultural audience.
Whether you're just starting out or have an established career, you'd be well-advised to write, direct, produce and act in a horror movie. They never seem to go out of style or lose their commercial appeal and attraction for an audience!
Looking for remote work? Backstage has got you covered! Click here for auditions you can do from home!
The views expressed in this article are solely that of the individual(s) providing them,
and do not necessarily reflect the opinions of Backstage or its staff.