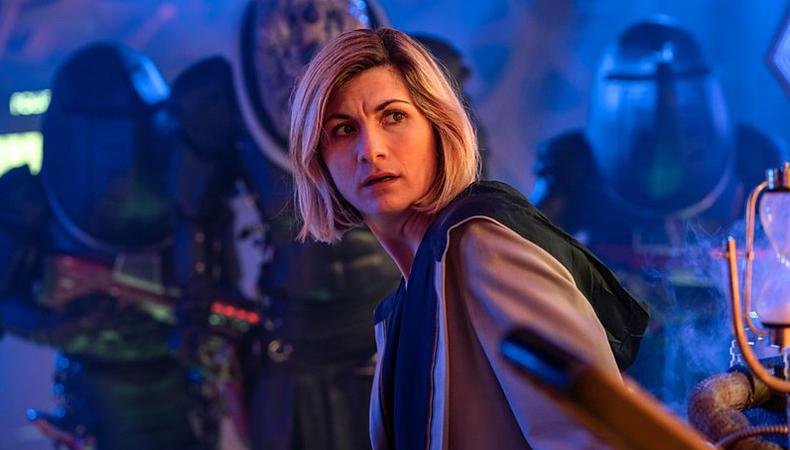 Speculation is beginning to mount regarding the identity of the 14th actor to play the Doctor on Doctor Who, who will be unveiled later this year. Current Doctor Jodie Whittaker only has two special episodes of her tenure remaining, the last of which will introduce her successor.
Names currently topping the bookmakers' odds include former Doctor David Tennant and Lydia West, who was tipped by Whittaker at the end of last year. But the field is wide open, so we thought we would run down some of our own favourites to be next in the TARDIS (even though, according to recent revelations, the regeneration will not actually take place inside the famous blue box).
In no particular order, may we suggest…
Adeel Akhtar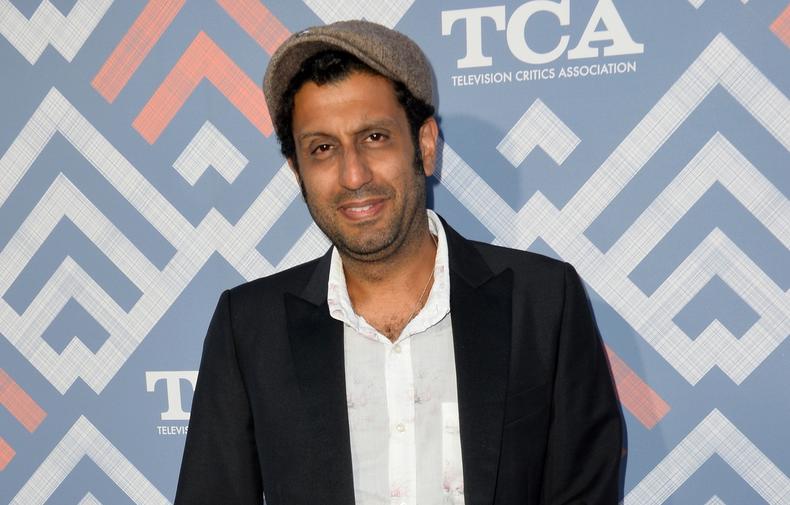 Currently starring on Netflix series Sweet Tooth, 2022 BAFTA nominee Adeel Akhtar certainly has the requisite experience to take on the Time Lord. Having proven himself in comedy roles (Four Lions, The Big Sick) as well as more serious fare (The Night Manager, Ali & Ava), he also has the ideal range to bring to the parts. On the subject of choosing roles, he said, "I think it comes down to having to feel there's something truthful happening in what you're reading. It could be comedy or drama or whatever, but it needs to feel original and true."
Michaela Coel

Coel's star is currently not so much riding high as vaulting over the Milky Way following the success of her multi-award-winning (hard stare at the Golden Globes) miniseries I May Destroy You. She has long been touted as a bookies' favourite for playing the Doctor. She even addressed the rumours last year, when she said "I never say never to anything"—which we are taking as a very positive sign.
Mackenzie Crook
Crook is an actor with a seemingly unending ability for reinvention. Since shooting to fame as the gawky Gareth on modern classic sitcom The Office, he has conquered Hollywood thanks to the Pirates of the Caribbean franchise. He's continued to stack up critically acclaimed performances in series ranging from Game of Thrones to BBC cult hit The Detectorists. He would bring an offbeat comic sensibility to the Doctor in keeping with the likes of past Doctors Jon Pertwee and Peter Capaldi.
Millie Bobby Brown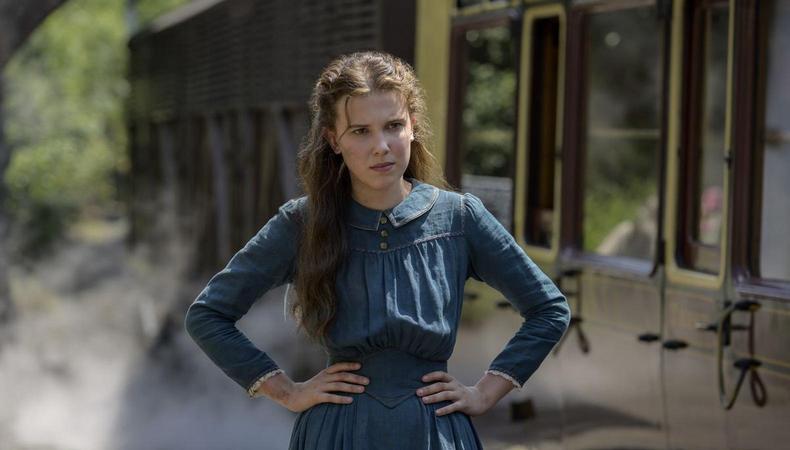 The producers of Doctor Who are known for their appetite for opening up the role to younger actors (see the surprise casting of Matt Smith in 2009), and who better to continue this tradition than 17-year-old Millie Bobby Brown? The casting of a teenage Doctor would undoubtedly be a bold step; but with her acclaimed turn as the title character in the Enola Holmes franchise, Brown has shown she more than has the chops.
Russell Tovey

Tovey has come a very long way since his breakthrough alongside the likes of Dominic Cooper, Jamie Parker, and James Corden in the landmark 2004 premier of Alan Bennett's play The History Boys. His impressive list of film and TV credits includes an eye-catching role on BBC and HBO miniseries Years and Years, which was created by none other than incoming (and returning) Doctor Who showrunner Russell T. Davies.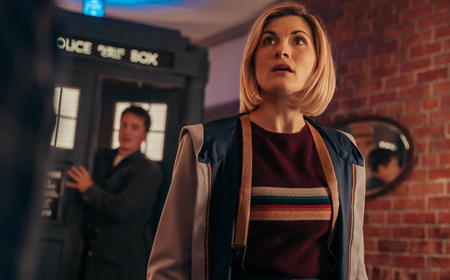 How to Get Cast on 'Doctor Who'
Diane Morgan
Morgan is already beloved by British TV viewers for her alter ego Philomena Cunk, who has fronted a number of spinoff series since first appearing on Charlie Brooker's Screenwipe. She has also recently found a wider fan base thanks to her role on Ricky Gervais sitcom After Life on Netflix. Her dry delivery and ear for sarcasm could work wonders with the Doctor, who is known for their fondness of a bon mot.
Matt Berry

Another firm favourite with comedy fans, What We Do in the Shadows star Berry has recently been skewering the acting profession on his off-the-wall sitcom Toast of London. He's also been a consistent presence on film, including in family fare such as The SpongeBob Movie and Christopher Robin. If you dig around online, you will also find his reworked version of the iconic Doctor Who theme tune from his 2018 album Television Themes, so it seems he has no shortage of affection for the Time Lord.
Tanya Moodie

A heavy hitter on British stage and screen for years, Moodie has recently shown her range with roles on BBC sitcom Motherland (alongside Diane Morgan) and fantasy adaptation A Discovery of Witches. She even had a role in Star Wars: Episode IX—The Rise of Skywalker. As well as being a consistently brilliant actor, she is also known for her campaigning work, saying recently, ​​"It's a forever process. There's no finite arrival point where we can say, 'No one's racist anymore; we've done it.' "
Nathan Stewart-Jarrett
An actor who screams one to watch, Nathan Stewart-Jarrett has a habit of stealing the show. His turn as nurse Belize in the National Theatre's recent revival of Angels in America saw him go toe-to-toe with Nathan Lane and Andrew Garfield. He has been an enduring presence on British TV screens in series Misfits and Utopia. He also has history with Doctor Who, having guest starred as Leo Rugazzi in last year's special, "Revolution of the Daleks."
Nicola Walker

Walker has been a fixture on British TV screens ever since her breakthrough in the late 1990s. She is no stranger to long-running franchises, with credits including Spooks, Unforgotten, and Last Tango in Halifax. She is also an acclaimed theatre actor, having won an Olivier Award for her role in the National Theatre's adaptation of The Curious Incident of the Dog in the Night-Time. She also has history with Doctor Who, having voiced Liv Chenka—a companion of Paul McGann's eighth Doctor—in a series of audio plays.