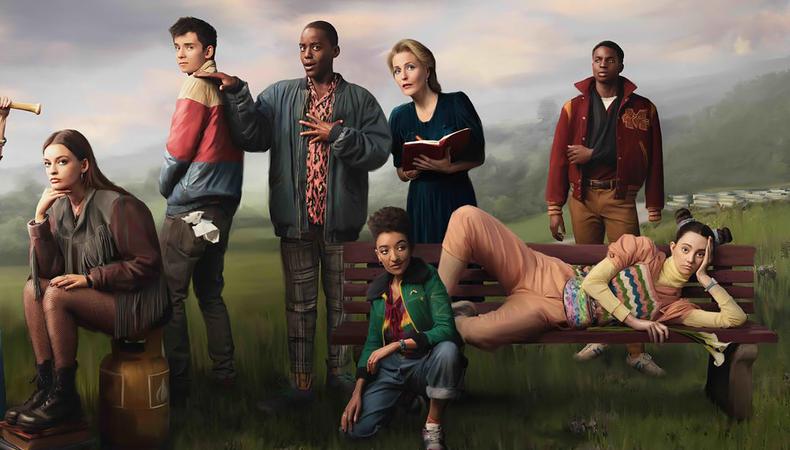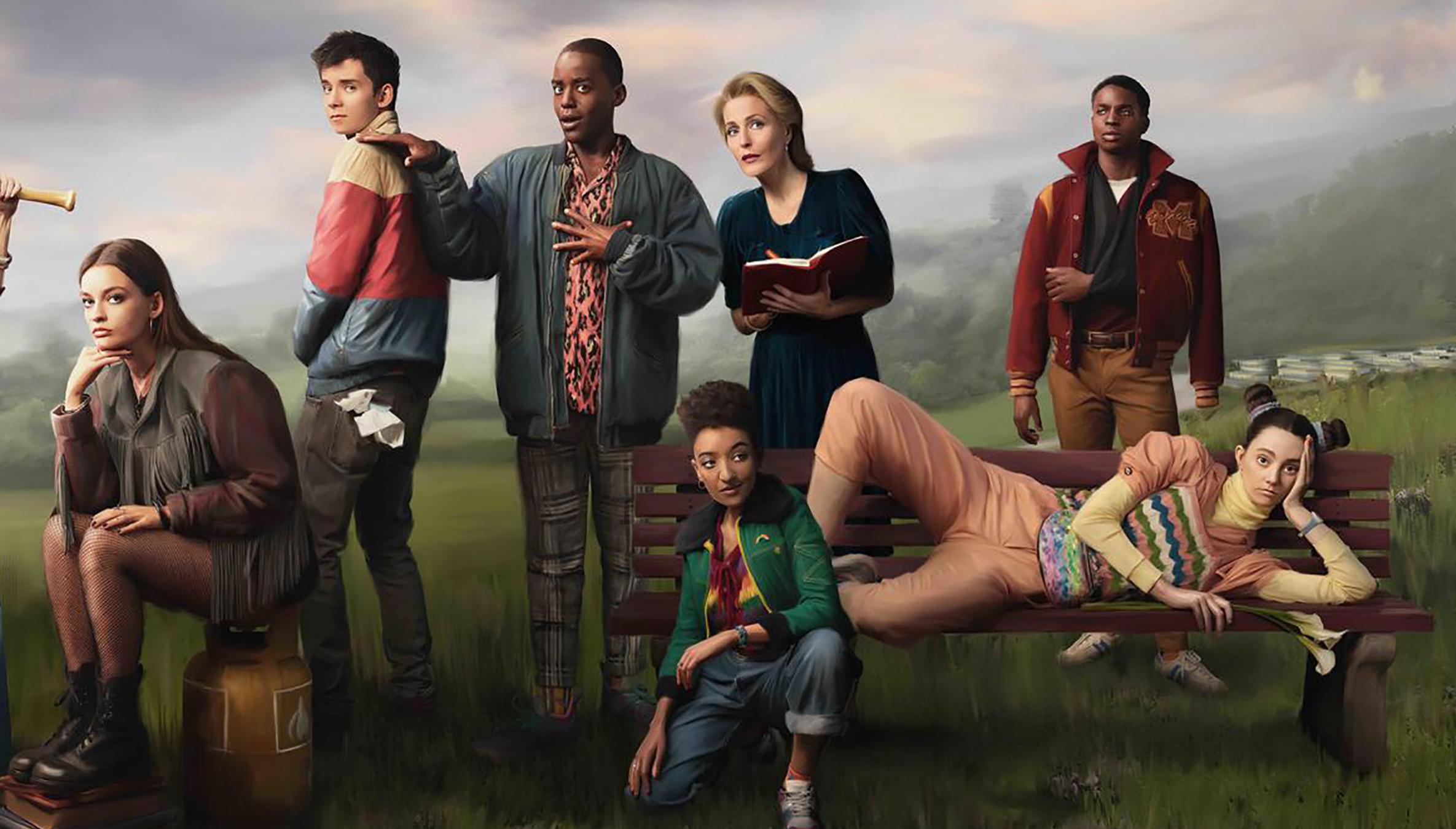 Welcome to Decoded, a series that deciphers different corners of the UK performance landscape. This week, Backstage takes a look at the Casting Directors Association.
Don't Say: "Directors and producers are the only ones who matter."
Do Say: "Second to my mum and my agent, casting directors are the most important people in my life."
What is it?
The Casting Directors Association (CDA) is a relatively new interest group representing that oh-so-important tribe, the casting director (CD). Founded in 2015 and based in the UK, the CDA mainly reps CDs working in the commercial sector. It's an "alliance" of casting directors based on a set of "agreed objectives and priorities" – they voice the majority views and opinions of its members, promote their shared goals, and "uphold professional values."
And if you're in any doubt as to what a casting director is, the CDA offers a very helpful description: "A beautiful and noble being who works at the interface of art and commerce." Also, they have your fate in their hands – but you probably know that already.
Why should I care?
If you're a Backstage-reading, go-getting actor and don't know how important a casting director is to your career, you may need a rethink. They're the gatekeepers to your future, and having good relationships with the top CDs is almost as important to a successful career as being talented. If your casting is run by a CDA member, that means you can expect a certain standard of care and consideration. From running auditions, nuancing scripts to sorting out contracts, CDs are the people you need to know.
How do I get involved?
Fundamentally, CDs match actors to roles. Is a specific casting director casting your dream project, but you have no idea how to get in front of them? The contact details of loads of UK CDs are publicly available from the CDA website, so get in touch. Also, a lot of resting or former actors work in casting so they know what you're going through. And they're on your side: finding great talent makes their lives easier – and might win them one of the CDA's Annual Awards.
Backstage contains lots of information about CDA-member casting directors, including contact details, and regularly posts their casting calls. And why not engage with the CDA's social media and YouTube channel, which often repost casting calls and offer great tips to aspiring actors. They have a lot of expertise and give great advice for actors working in areas they may be unfamiliar with.
What else do I need to know?
The CDA has committed itself to listening and learning about the issues surrounding Black Lives Matter. In their mission statement, they say CDs "are in the forefront of ensuring that the talent in front of the camera accurately represents the society we live in," and asks its members to "embrace diversity and call out racism both in front and behind the camera." As all actors know and the CDA is keen to stress, casting is important.
More in our Decoded series: