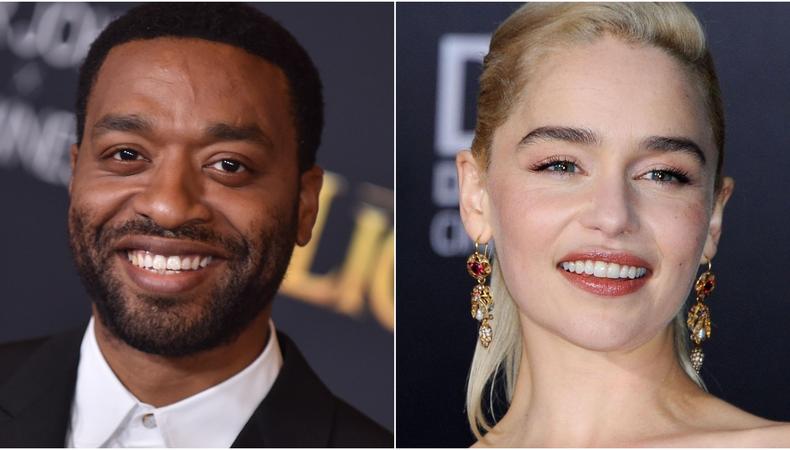 The following projects are now visible on the horizon, whether in development or actively casting. Keep these leads on your radar and your eyes open for the opportunity to land an audition.
The Following Events are Based on a Pack of Lies
A new dark comedy from Penelope and Ginny Skinner, this series follows two different women from different worlds who have one thing in common, a conman. Sister Pictures (Landscapers, Giri/Haji) are producing for BBC One, and filming is set to begin in April. Casting director Carla Stronge is attached.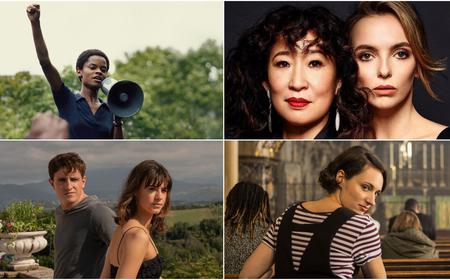 How to Audition for the BBC
The Pod Generation
A romantic comedy starring Emilia Clarke and Chiwetel Ejiofor, this Black Mirror-style feature begins shooting in March. From director Sophie Barthes, The Pod Generation explores the relationship between technology and parenthood through the story of a couple and their wild ride to having children using a tool developed by a tech giant. UK casting director Dixie Chassay is now onboard.
Dragged to Church
Based on the true story of a last ditch fundraising effort by Welsh drag queens to save a crumbling church, this heartwarming Christmas-set movie starring and co-written by Eve Myles is shooting soon on location in Wales. No other actors are attached as yet but Kelly Valentine Hendry is onboard to cast.