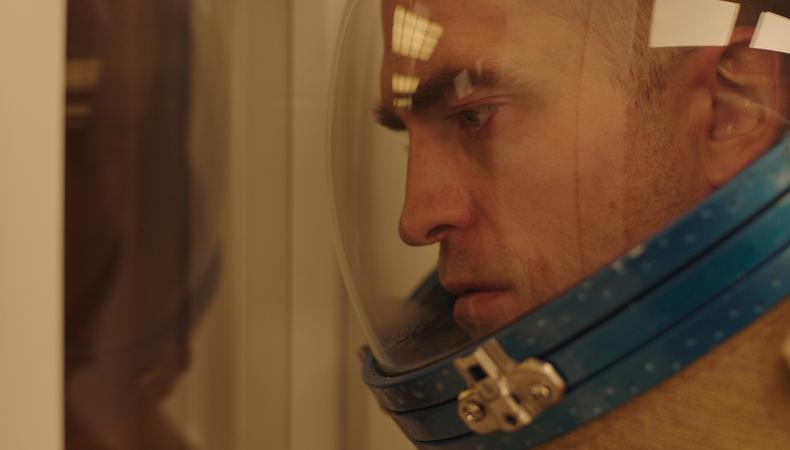 Welcome to Decoded, a series that deciphers different corners of the UK performance landscape. This week, Backstage examines the prominent talent and literary agency, Curtis Brown. It's being around since 1899 and still going more than strong. We look at why that is and how you can get involved.
Don't Say: "Is that Snoopy's sidekick?"
Do Say: "I'm in this play – I wonder if anyone from the agency might have a spare moment to come along?"
What is it?
Curtis Brown is one of the UK's leading talent and literary agencies representing some of the biggest names in the acting world. Established in 1899 by the London-based American journalist Albert Curtis Brown, the agency began life repping major writers like John Steinbeck, DH Lawrence, Winston Churchill, and Samuel Beckett. Even at the beginning, Curtis Brown specialised in having an excellent contacts book on both sides of the Atlantic, and this continues today. They are the UK partners of American mega-agency ICM, and Curtis Brown's Film, TV, and Theatre departments are known for their impressive client list in front of and behind the camera.
Looking for your next TV or film role? Check out our UK castings
Why should I care?
If you want to join an agency that reps names as diverse as Sam Neill, Janet McTeer, Bel Powley, Jamael Westman, Billy Howle, Robert Pattinson, Billie Piper, Stellan Skarsgård, Rory Kinnear, Alex Kingston, Stanley Tucci, or Rufus Norris then Curtis Brown should definitely be on your radar.
Albert Curtis Brown knew what he was doing, and the modern-day version of his agency has well-established inroads into the American market – if that's where your ambitions lie. However, with 160 people working in London, they're not ignoring Blighty and their client list reveals a commitment to new, exciting talent both on stage and on screen.
How do I get involved?
Like all agents, Curtis Brown needs the very best clients in order to thrive – and perhaps that means you. If you want to be considered for representation then CB has a clear route in: email them on [email protected] They want to see a headshot, CV, short covering email, and link to your showreel or example of your work, so think carefully about how you present yourself.
They also ask that you're clear about who you'd like as your agent – so that means doing a bit of research. Look at the actors they rep, figure out whose career charts a path you would like to emulate and then put your best foot forward with an individual agent. Alternatively, you can mark your email to the attention of "All Agents" and your deets will be circulated. However, we all know how important the relationship with your agent is to an actor's career, so taking some time to find that perfect fit is obviously time well spent. It also makes a lot of sense to deeply consider timing: are you truly ready to go for a top agent, or is your time best spent building up your skills, experience, and body of work first?
What else do I need to know?
The Curtis Brown Group is led by CEO Jonny Geller, so if you meet him in a lift, be nice and maybe say well done – the agency has now been in business for over 120 years!
More in our Decoded series: