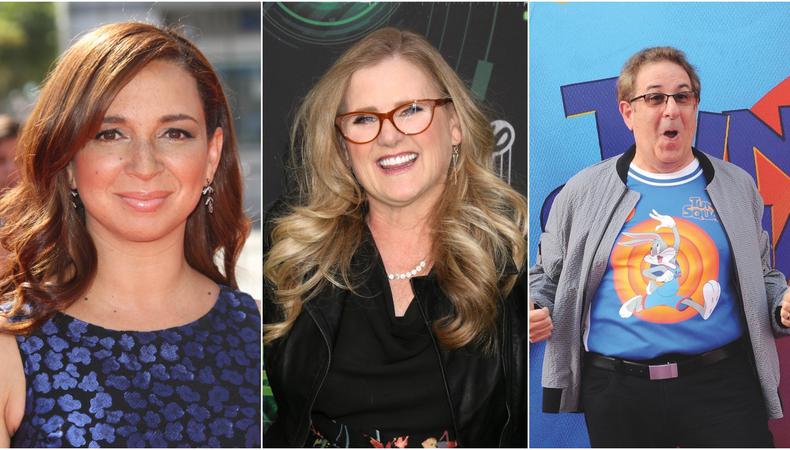 Are you looking for expert voiceover acting advice? We've got you covered. From Nancy Cartwright, the award-winning voice of Bart Simpson, to "Big Mouth" Emmy champ Maya Rudolph, these pros shared how to build a career behind the mic.
Listen to everyone and everything that inspires you.

Pro: Jeff Bergman ("Space Jam: A New Legacy")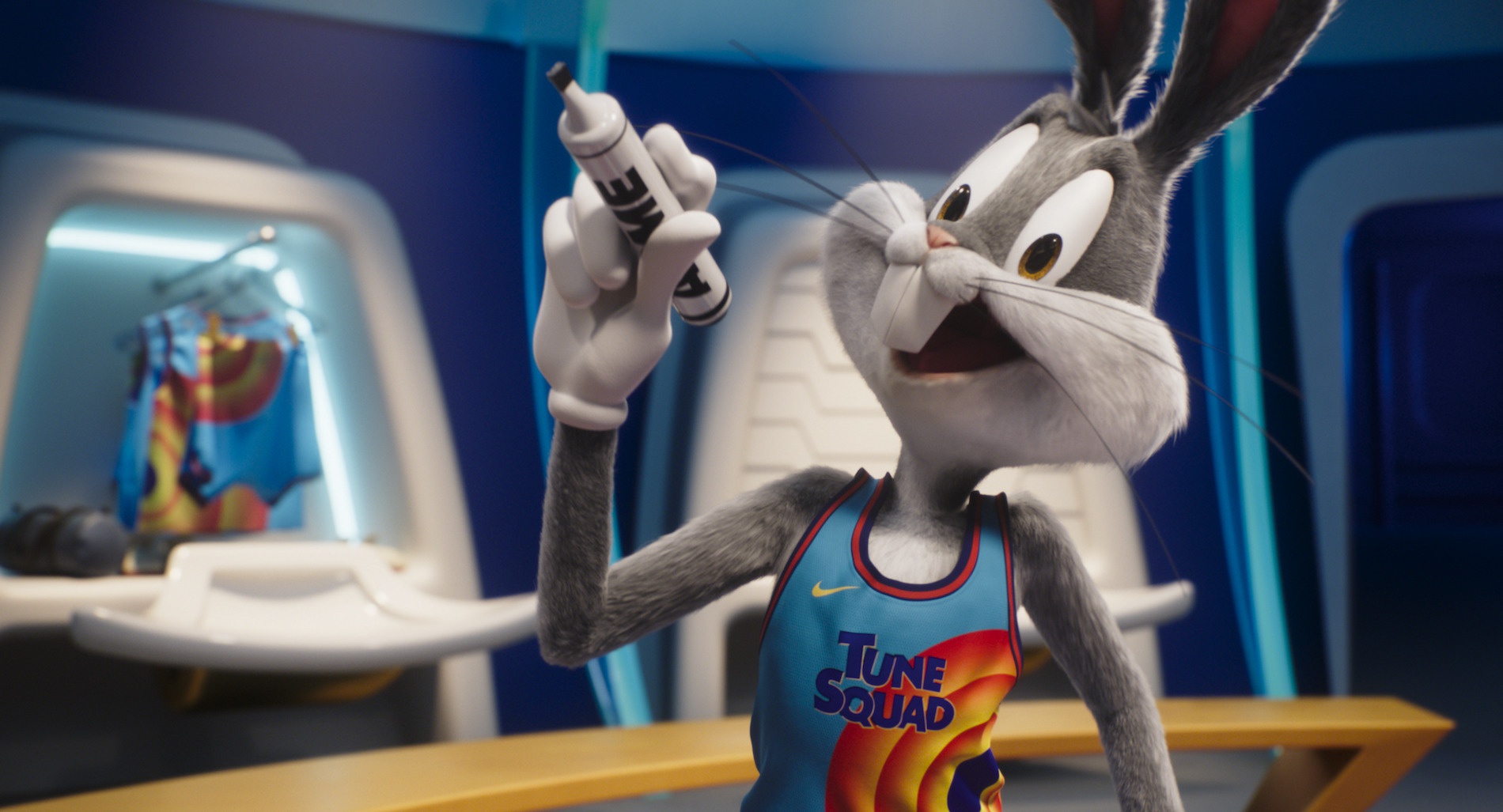 "Anybody who wants to have a career in voiceover or a career in animation or doing book tapes or industrials, whatever it is—if you love it and you're passionate about it, keep recording yourself. Listen to everything that inspires you and anyone that inspires you…. I think anything that you gravitate toward is probably something that you're already inspired by and interested in, and you might even be led in that direction."
Be flexible and bring different interpretations to the table.

Pro: Raphael Bob-Waksberg ("BoJack Horseman")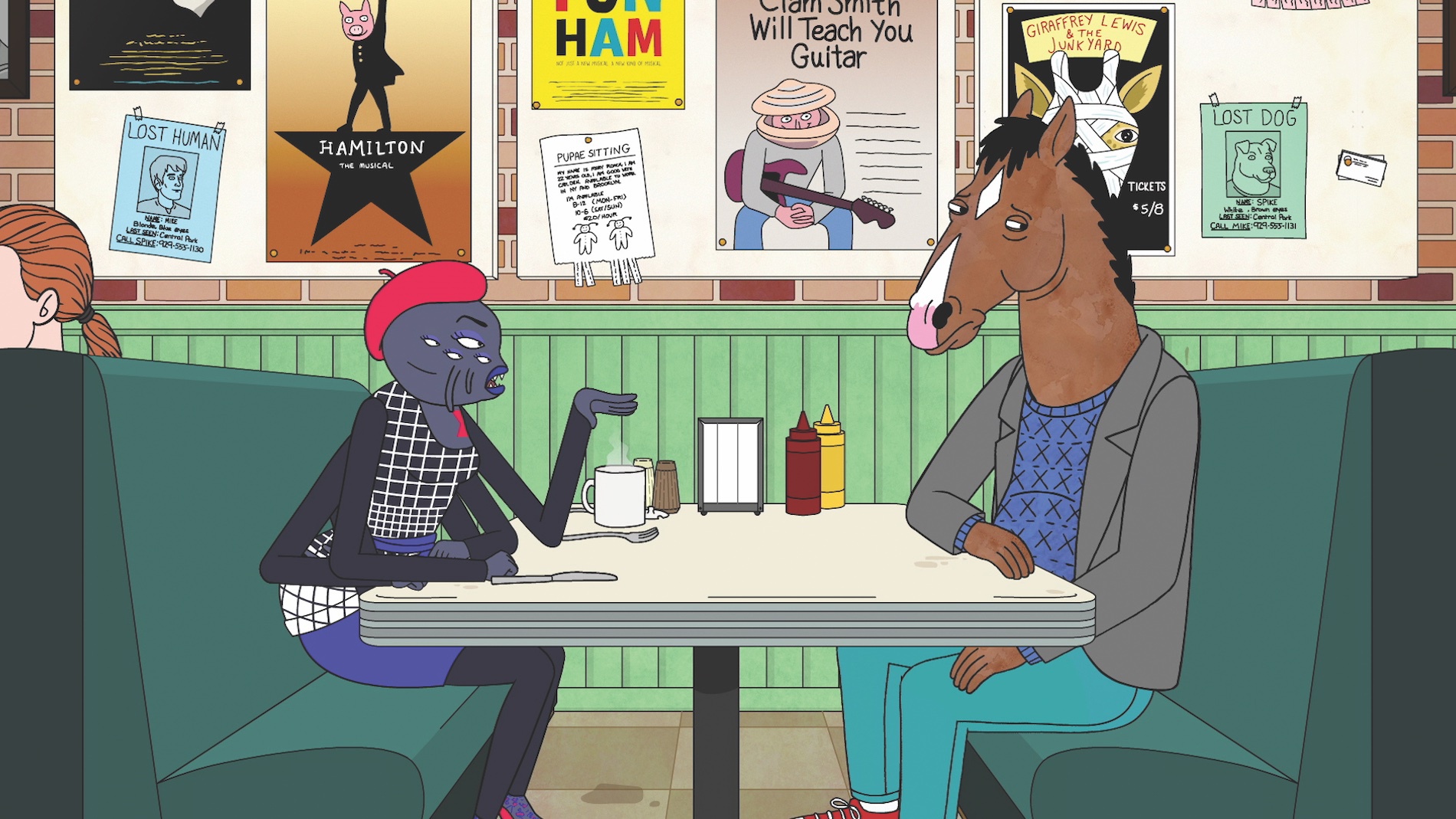 "Train yourself to come up with different, good interpretations of the line and the scene.... Part of that is just honing your instincts and your ability to be flexible on the day, so that even if you have an idea of what the scene means, if the director comes in and says, 'This is actually about this,' you can very quickly pivot and give that performance. The more variety and options you can bring your collaborators, the more [of] an asset you are to have on set or in the recording booth."
Don't be afraid to challenge yourself.

Pro: Nancy Cartwright ("The Simpsons")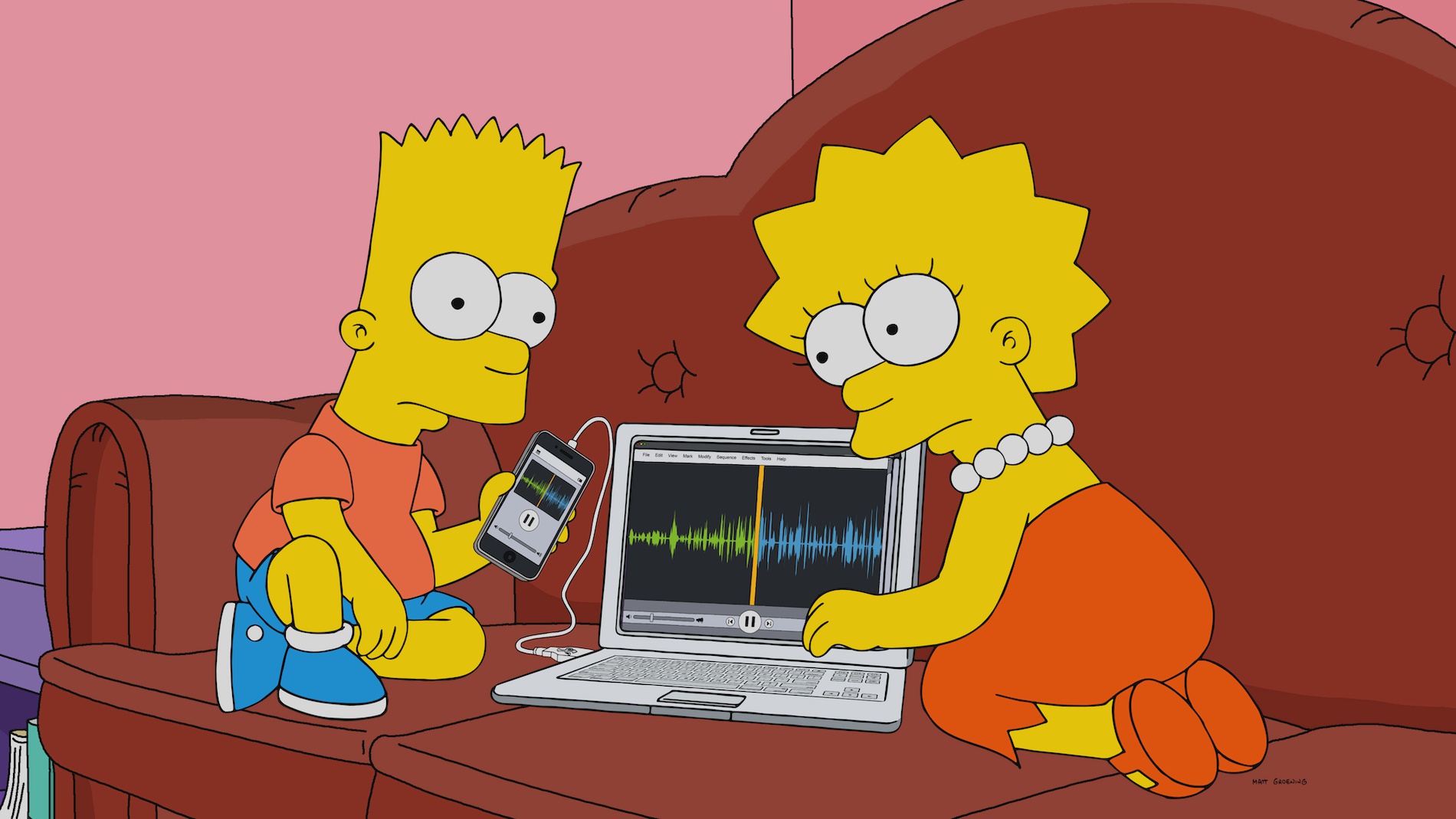 "Ask yourself: What is it that I can do today that will help me be able to do voiceovers a little bit [better] than I did yesterday? And that way, you can be causative over your career, and you can just start to move yourself up, so people will start to know who you are and what you do. We all had a beginning. I was a big zero when I started out! [Take] baby steps, and as long as you keep on cultivating and challenging yourself...you'll do more and more, and you'll get a little bit of a following. So when the time is right, you'll be ready for it."
Collaborate with people who complement your skills.

Pro: Eugene Mirman ("Bob's Burgers")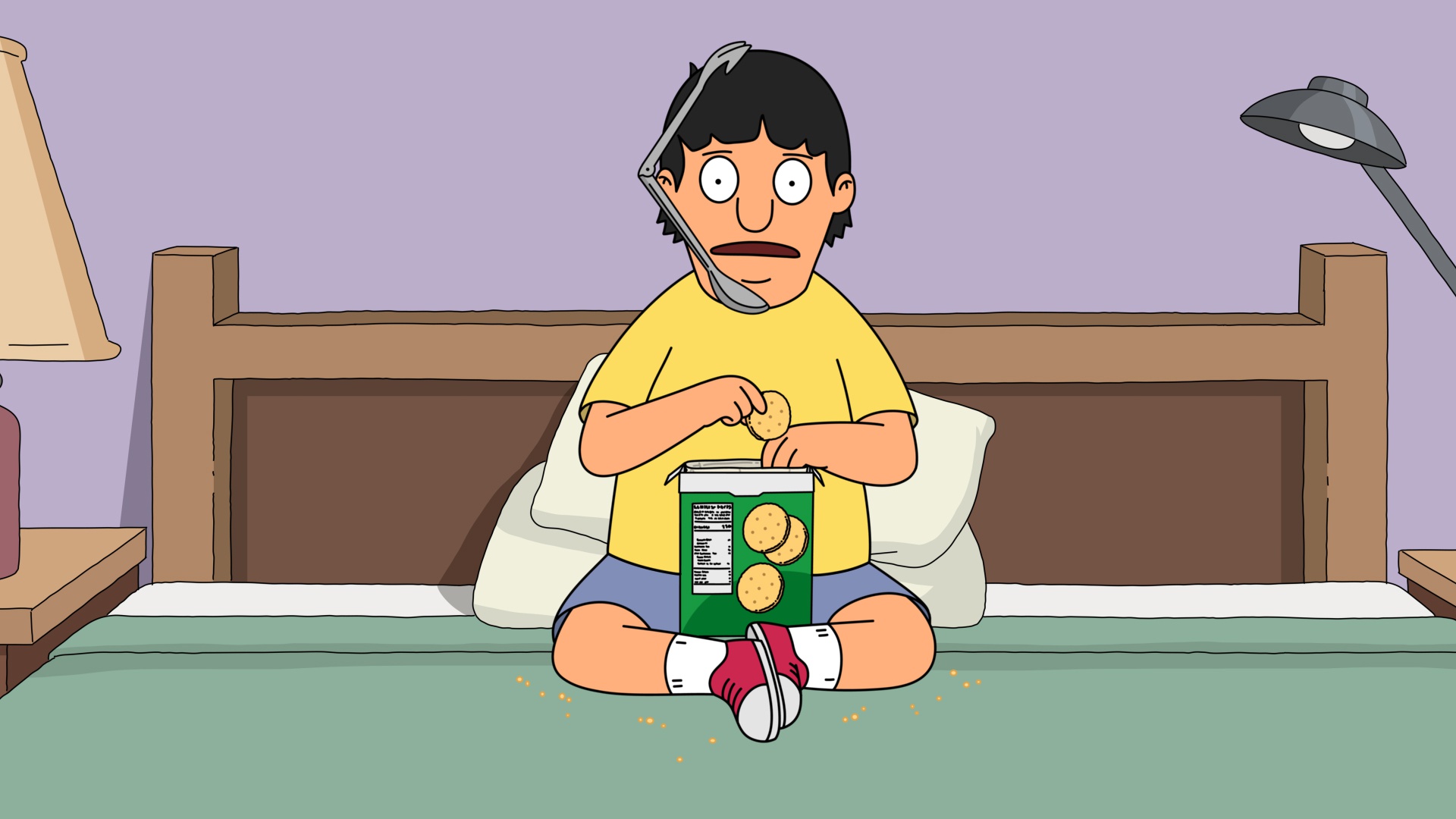 "If what you want to do is voiceover and you don't think you're a great writer, there's probably someone who's a writer who would love somebody to perform their scenes. There's probably an animator who would love to be an animator but needs actors and writers. The truth is you have to find like-minded people to collaborate with."
The best part of voiceover acting is that there are no limitations.

Pro: Maya Rudolph ("Big Mouth")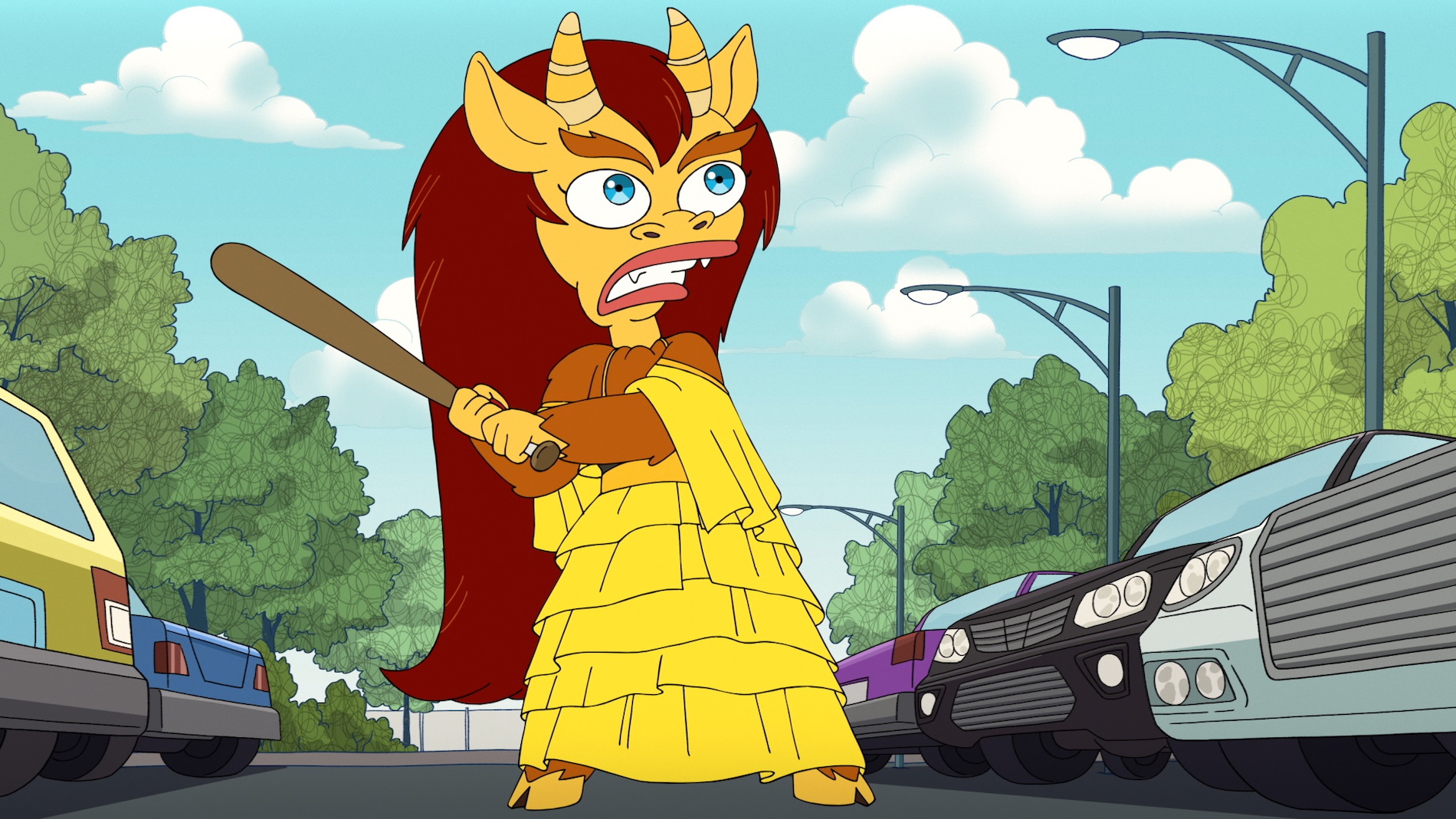 "The joy of doing voiceover [acting] and animation [is] you can really be anything…. In the world of comedy, for me, what I like trying to go after is finding the thing that creates a character that's got some sort of a goofy joy."
Always keep your dreams alive.

Pro: John Roberts ("Bob's Burgers")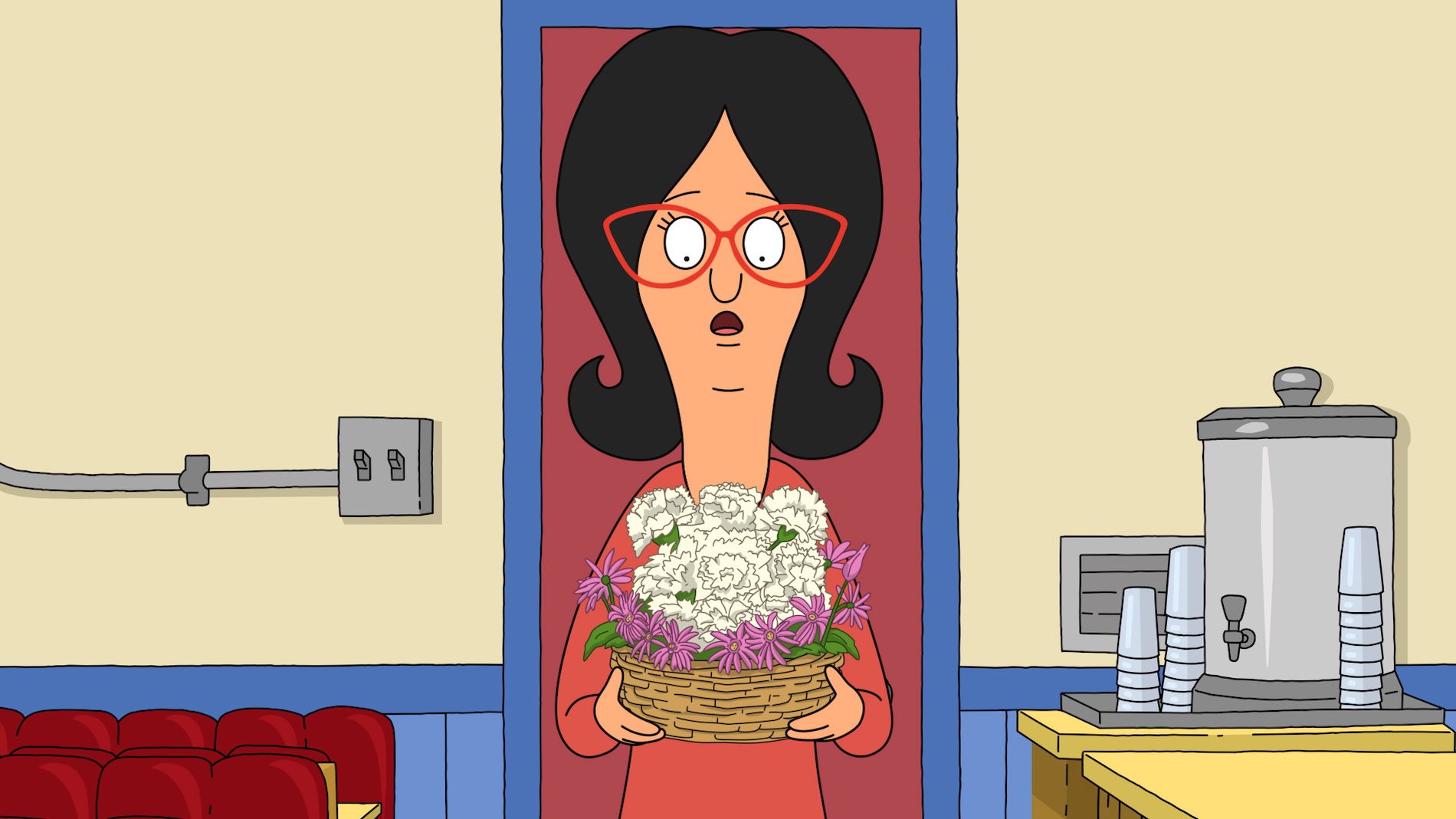 "Art is definitely something that's going to make this a better world. Don't let that part of you die. Keep finding ways to tell stories and get your voice out there and change people's minds through art and good music and theater and all that stuff. Dream very big. Don't let anyone take your dreams away. Don't let anyone tell you no."
Subscribe to "In the Envelope" here.
Looking for remote work? Backstage has got you covered! Click here for auditions you can do from home!