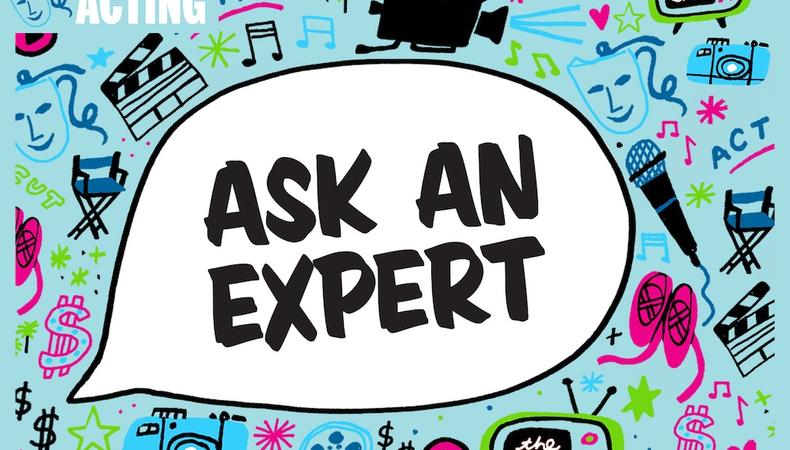 Q: What's the acting scene like in Texas?—Diego F., Texas
After acting most of my life in New York and Los Angeles, I'm back in my hometown of Dallas as an acting coach. Today, I'd like to address acting opportunities in Texas outside of Dallas.
The biggest market in Texas right now is Austin, a haven for artistic endeavors, with plenty of film, commercial, music video, and voiceover opportunities. There's also a strong network of great agents and casting directors in Austin.
Houston, the third-largest market in Texas after Austin and Dallas, is home to great theater and film opportunities. When it comes to agents, Pastorini-Bosby Talent and the Neal Hamil Agency are two major Houston-based agencies.
San Antonio has a few agents and some local theaters, but it's also close enough to Austin and Houston that it's easy for actors to travel to the bigger hubs for auditions and agents. For local productions, check out the San Antonio Film Commission's website.
Check out our Texas audition listings!
Texas plays home to many student films, thanks to its universities, short films, and small independent shoots. Austin, Houston, and Dallas also have very healthy gaming and animation industries ripe for voiceover talent.
To see how widespread the Texas film industry is, just look at a few of the upcoming film festivals:
AUSTIN: South by Southwest, Austin Revolution Film Festival, Austin Film Festival, Fantastic Fest, Capital City Black Film Festival
HOUSTON: Extremely Shorts, Literally Short, Houston Film Commission's Texas Filmmaker's Showcase, QFest, 48 Hour Film Project, Next International Film Festival
WACO: Deep in the Heart Film Festival
SHERMAN: Interurban Film Festival
SAN ANTONIO: SAFILM
MARFA: Marfa Film Festival
Every area has some form of community theater, but Equity theaters are mostly located in Dallas and Houston.
READ: 3 Websites Texas Actors Should Bookmark
To get a better idea of what projects are going on in Texas, check out the Texas Film Commission's website. If you're a Texas talent, I highly recommend you contact your state legislature (gov.texas.gov/film/incentives/miiip) to fight for production tax incentives. That's the key to attracting more productions to the Lone Star State.
Cathryn Hartt is a Dallas-based acting coach, founder of Hartt and Soul Studio, and Backstage Expert. For more information, check out Hartt's full bio!

*Submit your questions for our Experts on Backstage's official Facebook or Twitter accounts!
The views expressed in this article are solely those of the individual(s) providing them,
and do not necessarily reflect the opinions of Backstage or its staff.