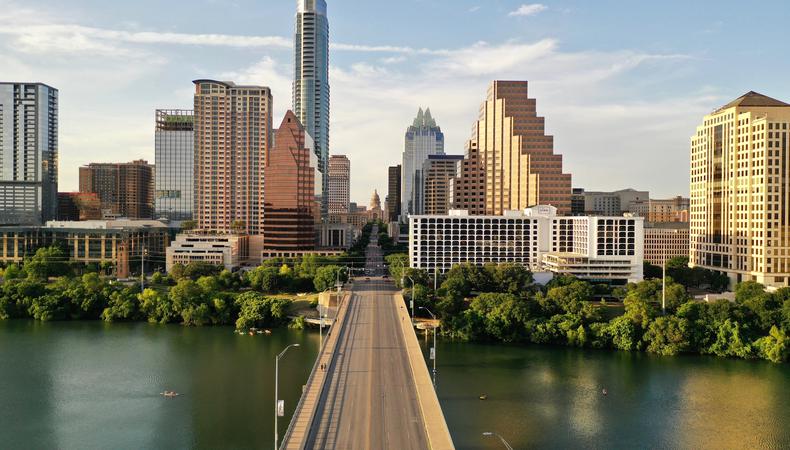 Whether you're a wannabe performer already living in Austin, Texas, or want to move down South to pursue your career, Texas has resources available to aspiring thespians in state. Here are some tips to get you started as an actor!
Figure out your "look."
If acting is an uphill climb, it'll be made much easier once you figure out which hill you want to tackle. And knowing your "type" or "look" will go a long way in making the decision. Are you a "real" person character type or a model type? Do you have any distinguishing marks or scars on your face? Understand which type of character you're appearance is best suited for and sell it!
Get a headshot.
Now that you have some idea of the look you want to go for, the next step is getting a headshot that reflects your choice. Find a studio nearby and get a photographer to capture your vision! Check out our headshot advice section for more tips on what and what not to do when getting your headshots.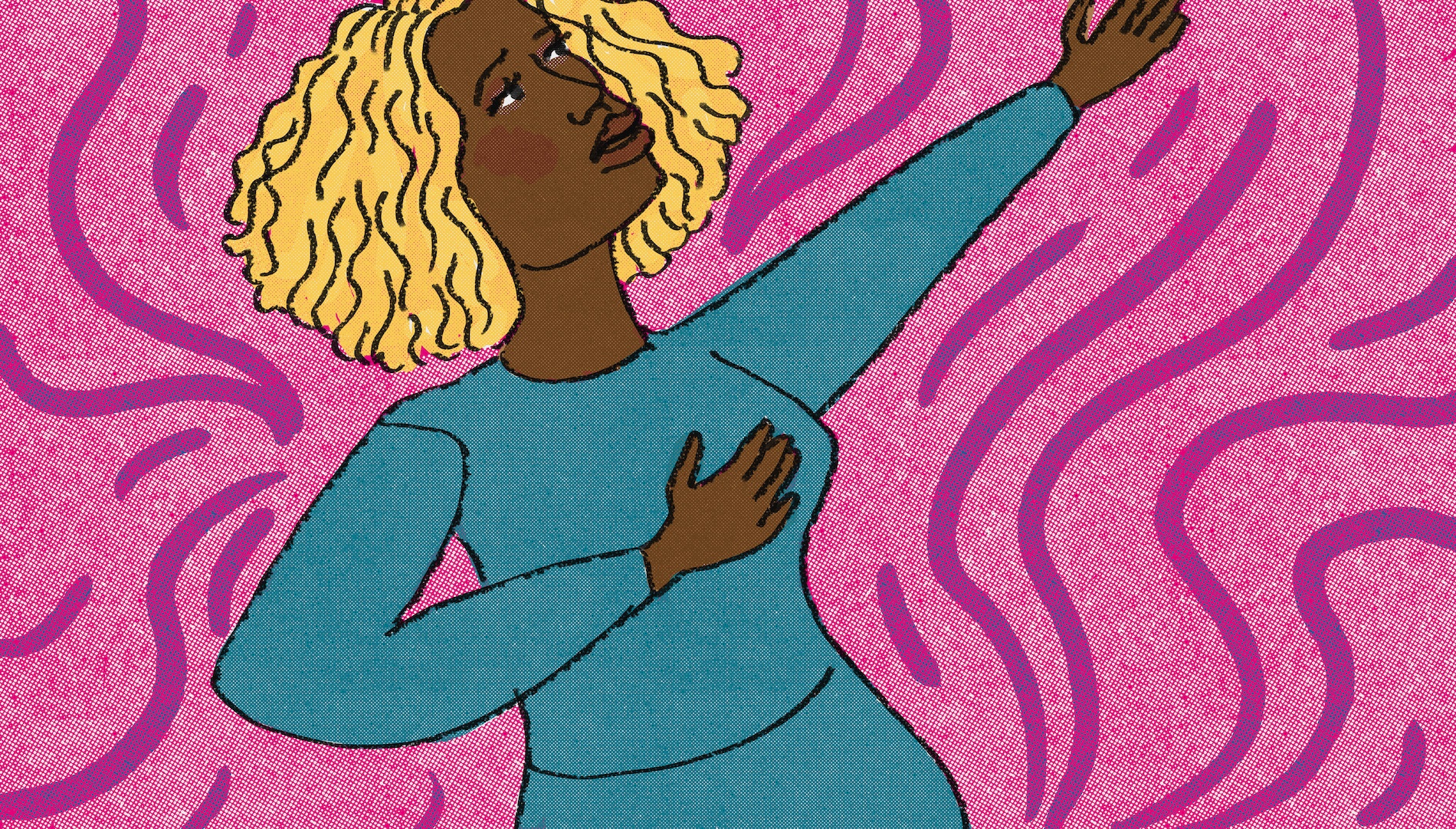 How to Become an Actor
Check out the Austin Film Society and the Texas Film Commission.
AFS is a useful resource for talent and crew alike. They hold youth and teen programs, as well as career entry guidance that includes an internship and film referral program, craft workshops, special FX makeup workshops, and more. Once you've settled into the community, AFS offers field trips to Austin Studios, dialogue with moviemakers, and member networking events. Check out their Industry Resources Database for even more insight into who's doing what in Austin.
The Texas Film Commission keeps those involved in the industry abreast to what's currently happening in their area—from currently filming projects to where to become an extra. Backstage's resource section also lists Texas-based talent agents, complete with the employees you should know the names of, and information on how you can submit yourself as an option for his or her next project! The Film Commission, which also offers a database of acting schools, acting coaches, and talent agencies, has offices in many Texas cities from Houston and El Paso to South Padre Island and Corpus Christi, and more.
Sign up for acting classes.
Not only will you begin to build your invaluable skill set, you'll also be networking with other actors, teachers, and coaches, who can act as your support system—if you forge the right relationships. Research schools in your area to determine their credibility and if they fit with the larger goals you have for your career.
Practice your audition etiquette.
Always, always, always be on time. Don't give casting directors a reason to say no before you've even been seen. Don't shake hands with whoever is behind the table. Your audition starts as soon as you walk in the door and you want to be seen as the character you're playing, first and foremost. And for the love of Meisner, always attach your résumé to your headshot. Learn your sides or monologue and come in prepared. Find out everything you can about the project beforehand, including who's casting, directing, and producing. Knowing the creative team behind what you're auditioning for can give you some idea of the aesthetic he or she is going for. The only way to practice auditioning is to go on auditions! Backstage has hundreds of Texas-based job listings for actors, dancers, and other performers. Start submitting yourself today!
Reach out to agents and casting directors.
Have an idea of the types of projects you want to be involved in; if it's film, television, theater, commercial, voiceover, or something in between, find a handful of agents and CDs who work in those markets, and send out your résumé, headshot, and a well-written letter explaining who you are, your credentials, and why you should be on his or her roster. Follow them on social media for insight on upcoming projects. Always make sure they're reputable professionals before signing any contracts or handing over any cash; the Better Business Bureau and the state consumer protection office are valuable resources when looking to see if your new "agent" is legitimate.
Attend theater shows.
Even if getting up on stage isn't what you ultimately want to do, theater is the actor's medium, and one can learn a lot from watching great actors perform for a live audience. Attending will also keep you involved with the community, hopefully it'll keep you entertained, too, and it could remind you why you wanted to be an actor in the first place!
Inspired by this post? Check out our Texas audition listings!