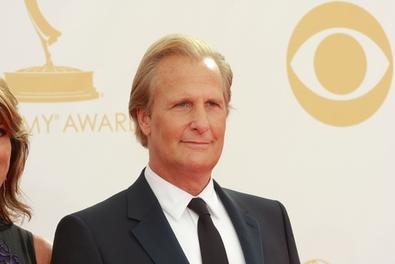 It is almost Presidents Day (and also Washington's birthday!) Contrary to popular belief, the holiday means more than just getting a day off work. It's meant to celebrate George Washington, our fearless first leader, and all the presidents that came after him.
We thought it would be great to celebrate with a list of actors who have played our fine nation's leaders.
CLICK HERE TO VIEW THE SLIDESHOW.