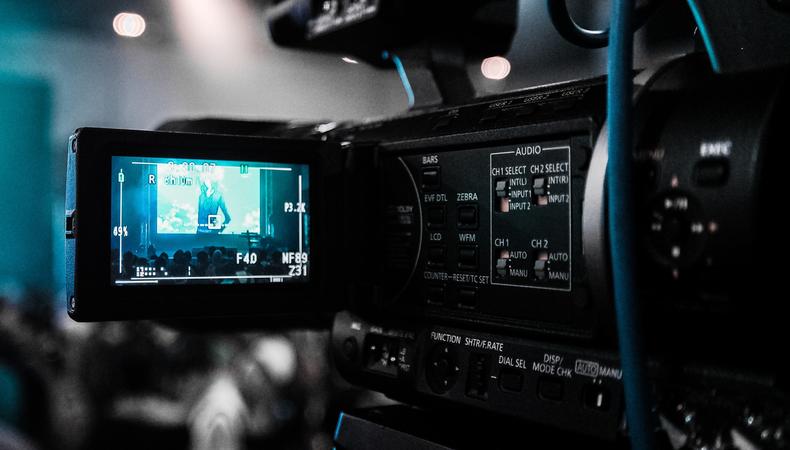 Don't miss any of the great gigs casting in Canada today! "Waiting for a Cab," a short student film, is casting a handful of roles including its star. Plus, an advertisement for contact lenses is seeking a spokeswoman, a baby product shoot is seeking kids, and more opportunities around the country.
"WAITING FOR A CAB"
Join the cast of "Waiting for a Cab," a short student film that follows Samuel, who, while waiting for a taxi that fails to arrive, comes to terms with his own insecurities as a writer and a person. A male actor, aged 21–33, is wanted to play Samuel. Plus, two supporting roles are available for talent, aged 21–79. Basic dance and physical comedy skills are required for two of the roles. There will be two rehearsals between March 4–7, followed by filming over three or four days in late March in Vancouver, British Columbia. Talent will be paid under a UBCP Ultra-Low Budget contract with an honorarium provided for rehearsals and the shoot. Apply here!
CONTACT LENSES ADVERTISEMENT
A white female actor, aged 18–35, is wanted to serve as the spokesperson for a contact lens brand. Filming will take place in a studio in Coquitlam, British Columbia on dates TBD. Pay is negotiable. Apply here!
WEB COMMERCIAL ABOUT BABY PRODUCTS
Focus Media Inc. is seeking kids and adults for a web commercial for baby products. White children and child actors, aged 5 months–7 years, are wanted for several roles in the shoot. Additionally, white talent, aged 25–45, is wanted to play parents and doctors. The shoot will take place in Richmond, British Columbia on dates TBD. Pay is $25 per hour. Apply here!
Everything You Need to Know About Auditioning
M MODELS AND TALENT, NEW FACES
M Models and Talent needs actors and models, aged 3–60, for representation in Toronto and Richmond Hill, Ontario. Pay rates vary depending on work booked minus an agency percentage. Apply here!