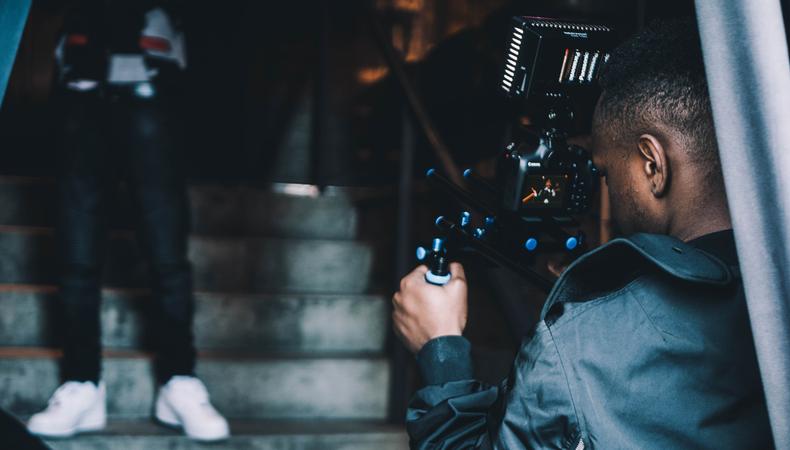 Don't miss any of the great gigs casting in Canada today! The feature film "Obsidian" is still seeking actors for major roles, including the protagonist. Plus, the short film "Witiko," a corporate video, a pageant-themed musical, and more are casting in Canada.
"WITIKO"
The short film "Witiko" needs an Indigenous or multiracial female actor and a multiracial male actor, age 23–36, for supporting roles. Filming will take place in April in Vancouver, British Columbia. All roles are paid. Apply here!
PINK LIGHT PRODUCTIONS CORPORATE VIDEO
Pink Light Productions is casting talent for a corporate marketing video. A black female actor, aged 30–49, is wanted to play an office worker. Filming will take place on Dec. 8 in Richmond, British Columbia. Pay is $150. Apply here!
"PAGEANT: A MUSICAL COMEDY BEAUTY CONTEST"
A remounting of the summer 2018 musical "Pageant: A Musical Comedy Beauty Contest" wants talent, aged 18 and older, for several roles. Rehearsals will begin on April 13 in Vancouver, followed by performances on April 29–May 3 at in Vancouver. Pay is $300. Apply here!
Everything You Need to Know About Auditioning
"OBSIDIAN"
Join the cast of "Obsidian," a feature-length dramatic thriller film about a student in search of his soulmate's murderer while dealing with a cult with deep roots tied into his high school. A white male actor, aged 18–30, is wanted to play the protagonist, Axel. There are also several supporting roles for talent, aged 18–60. Simulated sex scenes and some nudity are required for a few of the roles. Filming will begin in January in Toronto, Ontario. Pay, travel, and meals will be provided. Apply here!
NETWORK TV DEVELOPMENT SERIES
Our House Media is seeking hosts in the renovation, architecture, and design realm for a new series. A host, aged 18 and older, with television credits is wanted. Filming will take place in Ontario on dates TBD. Pay will be negotiated with the network. Apply here!
"FRIDAY NIGHT FISH"
Join the cast of the student film "Friday Night Fish," a three-act performance that takes place in a Japanese restaurant focusing on Gareth, a philosophy student with ADHD, and his adventures in dating. Talent, aged 18–26, is wanted for several roles including the lead role of Gareth. Filming will take place on Feb. 7–10 in Toronto. Talent will be paid a small honorarium. Apply here!
RULI TALENT AGENCY BACKGROUND ROSTER
Ruli Talent Agency and casting director Michelle Stirling are seeking background actors, aged 18 and older, for representation. Talent should be based in Toronto. Pay rates vary depending on the work booked. Apply here!