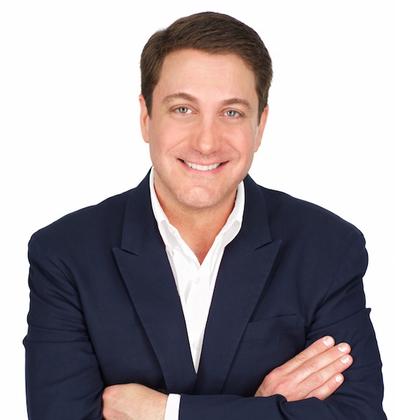 Being a professional actor is a bigger responsibility than you may think.
During the the audition, you need to not only have the copy prepared but also your appearance.
If your hair is a mess and your face is shiny, you may have a problem booking the jobs. Actors have said to me, "If they like me they can do my hair and makeup on the shoot." Sorry my friends, but that's not going to happen.
Here is what I always tell actors: "When it comes to my clients—when they are watching a casting session on their monitor—they see what they think they're going to get."
The producers, director, and even their clients are not going to watch your half-prepared audition and think, "Sure no problem. Let's just call them back and see if they do a better job." Or, "Well, maybe if we do their hair and makeup correctly, they will look better." That's not going to happen. This is a business and every bit of preparedness helps.
Your appearance needs to be perfect. I can't tell you how many times I have to ask an actor to "pat" or "wipe" the shine off from their faces or to remove the dangling earrings or sparkling necklace. I've even had one of my assistants fix frizzy hair. As a professional actor, you need to take responsibility to make sure that before you enter the casting studio, that you look great. It's summertime now and the humidity is high. Bring powder to take away the shine. Bring a hair brush and maybe even a mini-hairdryer. Why? You get caught in a rain storm or walk through the hot streets or even the oppressive humid subways. You show up with wet or frizzy hair. Remember, clients see what they think they're going to get so you need to go into the restroom and blow dry that hair to perfection before going into that casting studio. Put that anti-frizz product in your hair. You want to look as good as if you already booked the part.
You are selling a product and you are the packaging. Get it?
For 20 years, Ken Lazer Casting has successfully casted a wide variety of projects, including casting for regional, international and national commercials, television, radio, film, webisodes, industrials, voice-overs, reality TV and print media that features adults, teens, children, babies, models, comedians, improv troupes, dancers and singers. Ken Lazer Casting works with union and non-union actors alike, amassing a pool of talent culled from top talent agents and managers, as well as direct-to-talent resources.