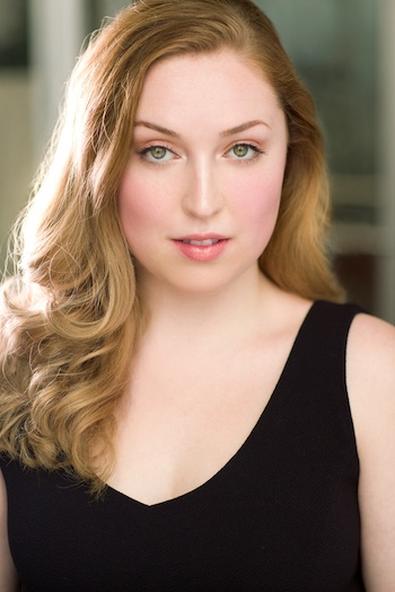 After using Backstage to book background gigs in two films, Lindsey Lauria insists nothing can compare to what's learned while actually on a working set.
She booked two projects through Backstage.
"In the past couple of months, I was cast in two short films: 'Please Read' and 'Motherland Departed.' At the moment, 'Please Read' is having an incredible festival run and 'Motherland Departed' is in postproduction. I am so excited to see the finished product of both films!"
The projects were vastly different.
"Both of my characters were extras in the films, but [it was] two totally different experiences. In 'Please Read,' I played a friend to the lead character, and in 'Motherland Departed,' I portrayed a tribe member in the future! Different stories, costumes, makeup, and worlds."
Nothing compares to on-set learning.
"I think it's important to do extra work, because both [projects] ended up being incredible learning experiences. Technique and school are so important, but being on a set and watching a director, crew, and cast all work together is something no class or school can teach you."
Backstage has industry clout.
"I use Backstage daily! I love to check at least once a day to see what new auditions and opportunities are out there. I have been using Backstage for a little over a year now; it's become part of my daily routine. It's reliable, and I have never had any issues with submitting, going to auditions, or my work experiences. It's also extremely well-known and used by so many."
Every experience has something to offer.
"Every opportunity is important and a learning experience. Of course, always trust your gut and do the projects you want to do, but no matter how small or big a part is, being in a film is something so magical. Every experience is a chance to meet people and create connections."
To see your success story in print, tweet @Backstage using the hashtag #IGotCast.
And if you haven't yet been cast, check out our audition listings!